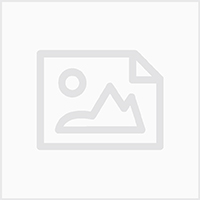 This document is current but may reference obsolete products.
E38X/E48X Flash Exec 09/09/99
cpu_48.bin (v1.15) -5/18/98- fixes the problem of units occasionally not going back to RUN mode after a power cycle.e3-4v116.bin (v1.16) -9/9/99- fixes the problem of controllers failing during user logic edits while the PLC is in RUN mode. This problem occurs in very rare instances.