Select, configure, and commission flexible, IoT-enabled solutions with ease with EcoStruxure Power. Connect your customers with their systems and your services to grow your business.
Offer your customers more
• Competitive edge solutions increase energy and operational efficiency
• Connect to your customers and their systems with mobile alerts, remote intelligence, and continuous energy monitoring and management tools
Setup with ease
• Complete online technical data makes component selection simple and easy-to-use design tools validate decisions automatically
• Panel configurations match wiring diagrams to the last detail, taking the guesswork out of component layout
• Plug and play interfaces connect panels to any building management system
Simplify integration and commissioning
• Modular components reduce wiring requirements and costs
• Automated commissioning tools bring systems online faster
• Schneider Electric specialists are always available for additional support
EcoStruxure Facility Expert for Small Business
Achieve improved uptime and peace of mind with continuous electrical system monitoring – easily track your electrical systems from your phone, anytime and anywhere.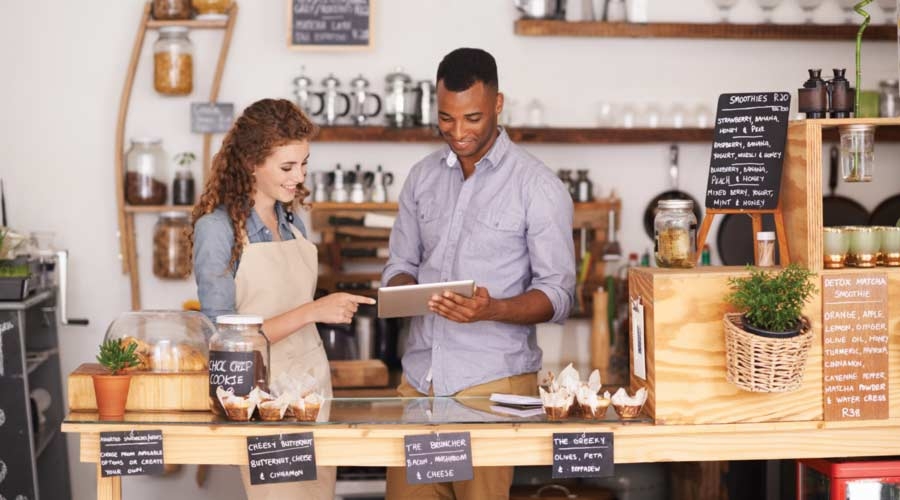 Chat
Do you have questions or need assistance? We're here to help!