Light Switches and Electrical Sockets
Schneider Electric offers a complete range of light switches, electrical sockets and boxes. From the Iconic S2000 series, to the Full-Flat form of ZenCelo and the modular solution of S3000 Light switches and electrical sockets. With fascias available in Black, White or Silver Bronze there is a look to suit your style. Light Switches luxury is no longer defined by price, but by wisdom and style.
The light switches and electrical sockets offer is suitable for all interior and exterior environments. It includes solutions that deliver convenience, connectivity, control, and safety to your home, commercial, industrial and agricultural environments.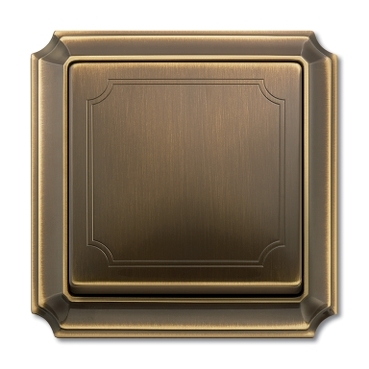 Merten Antique / Artec / Trancent
Classical Merten switch series with high-quality materials. -
View Products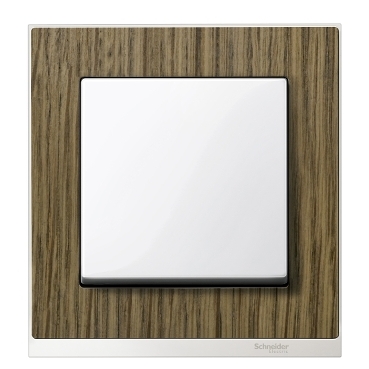 Merten System M
Boundless possibilities. One complete system with the tailored solution for every demand
View Products
NEO
Forward thinking switch design for forward thinking people. Forward thinking switch design for forward thinking people
View Products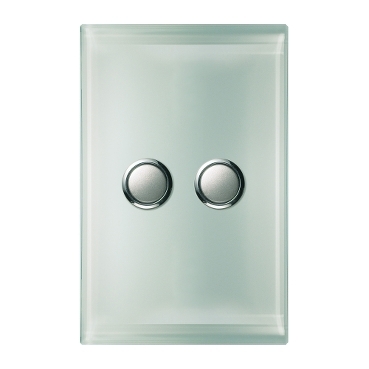 ULTI
Where immaculate aesthetics meet outstanding functionality. The ULTI light switches impress in every sense. They delight the senses and raise the concept of comfort to a new level. Integrating comprehensive home control technology, and featuring ultra-clean lines, a sleek square profile, and an instantly identifiable round dolly, the ULTI collection is THE reference in terms of beauty and ingenuity, creating unprecedented modern simplicity.
View Products
Pieno
A light switch that pushes the boundaries. Known affectionately as the 'Slim Rocker', the Pieno concept is based on a slim profile and features a jumbo dolly. Furthermore, this sleek range of light switches, which is based on an uncluttered design, incorporates innovative "Sure Click" technology, offering flutter-free switching for improved durability and reliability.
View Products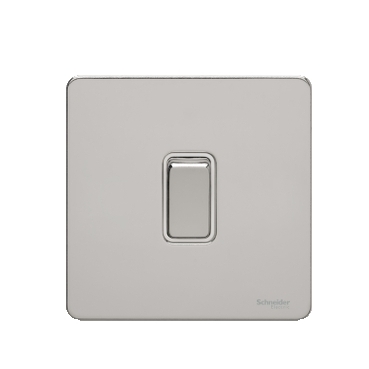 Ultimate
Premium Switches and sockets. The Ultimate range of wiring devices features subtle curved profiles and minimal back projections carefully designed to ensure ease of installation.
View Products
Exclusive
Standard wiring accessories. Standard wiring accessories
View Products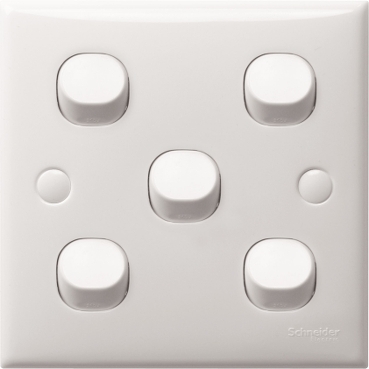 S-Classic
The original unbreakable switch. The standard range of switch and socket outlets was the first to use the 30 Mech shape
View Products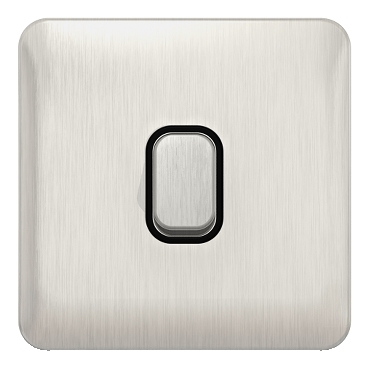 Lisse
Curves in all the right places.... The Lisse white moulded range of wiring accessories offers the perfect blend of style and performance switches & sockets.
View Products
AvatarON
Changeable light switches just as you like. AvatarON offers six fashionable, classic appearances, letting your home's details change, just like the changes in your colorful life. Unique, patented technology and exquisite manufacturing ensure comfortable operation, and the easy-mount design allows you to change the faceplates as quickly and easily as you wish.
View Products
ZENcelo
The revolutionary Full-Flat switch for instanding people. Full-Flat switch for in-standing people
View Products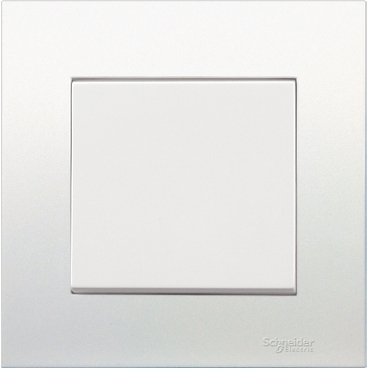 Vivace
Bauhaus expression with the simplicity and beauty for everyone. Vivace is a range of switches and sockets built for style and function for modern interior design.
View Products
Kavacha
Full-time Weatherproof Protection Devices. Full-time Weatherproof Protection Devices
View Products