Where will next-generation automation take you?
The Industries of the Future call for unprecedented sustainability and resilience – and open, software-centric industrial automation is the answer. Smarter manufacturing starts here.
30%
of CO2 emissions are created by the industrial sector 1
Only 26%
of industrial companies are successfully reaping the rewards of digital transformation at scale 2
#1
Industries are now the number one sector attacked by cyber-criminals 3
8M
Expected global labour shortage in the industrial sector by 2030 4
Open up the next level of industrial automation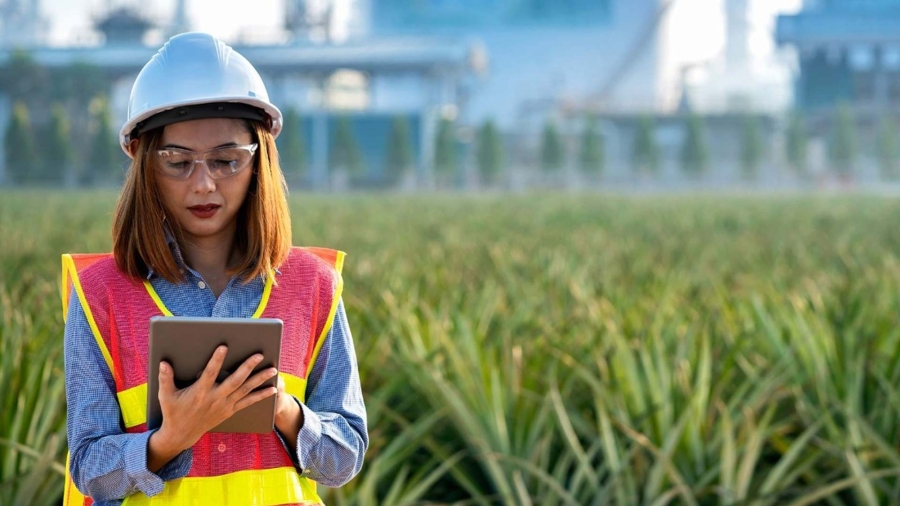 Moving sustainability forward in manufacturing
Only one in three manufacturers is reaching their sustainability goals. Are you one of them?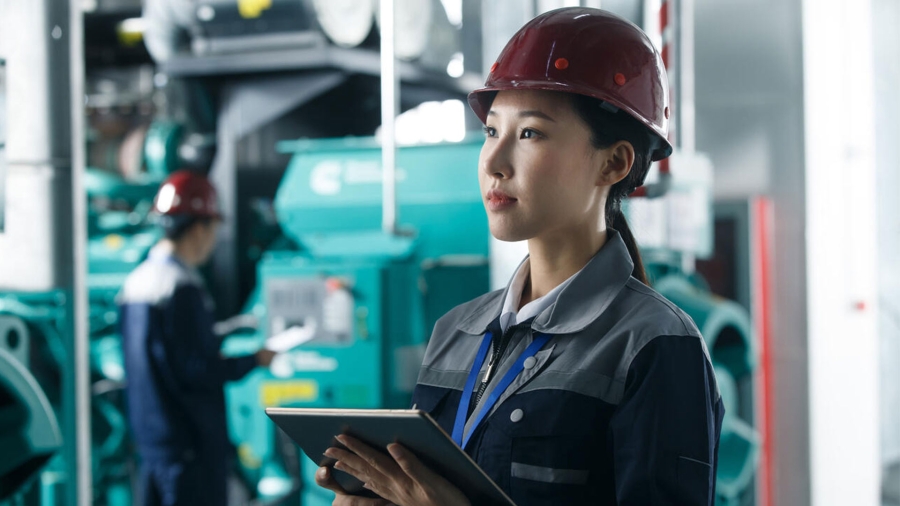 Operational agility with a digitally connected workforce
Connected worker initiatives are a core component of industrial transformation.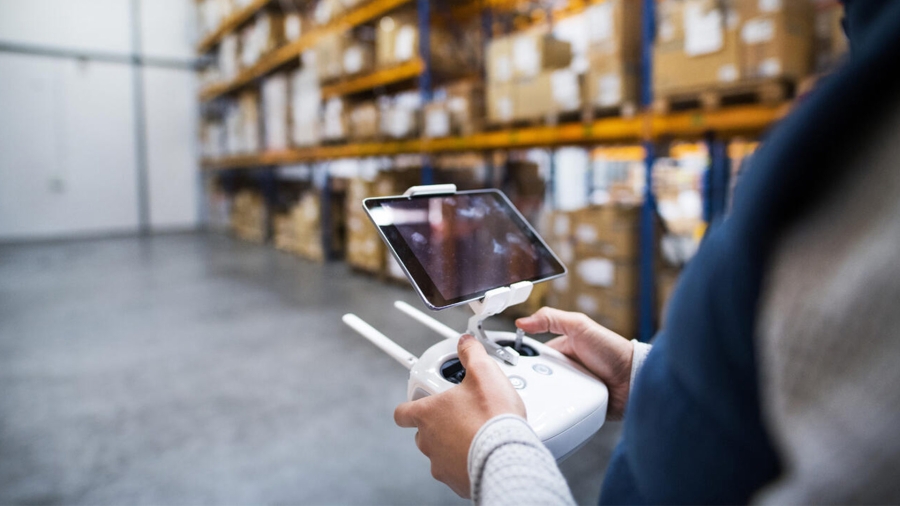 Gartner Supply Chain Top 25 for 2022
Next-generation automation is driving the world's leading supply chains.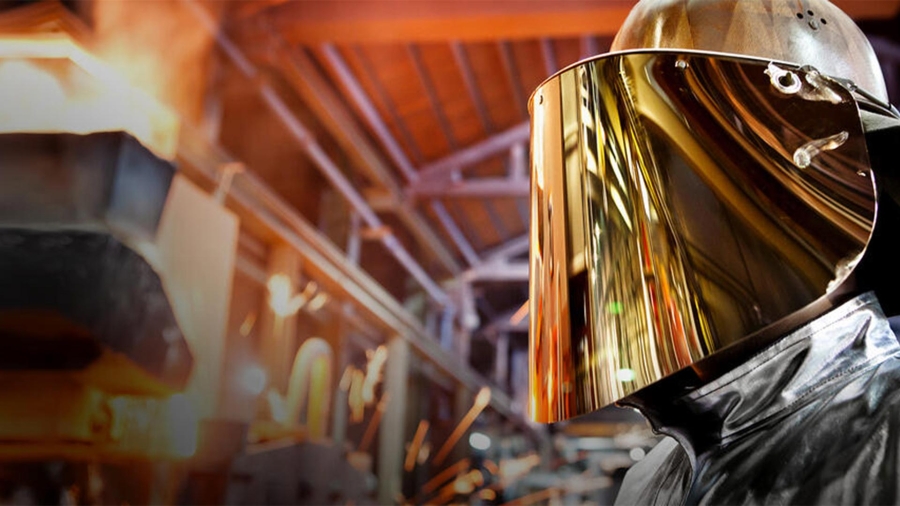 Journey into the Industries of the Future
Join industry leaders and experts to discover how open, software-centric automation makes the Industries of the Future more sustainable and resilient.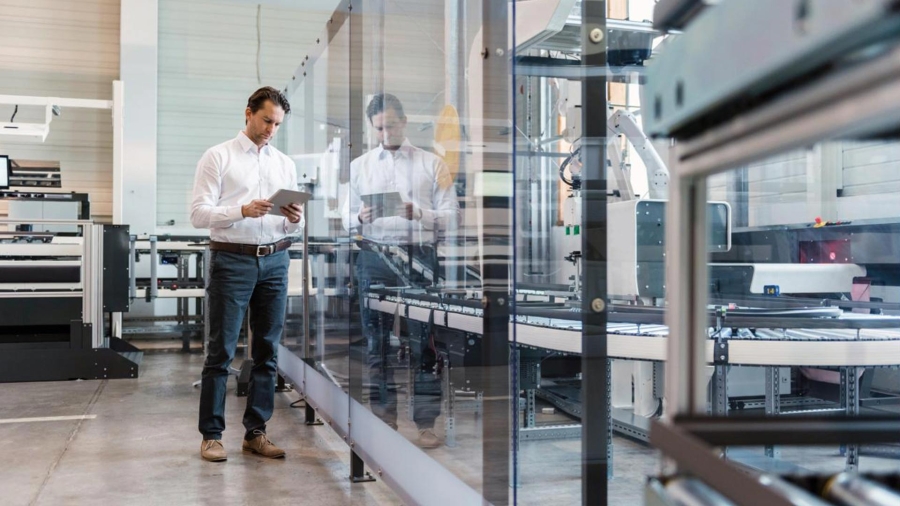 Universal automation: the missing link for Industry 4.0
Learn how open automation, coupled with a digital collaborative ecosystem is a game changer for industries.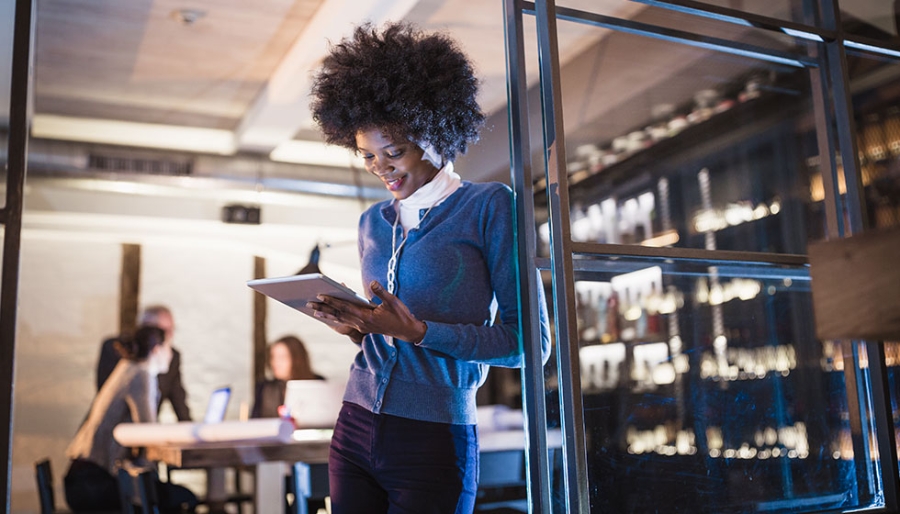 Protecting performance and strengthening resilience
Learn how to prepare for and defend against the changing landscape of cybersecurity threats.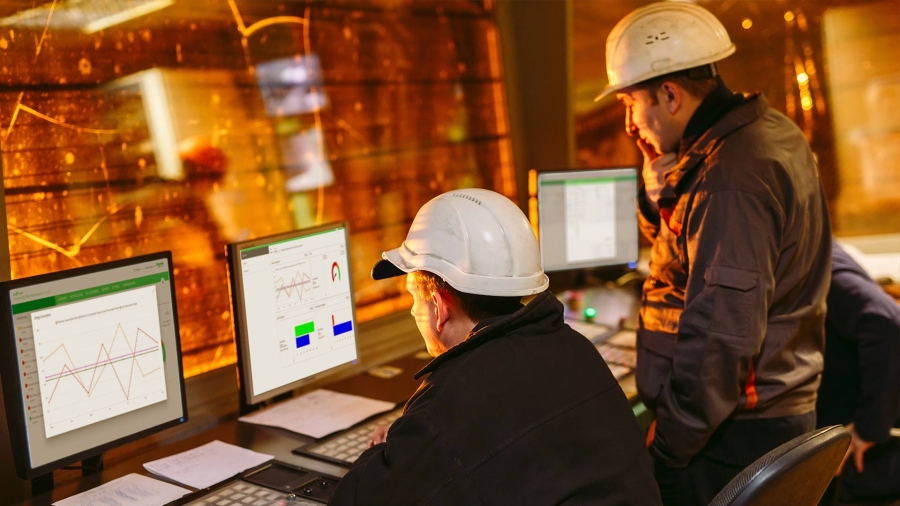 Why data interoperability is the right choice
Understand the benefits of data sharing among industrial companies.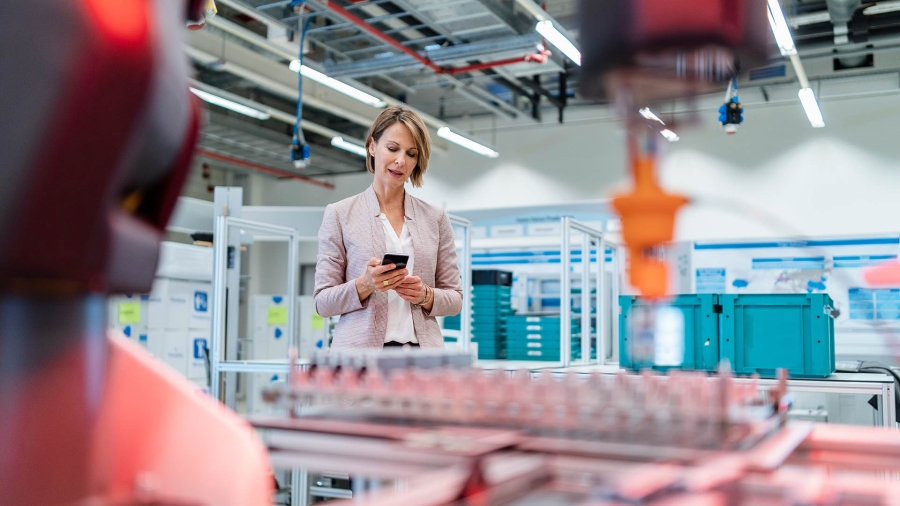 Engineering boosts with next-generation automation
Universal automation is reducing non-value-added tasks for shop floor workers.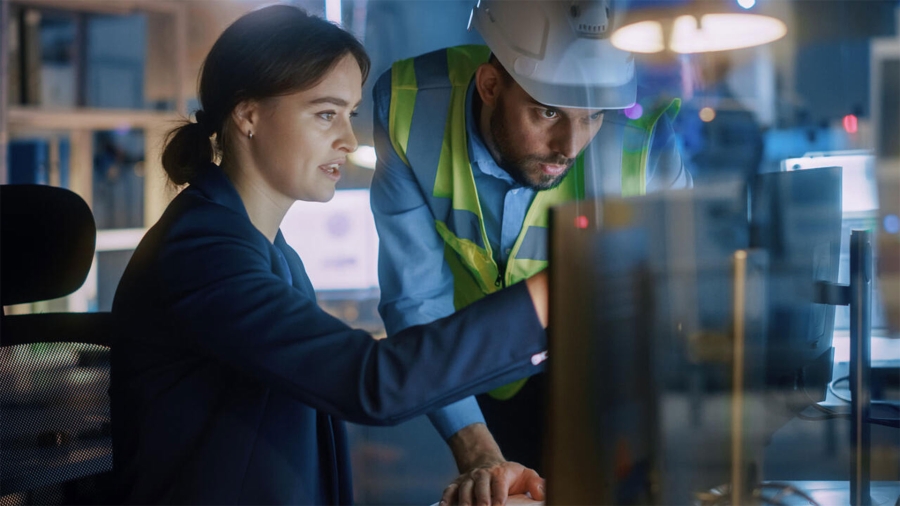 How motor management solutions act for a climate-positive world
Optimisation of motors can decrease CO2 emissions and directly impact the sustainability of industrial operations.
Speaking the same language
Sophim-Master Systèmes
Using EcoStruxure Automation Expert, Alliance system integrator partner Master Systèmes modernised the automation systems at Sophim, a manufacturer of natural ingredients for the cosmetics industry, increasing its productivity, efficiency, and flexibility.
Universal automation starts here
A new era of industrial innovation is here. The Industries of the Future are all about people creating the products that shape our lives. Think universal automation — the world of plug-and-produce automation software components proven to solve specific challenges — and think what we can create together.
Reinvent your industrial automation system
EcoStruxure Automation Expert unites assets from different systems with a common language and grand design.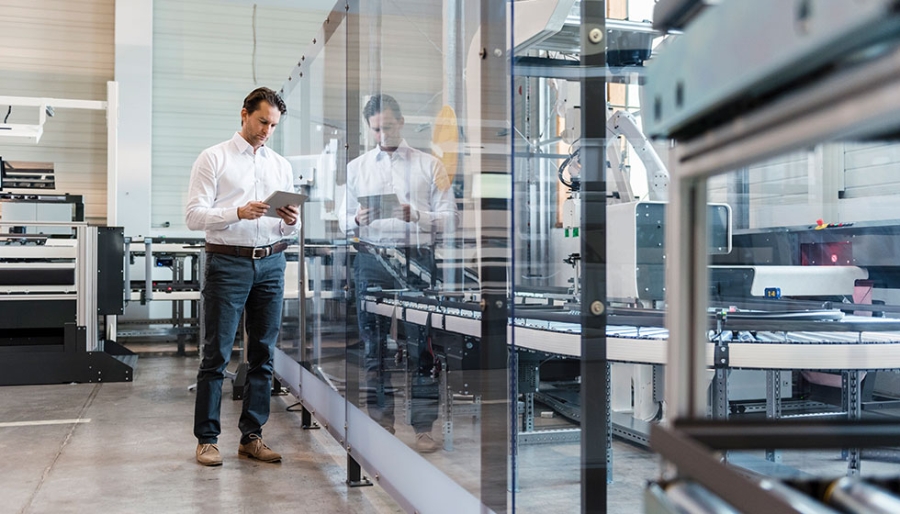 Reduce control automation engineering time by 68%
ARC Advisory Group examines how the first universal automation solution offers huge productivity gains.
Own your environmental impact
Today's consumers want to feel good about the products they rely on. We can help you implement greener practices and lower your carbon footprint, starting now.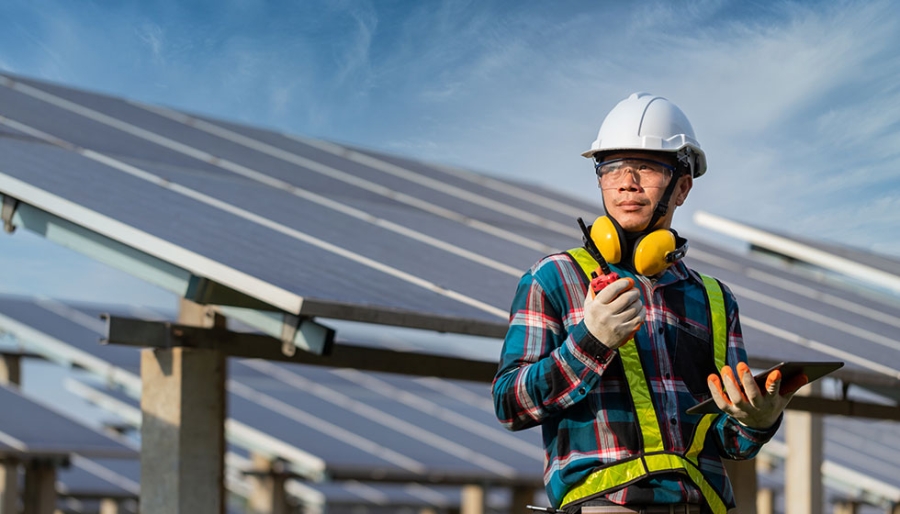 Discover industrial sustainability
Read our call for industrial eco-efficiency.
Meet your sustainability goals
See how Industries of the Future make your operations more sustainable.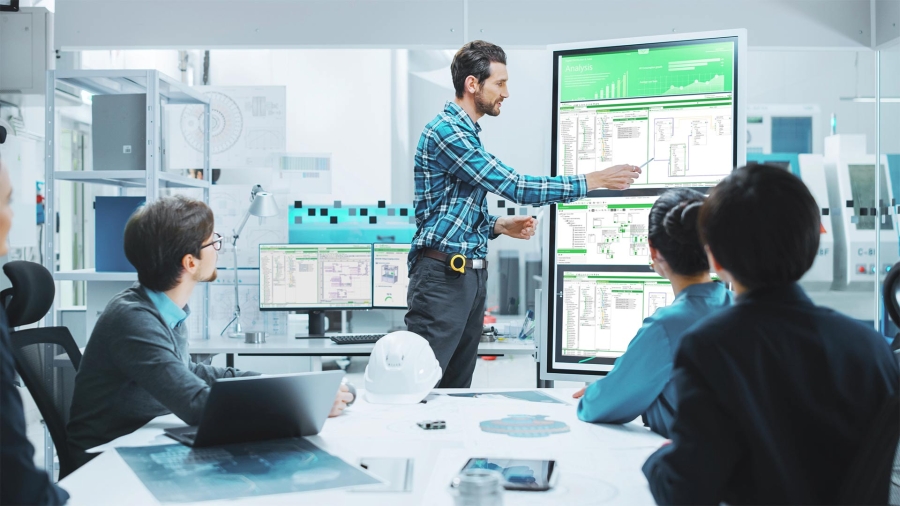 Holistic motor management drives sustainability
Learn how to gain step-change advancements in motor efficiency to help reach your sustainability goals.
Software-centric automation drives the Industries of the Future
Humans power industries of all kinds, bringing irreplaceable skills like judgement, reasoning and imagination to the table. With intuitive, agnostic, and end-to-end software on their side, there's no limit to what industrial workers can achieve.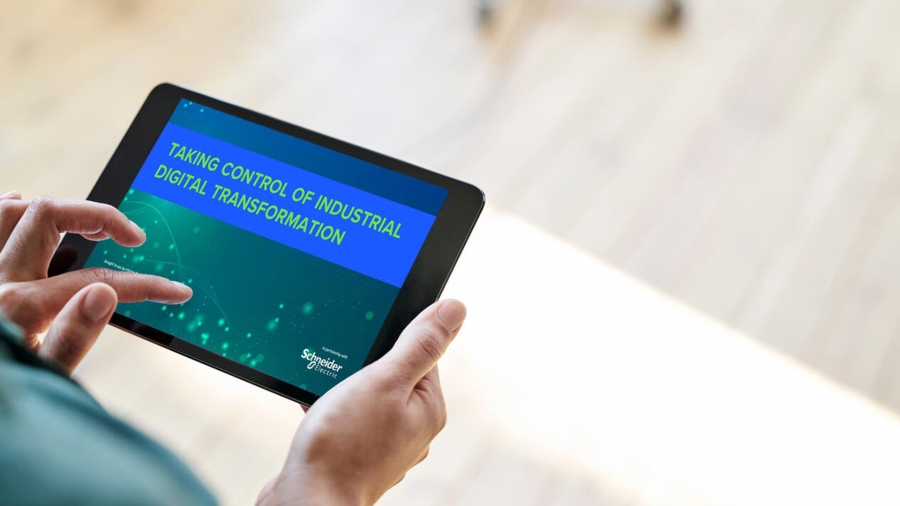 Take control of industrial digital transformation
Explore the keys to a successful digital transformation in heavy process industries.
Smart software for smart factories
See how we put software to work in our own smart factories and distribution centres.
Awards and recognitions
Supply chains have faced new levels of disruption, and businesses have had to work hard to bolster supply chain resilience and agility to meet customer demands, while simultaneously striving to deliver on their sustainability goals. In 2022, Schneider Electric ranked #2 in the Gartner Supply Chain Top 25, up two places from the year prior.

Awarded for our "self-healing" supply chain platform which is driven by adaptive machine learning for real-time optimisation of performance measures including safety, stock quantity, minimum order quantities and lead times.

Our partner AVEVA was named a leader in the 2022 Gartner Magic Quadrant for Manufacturing Execution Systems (MES). AVEVA's MES solutions help maximise profitability, flexibility, quality, and compliance for Industries of the Future.
Explore our EcoStruxure solutions: