Nestlé Nescafé: Customer Story Key Figures
Three stoppages avoided since EcoStruxure implementation
Nestlé engineers received a dozen alerts so far, protecting production
Maintenance moved from annual to biannual schedule, boosting productivity
A cup you can count on
Nestlé needed to eliminate power disruptions and reduce costly maintenance throughout its Nescafé Toluca factory, which is responsible for 60% of the company's soluble coffee production. Schneider Electric solutions and services deliver that reliability, along with predictive maintenance and a lower total cost of ownership.
• Digitalise existing power infrastructure for better operational visibility
• Eliminate power disruptions, which can cost Nestlé $52K hourly 
• Ensure electrical equipment operates reliably in harsh conditions
Apps, Analytics & Services: EcoStruxure Asset Advisor
Connected Products: Trihal transformers, QDLogic low-voltage switchboards, LV Prisma Panels, RM6 MV switchboard, Easergy™ sensors
• Remote monitoring allows for predictive maintenance
• Improved visibility into power usage
• Open, interoperable platform enables for future-proof scalability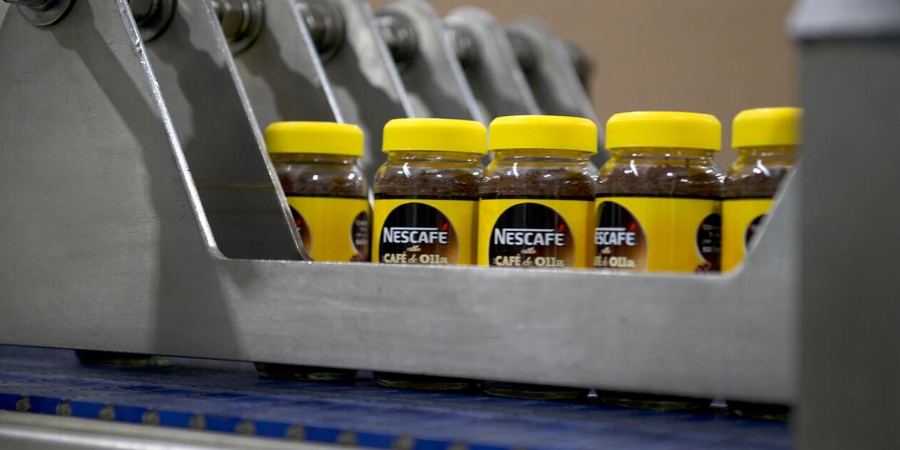 EcoStruxure Food & Beverage
EcoStruxure Power Monitoring Expert
EcoStruxure Asset Advisor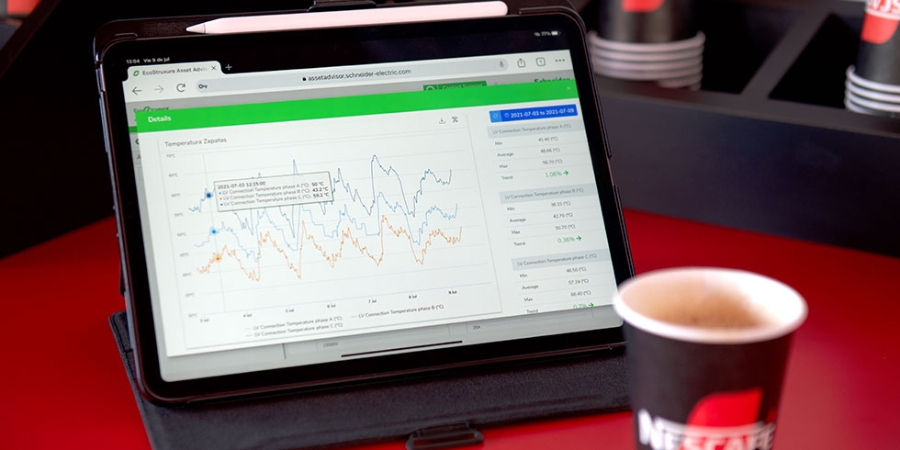 Chat
Do you have questions or need assistance? We're here to help!