Prepare for the future of power distribution
Introducing "Future Ready" MasterPact MTZ circuit breakers.

Combining scalability, durability, and connectivity, MasterPact MTZ air circuit breakers incorporate the latest digital technologies to provide improved power uptime and energy efficiency.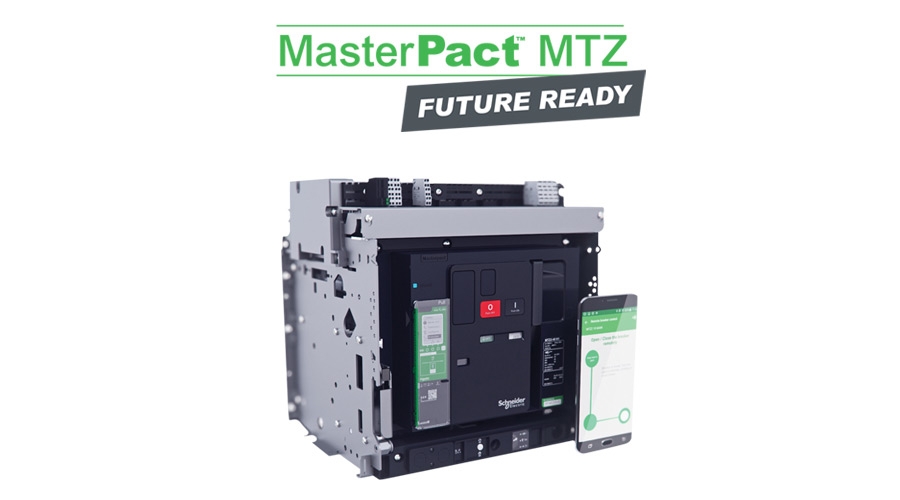 Bringing Internet of Things (IoT) innovation to power distribution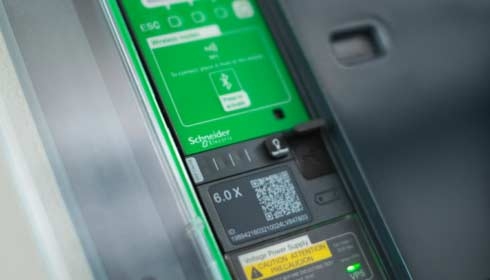 EcoStruxure ready
MasterPact MTZ connects seamlessly into EcoStruxure™ Power, the trusted and secure platform for developing safe, highly available, energy-efficient electrical distribution systems.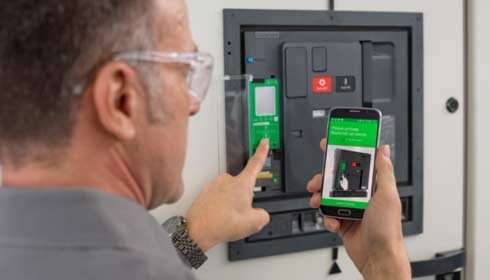 Smart, flexible systems
Embedded Ethernet connections and a Class 1 power meter help to increase energy efficiency by providing comprehensive data on any building or power management system.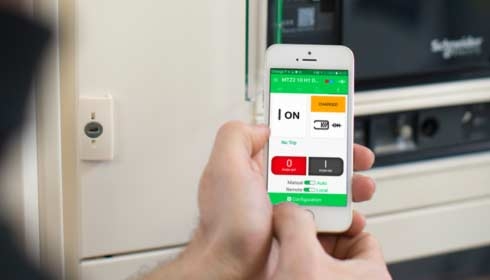 Digital modules
Smart connectivity, remote monitoring, and easy customization via digital modules help to prepare any facility for the future of power distribution.
Discover the benefits
With MasterPact MTZ circuit breakers, you're prepared for all the ways power distribution is changing.
See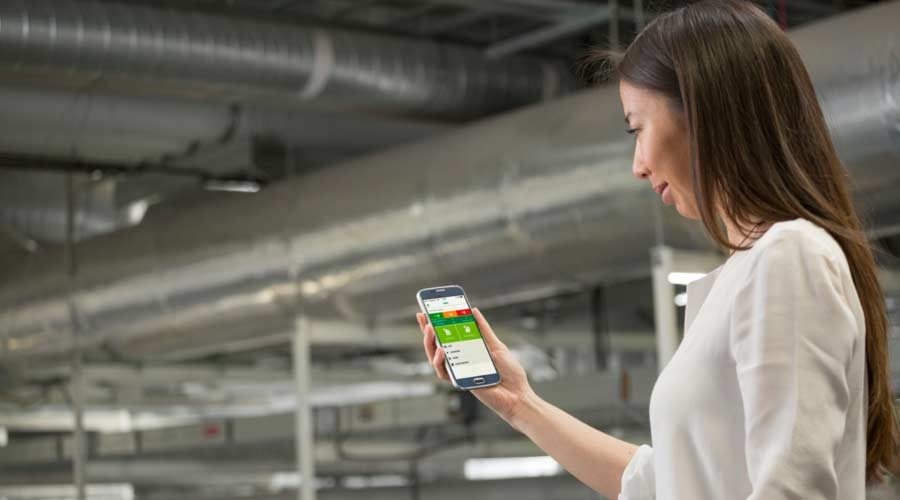 Are you ready?
MasterPact MTZ circuit breakers offer the innovative features you need to streamline all stages of your project.
Learn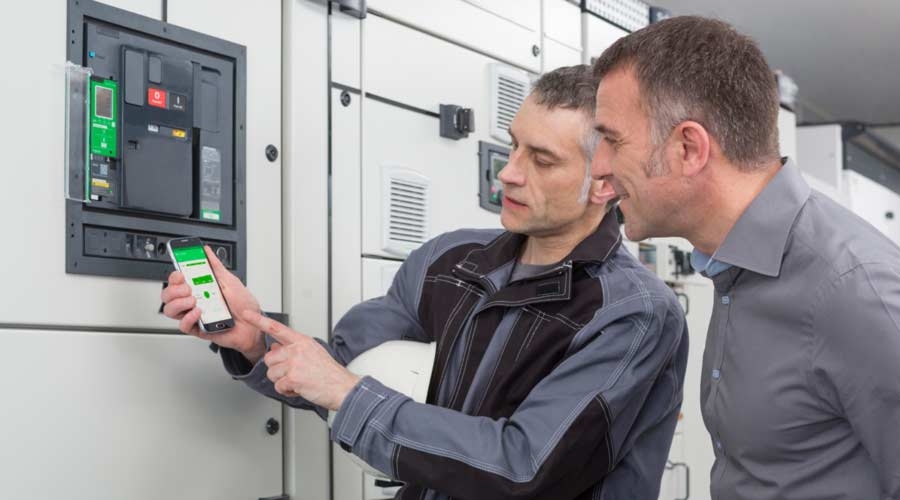 Adapted for all
Masterpact MTZ circuit breakers come in three different sizes, allowing you to find the perfect solution to your requirements from 630A to 6300A. Explore its additional features, benefits and technical information here.
Discover the
Get more functionality with digital modules available on our GoDigital store.
Get real-time notifications and perform control operations, all from the palm of your hand via the EcoStruxure Power Device app.
Discover Smart Panels
Monitor power distribution, anticipate needs, pinpoint concerns, and control assets remotely with Smart Panels, an EcoStruxure Power solution.
Learn more about Smart
Chat
Do you have questions or need assistance? We're here to help!