Overview
Award-winning Foxboro Intelligent Marshalling reduces total cost of ownership. The universal and software-configurable nature of the solution offers flexible options for your IIoT requirements.
Intelligent Marshalling universal I/O delivers the flexibility to change the way you approach system implementation and design. There is no need to determine specific I/O type or loading — install now and configure when you are ready. This eliminates cost and schedule delays should a change to design be required down the road. 
Along with other elements, Foxboro Intelligent Marshalling aims to significantly reduce your total cost of ownership. You see savings at every step, from project implementation to total system costs.
Features
Redundant configurations for optimum asset availability
No extra hardware required — 100% software configurable
Universal FBM 247 handles a wide variety of signal types — analog, digital, HART® inputs and outputs
Individual channels are configurable via software on a per-point basis
Eliminates a significant portion of marshalling work
Benefits
Achieve major reductions in overall project costs
Lessen risks to schedule integrity
Reduce component footprints
Cut equipment costs
Cut field labor costs
Cut field maintenance costs
Decrease documentation
Reduce required spare parts and inventory
Gain flexible options for future expansions and upgrades
Applications
Chemicals and specialty chemicals
Power generation
Hydrocarbon processing

Life sciences and pharmaceuticals
Metals, mining and minerals
Pharmaceutical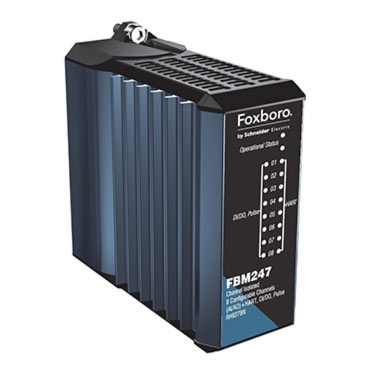 Standard I/O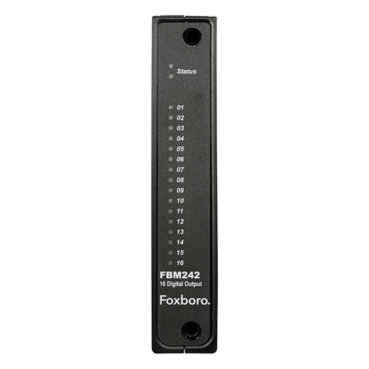 Compact I/O
Intrisically safe I/O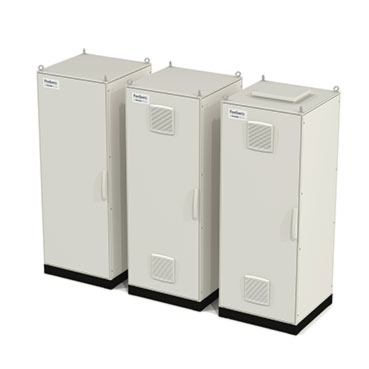 Enclosures
Chat
Do you have questions or need assistance? We're here to help!