Low-voltage electrical distribution products and systems
From circuit breakers and buses to enclosures, panel boards and switchboards, we offer a full range of safe, reliable solutions for low-voltage electrical distribution applications.
Explore our low-voltage product categories
Featured low-voltage electrical distribution products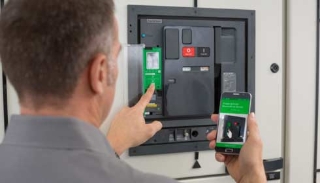 MasterPact MTZ
Air circuit breakers from 630A to 6300A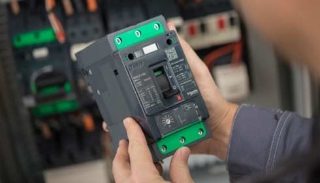 TeSys
Motor controls and contactors for all industries
Powering into the digital future... today
Whether you design, build, operate or service buildings or critical facilities, discover four ways to manage today's new power distribution model in our complimentary e-Guide.
You might also be interested in:
Chat
Do you have questions or need assistance? We're here to help!