Low-voltage electrical distribution products and systems
From circuit breakers and buses to enclosures, panel boards and switchboards, we offer a full range of safe, reliable solutions for low-voltage electrical distribution applications.
Explore our low-voltage product
categories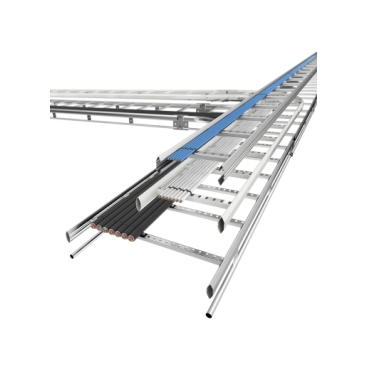 Busway and Cable Management
Circuit Breakers and Switches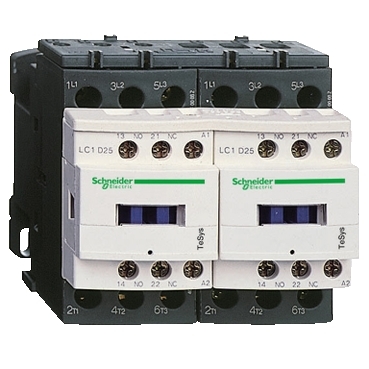 Contactor Relay & Protection Relays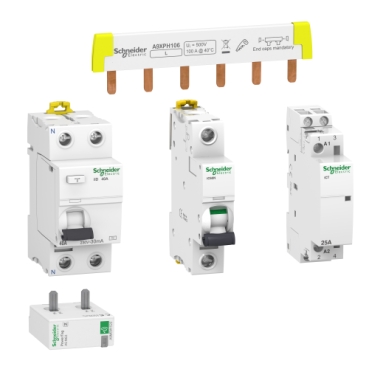 Electrical Protection and Control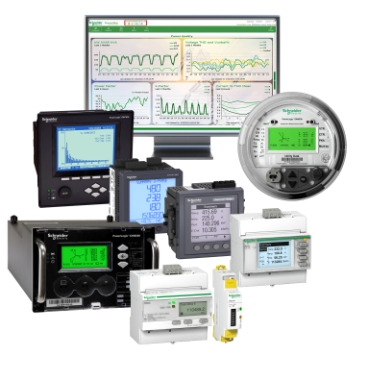 Power Monitoring and Control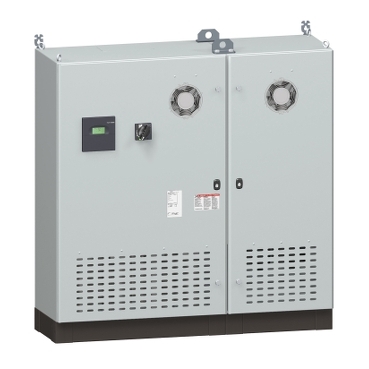 Power Quality and Power Factor Correction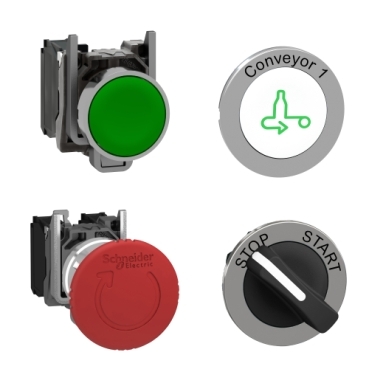 Push buttons, Switches, Pilot Lights and Joysticks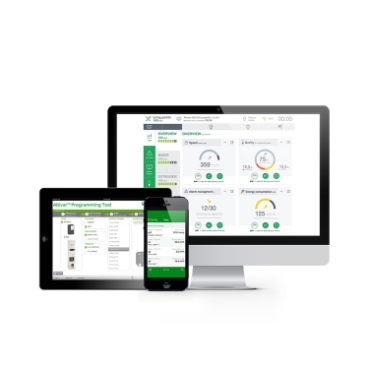 Software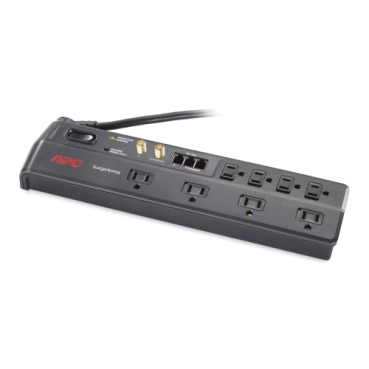 Surge Protection and Power Conditioning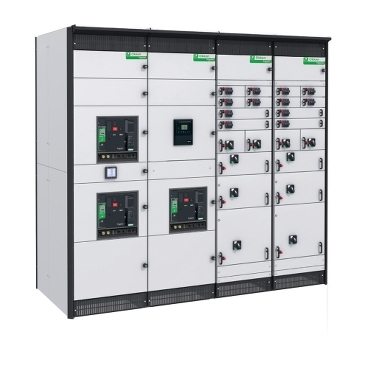 Switchboards and Enclosures
Featured low-voltage electrical distribution products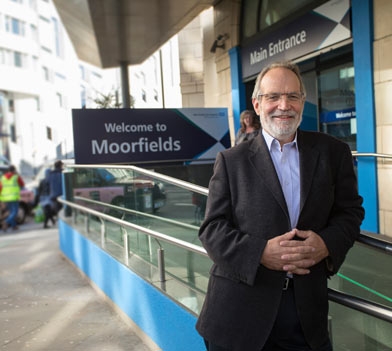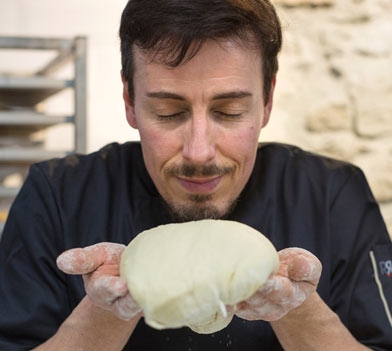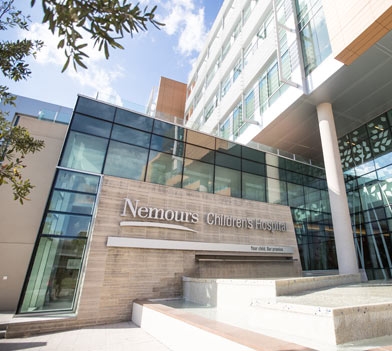 Nemours Children's Hospital
You might also be interested in:
Chat
Do you have questions or need assistance? We're here to help!