Discover EcoStruxure Power Design – Ecodial
EcoStruxure Power Design – Ecodial (formerly known as Ecodial) is a user-friendly software that helps you optimize your equipment and costs, while managing operating constraints during the electrical installation design phase of your project. It is part of our Customer Lifecycle Software range connected to the EcoStruxure Power platform.
Explore the features and benefits
Easier electrical installation design
Now it's easy to draw your single-line diagram and define properties such as load power, polarity, earthing system arrangement, cable length, and operating conditions, for example.
Reliable design
Check the consistency of choices between calculated switchgear and recommended equipment, and verify electrical network consistency for improved people safety. Anomalies are identified on the single-line diagram.
Ensure power availability
Choose the optimal selectivity plan to ensure maximum uptime and a superior cascading plan for optimized uptime/cost. Define back-up generator mode in case of power shutdown, or secure critical loads through UPS in the event of unexpected power failure.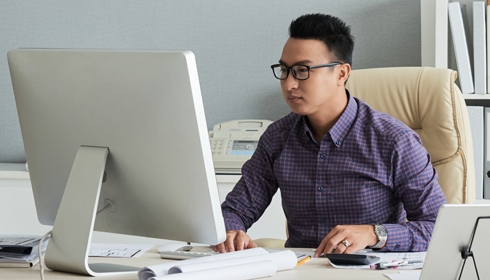 Guided approach
Anomalies and alerts are flagged and accounted for with possible causes as well as given corrective proposals based on the specific context, taking into account safety and equipment/protection device features.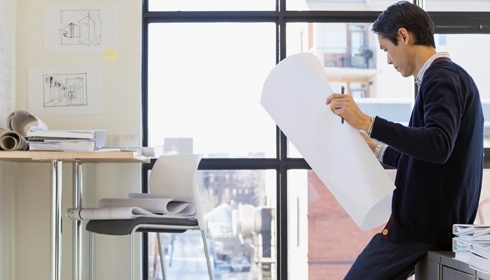 Professional reports
Export single-line diagrams and generate detailed calculation reports at the press of a button, including selectivity, cascading and protection plan settings.
Discover our collection of how-to videos to help you understand and leverage the features and functions of EcoStruxure Power Design – Ecodial.
Key facts about EcoStruxure Power Design – Ecodial
Draw and define networks – Part 1
Draw and define networks – Part 2
Define MV/LV transformers
Define operating modes & results
Start using EcoStruxure Power Design – Ecodial
Take advantage of the full potential of EcoStruxure Power Design – Ecodial by learning about its additional features, benefits and technical information.
EcoStruxure Power Build – Rapsody
Easy-to-use panel builder software for configuration and quotation of Prisma – the low-voltage electrical switchboard for commercial buildings.
Discover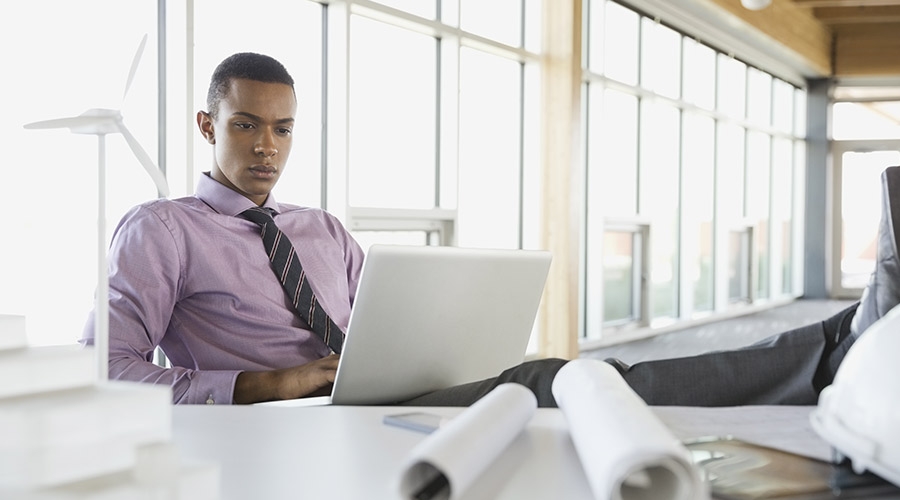 Chat
Do you have questions or need assistance? We're here to help!