Experts sharing knowledge and advice
Written by our most talented experts in electrical distribution, this guide contains industry-leading knowledge about evolving medium voltage standards and the latest technologies in MV installation.
The transformation of the electrical distribution includes evolutions linked to the advent of digital technology and environmentally responsible conception. These topics are crucial for medium voltage energy to ensure better performance and sustainability of switchgear and installations. In this unique guide, you receive the support needed for MV equipment, from design, through operation, up to end-of-life.
Medium voltage from design to installation
This practical guide provides complete support and advice for all electrical professionals who learn, prescribe, design, install, operate, inspect, and maintain medium voltage installations regardless of the field of applications and matching even the highest demands.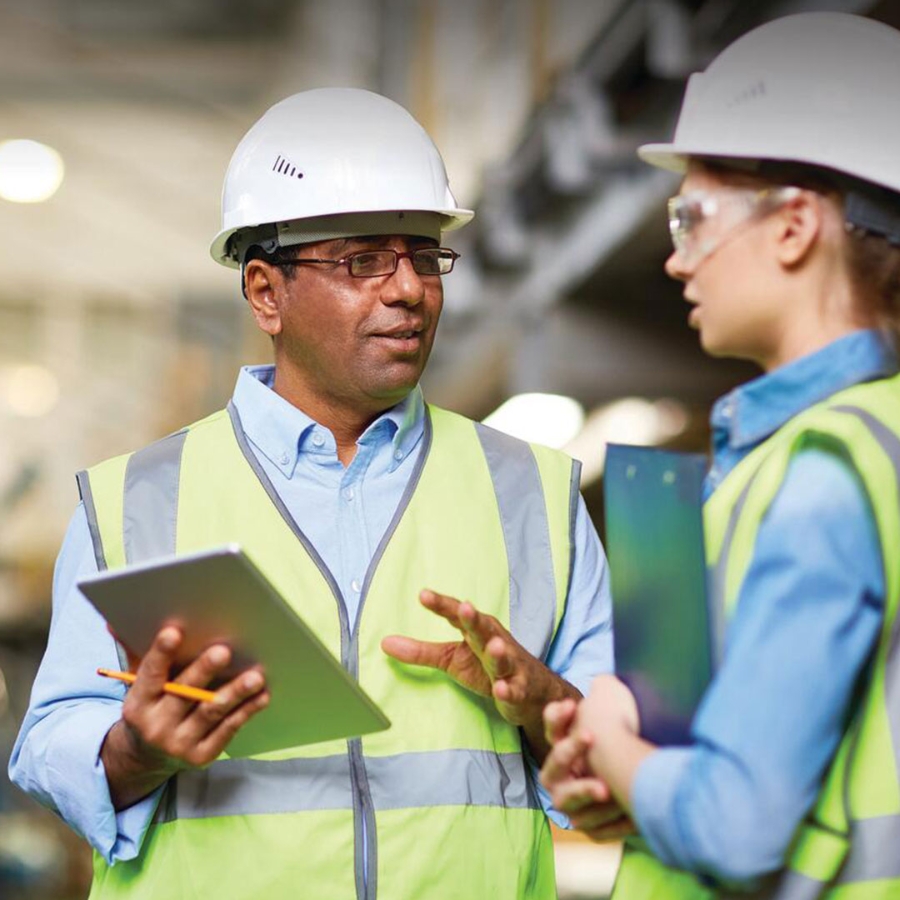 New content tackling key issues of MV installation
Latest evolutions of IEC and extended to IEEE standards, environmental aspects considered during design, updated information on the digital, service conditions, short-circuit, voltage drop, dielectric withstand, accessibility, service continuity, natural cooling and corrosion, and more.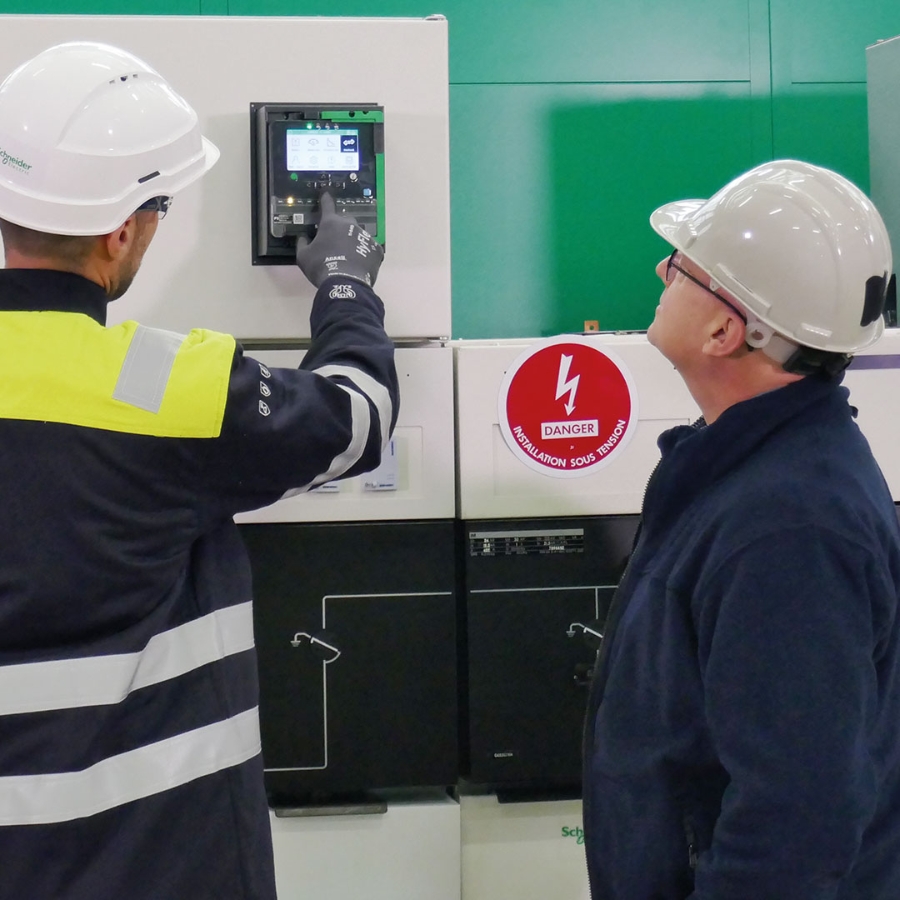 More content to extend your expertise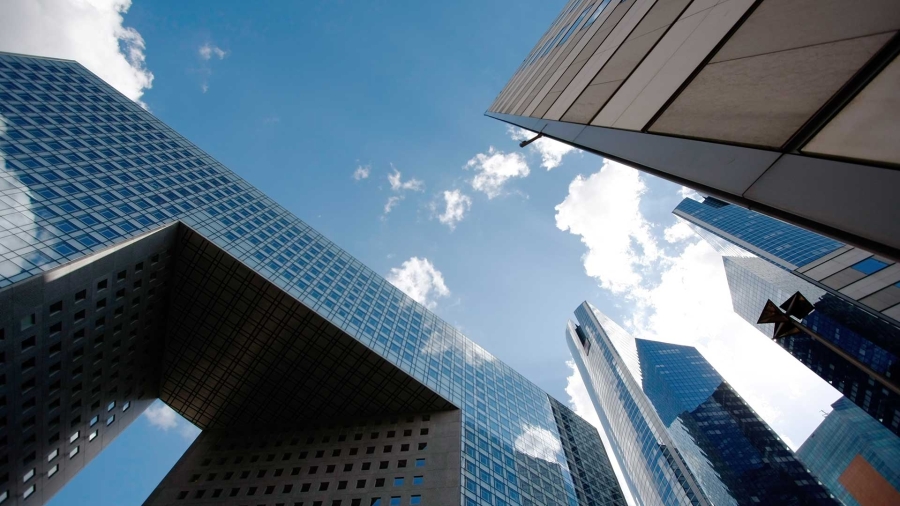 Design your MV switchgear
Discover and define from all MV and LV components that complete medium voltage switchgear.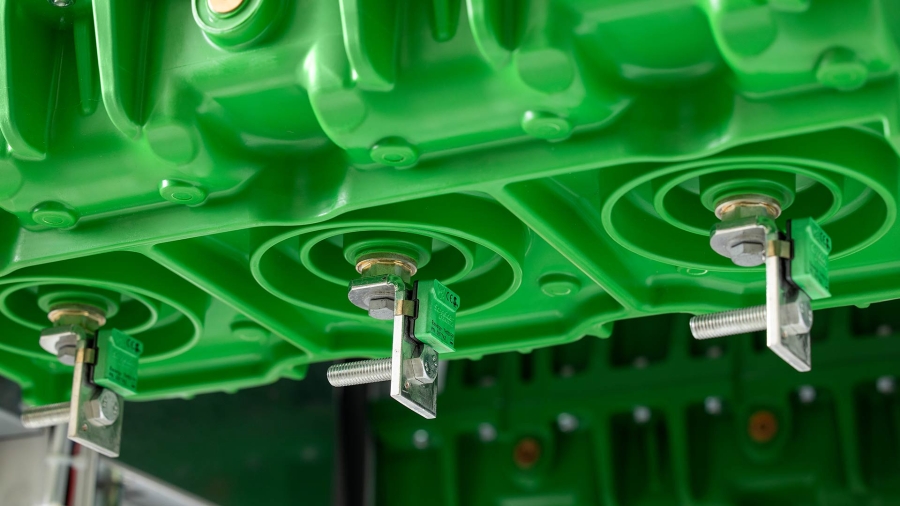 MV and LV equipment to connect building
All MV and LV equipment to power buildings of all kinds.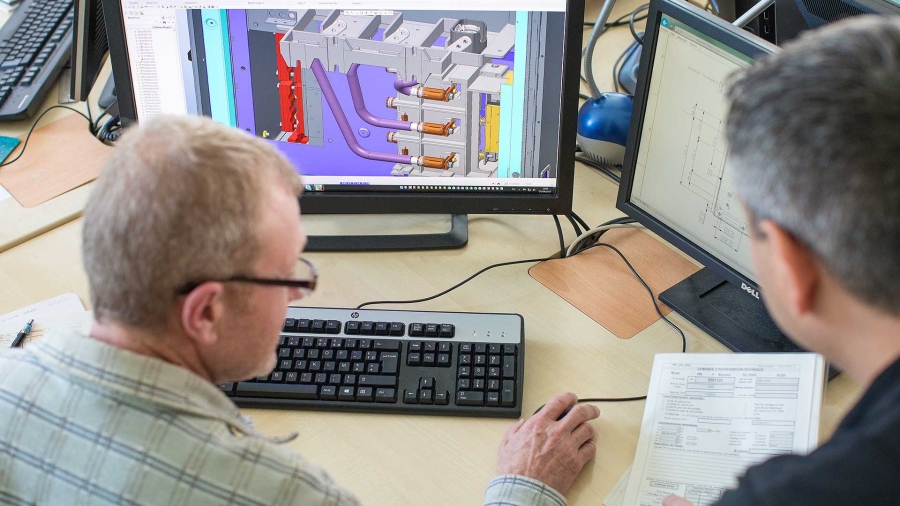 Electrical installation guide
If you need a complementary guide for low voltage discipline, here you can find the electrical installation guide.
Chat
Do you have questions or need assistance? We're here to help!