Our global experts enable your enterprise efficiency
It's time to view energy management in a whole new way. To get you on the fastest path to savings, we partner with you to design and implement an enterprise strategy that accelerates and scales efficiency results across your entire global portfolio of sites. Empowering your sites in the process with the best practices, funding strategies and technology to sustain and optimise performance over time to achieve ambitious and long-range corporate energy and sustainability goals.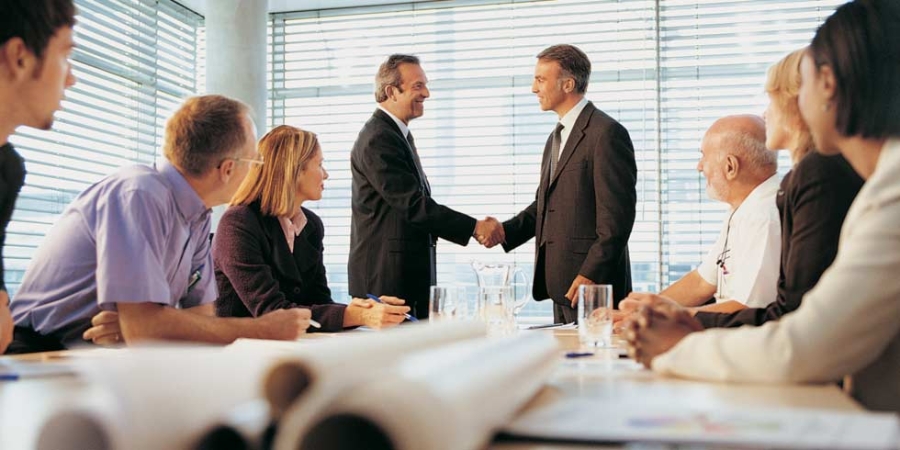 Energy Efficiency Consulting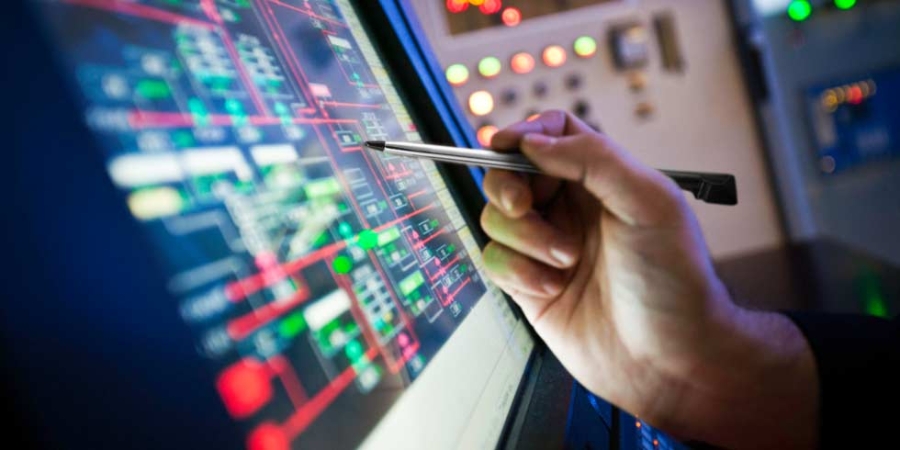 Address your energy and resource challenges today
Build a business case for enterprise efficiency
Align efficiency goals with corporate goals
Secure buy-in from executives and facility stakeholders
Develop an opportunity profile and financial plan
Accelerate results across complex, global portfolios
Achieve 15–30% operational and energy savings
Drive change across your entire portfolio
Ensure ongoing performance and savings
Continuously optimise efficiency performance
Monitor every site for efficiency opportunities
Identify the cause of comfort and maintenance issues
Extend asset and equipment life and performance
Explore more energy efficiency resources and perspectives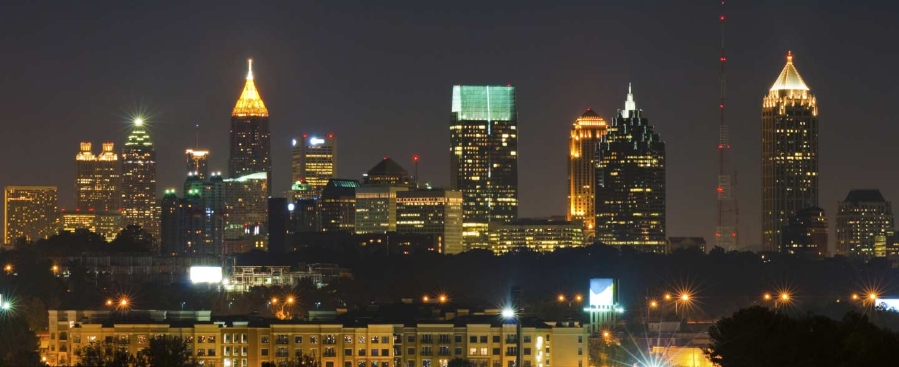 USE EFFICIENCY TO IMPACT SUSTAINABILITY STRATEGY
Today, corporate energy management and sustainability goals are more aligned than ever, yet siloed budgets remain a top barrier to progress. Learn six steps to break down the silos of efficiency and sustainability teams, and see a greater return on investment.
Auto manufacturer saves millions with a holistic view of data
By integrating supply, efficiency and sustainability into one strategic programme, this global manufacturer gained a holistic view of the data and resources needed to save $5.5 million and make 20% efficiency savings at six sites.
Read case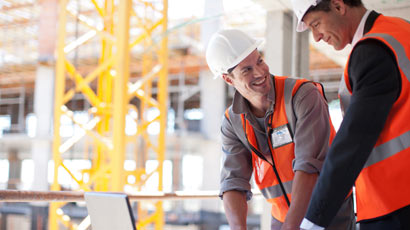 Four steps to building a business case for energy efficiency
Learn the 4 key steps that savvy energy managers are taking to build an internal business case to fund programmes designed to optimise energy and operational efficiency, reduce risk and maximise profitability.
Read e-book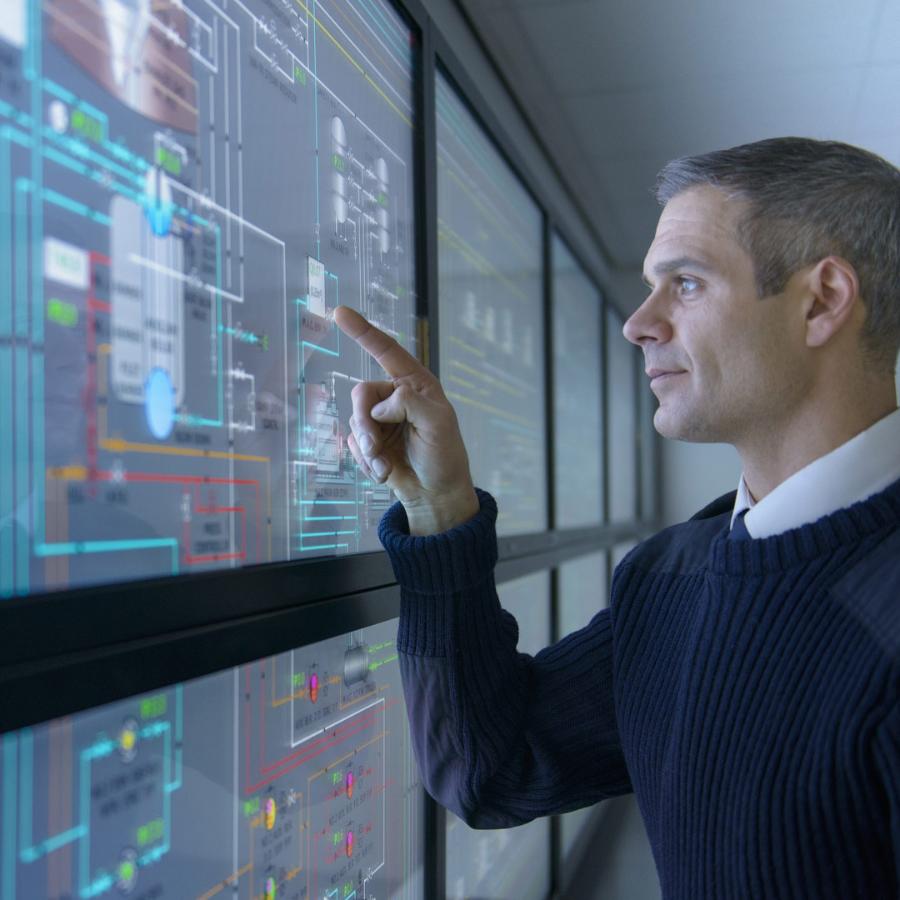 Large retailer improves profitability
With 1,500 sites, this European grocer drove 20% energy savings to improve its profitability.
Read case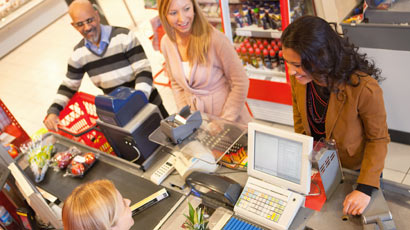 Efficiency powers responsible hospitality at Bella Center Copenhagen
Hear how efficiency enabled a 360-degree strategy for sustainability at Scandinavia's largest conference and event centre.
Watch the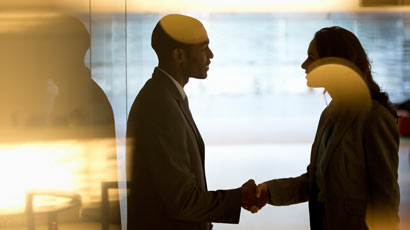 Achieve more energy and sustainability success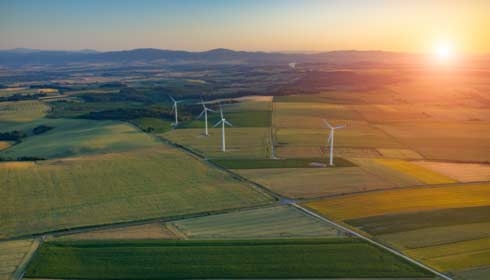 Drive sustainable growth
Understand sustainability risks and rewards to realise tangible, sustainable benefits for your enterprise.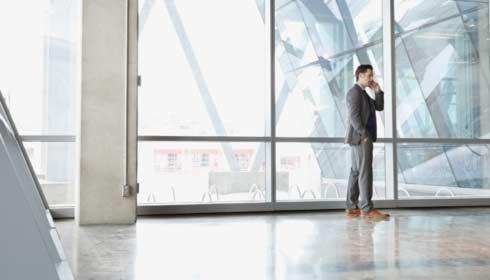 Buy energy smarter
Navigate the complex global energy market to mitigate the risk of energy cost volatility and negotiate better contracts.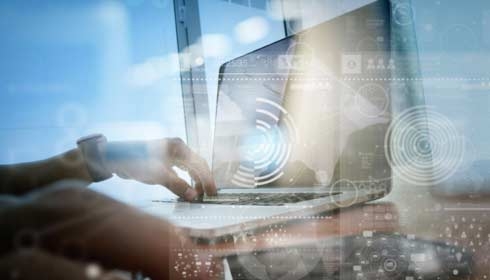 Visualise data
Collect clean data from every facility and data stream in a single platform and see enterprise-wide metrics.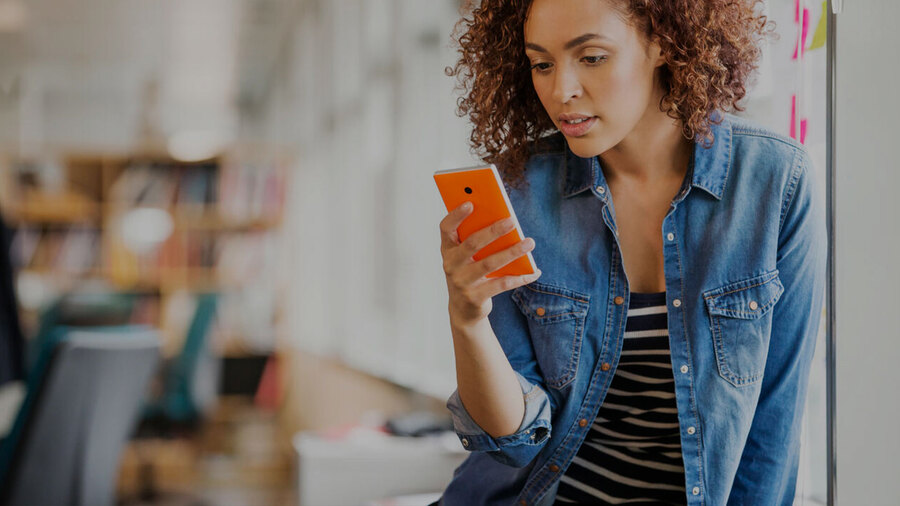 Let's get started today
Fill in the form below to get in touch with our energy management experts. We will contact you soon to answer your questions about your energy efficiency projects and find out how our energy efficiency consulting can help you find solutions to your business needs.
Chat
Do you have questions or need assistance? We're here to help!