From data and actionable insights through to maximised system uptime
Real-time data on infrastructure performance helps reduce maintenance costs and maximise system uptime. We offer services for diagnosis, troubleshooting and predictive analytics, as well as maintenance strategy recommendations and co-ordination of on-site interventions.
Predictive Maintenance
A more strategic approach to ensuring UPS availability
Using tools to collect and analyse data, you can now predict when a component really is in danger of failing.
Read more on our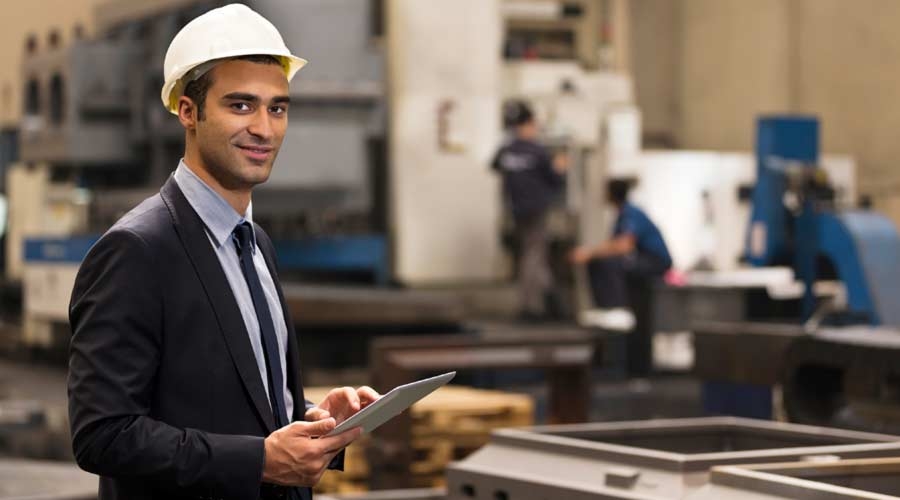 Chat
Do you have questions or need assistance? We're here to help!