You need your team to have complete safety expertise!

This is vital for both workers and supervising staff operating electrical equipment. Detect any knowledge gaps and take the appropriate electrical safety training courses with our e-learning, practical and hands-on offer.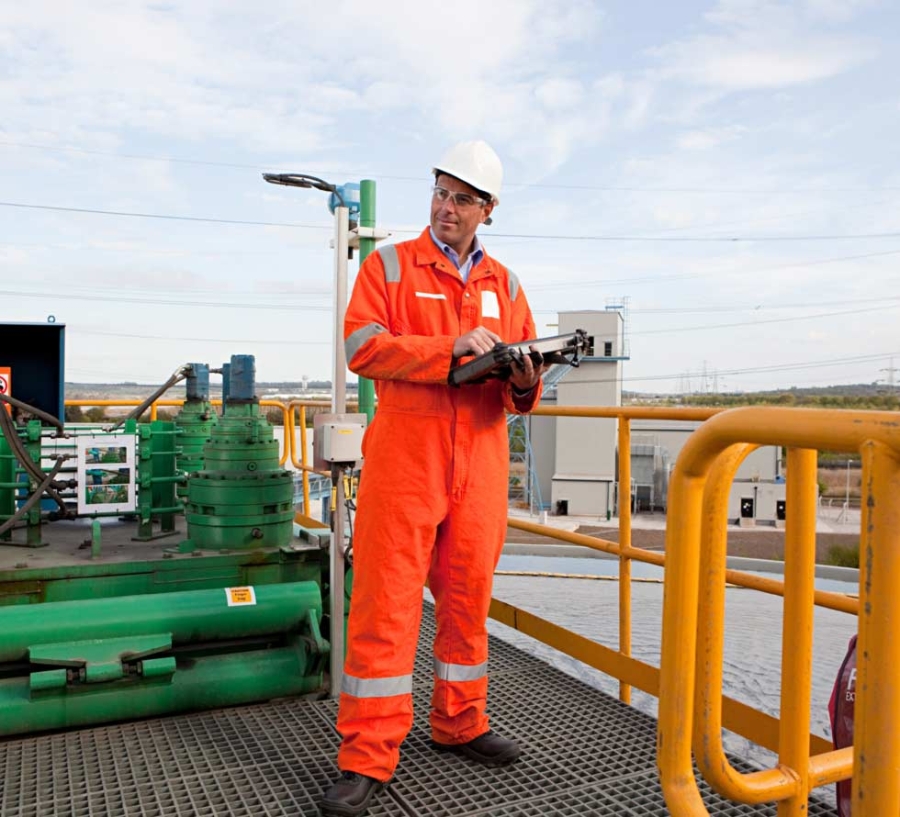 Improve your "zero accident" safety policy with our electrical safety training
Train your team to work safely and assess their knowledge with our electrical risk prevention e-learning solution.
Understanding arc flash
Arc flash causes 30,000 accidents in US per year. With our e-learning course and our face-to-face session make the most of the US NFPA standard and its implementation in the field.
Teach everyone the importance of electrical safety
It's not just your electrical staff who needs to understand electrical safety. Prepare all your personnel with preventive and responsive electrical safety training.
Benefits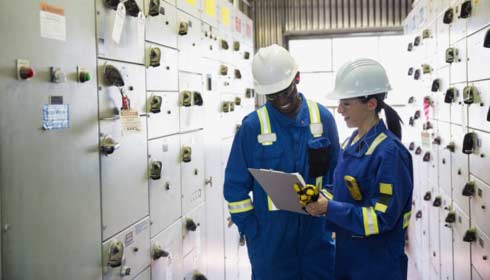 Expertise direct from an original equipment manufacturer.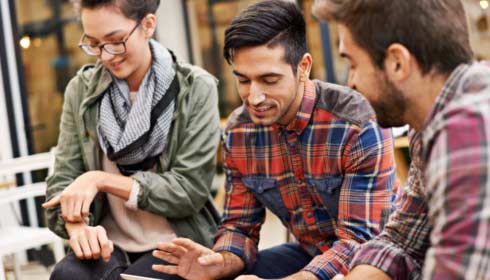 E-learning, electrical safety training programs available in 19 different languages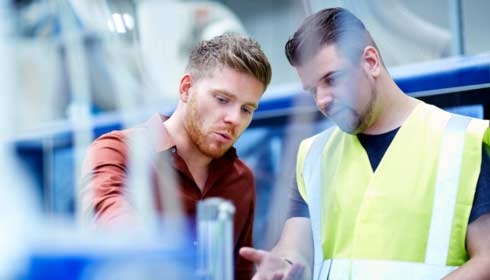 Safety experts, across 95 training centers worldwide, are ready to bring you the expertise your teams need.
Electrical Safety Training Offer
Protect your team's safety
Our learning programmes can provide concrete support in the working life of both electrical and non-electrical personnel.
Deploy your electrical safety training policy
Aim for a 'zero accident' policy with our modules for major electrical risk prevention, in your language, at your site or at one of our training centres.
Prevent electrical risk
Our international safety experts have designed our safety programmes based on real-life situations and accident root cause analysis.
Differentiate
Maintain the electrical risks awareness of your staff with our 24/7 on-line electrical safety training programme.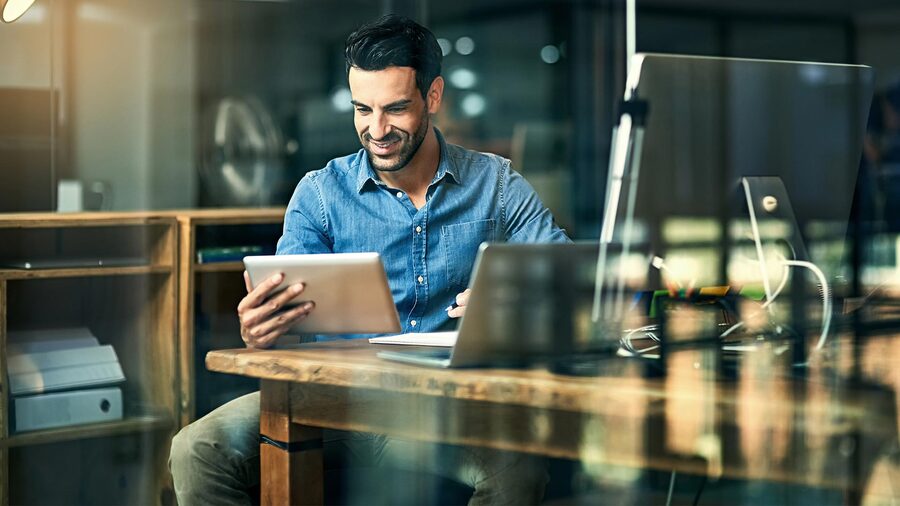 More technical information about training
Please, complete this form to receive more technical information about training
Thank you for contacting Schneider Electric.
We have received your request and will respond within 2 working days.
Chat
Do you have questions or need assistance? We're here to help!