Students and recent graduates
The Schneider Electric Prodigy Graduate and Student Programs are specifically designed to educate and equip the best and the brightest young talent to become the energy efficiency leaders of tomorrow.
Prodigy comprises three programs, which are Apprentice, Internship and Graduate, covering a wide range of career paths and opportunities within the business.
Graduates
The Graduate Program runs for two years and provides opportunities for young professionals, to explore a broad range of roles and businesses within Schneider Electric.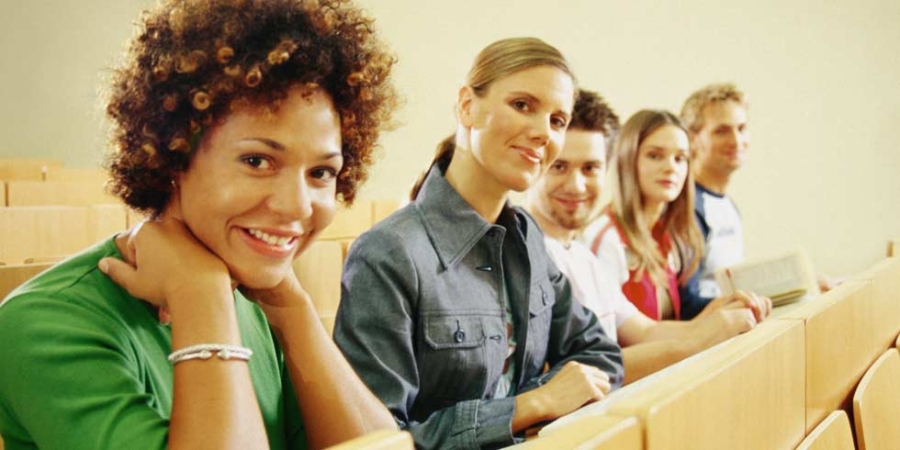 Apprenticeships
The Apprentice Program educates and equips the best and the brightest young talent to become energy-efficiency experts and leaders of the future.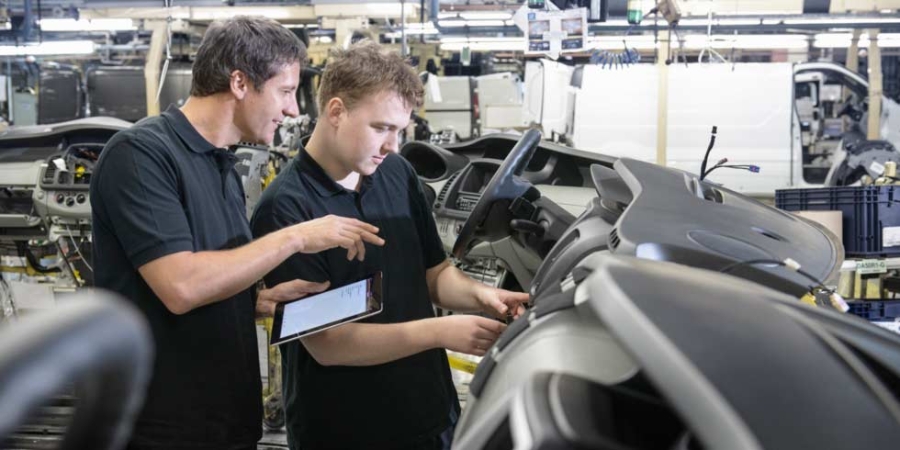 Internships
The Internship Program runs for a minimum of six weeks and provides an introduction to our two year Graduate Program.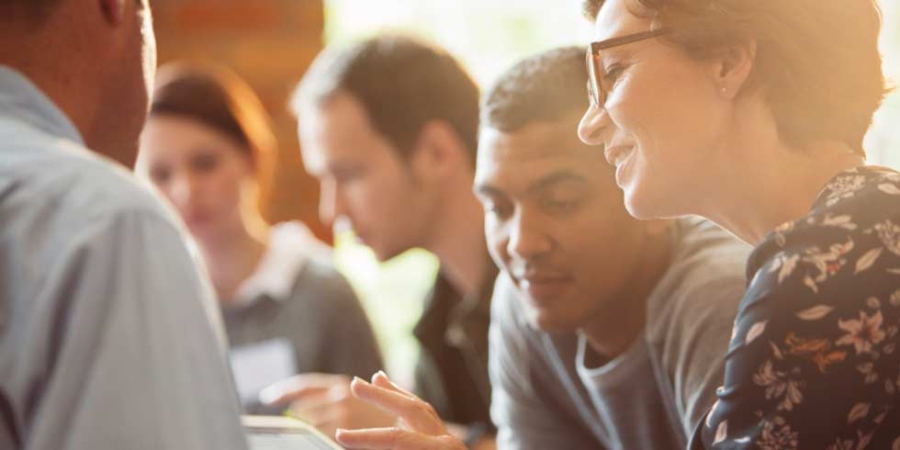 The graduate experience
Melanie Schleeweis-Connor, EcoBuilding Strategic Marketing, USA
So you think a strategic marketer can't beat your core strength?

Search for jobs with us
Search results are available only in English, French, Spanish, German and Simplified Chinese.