Our Trust Charter
We want the trust to power all our interactions with stakeholders and our relationships with customers, shareholders, employees, and the communities we serve, in a meaningful, inclusive and positive way. Our Code of Conduct applies to everyone working at Schneider or any of our subsidiaries. Each section includes clear do's and don'ts as well as the teams responsible for the topic at Schneider Electric.
Download our Trust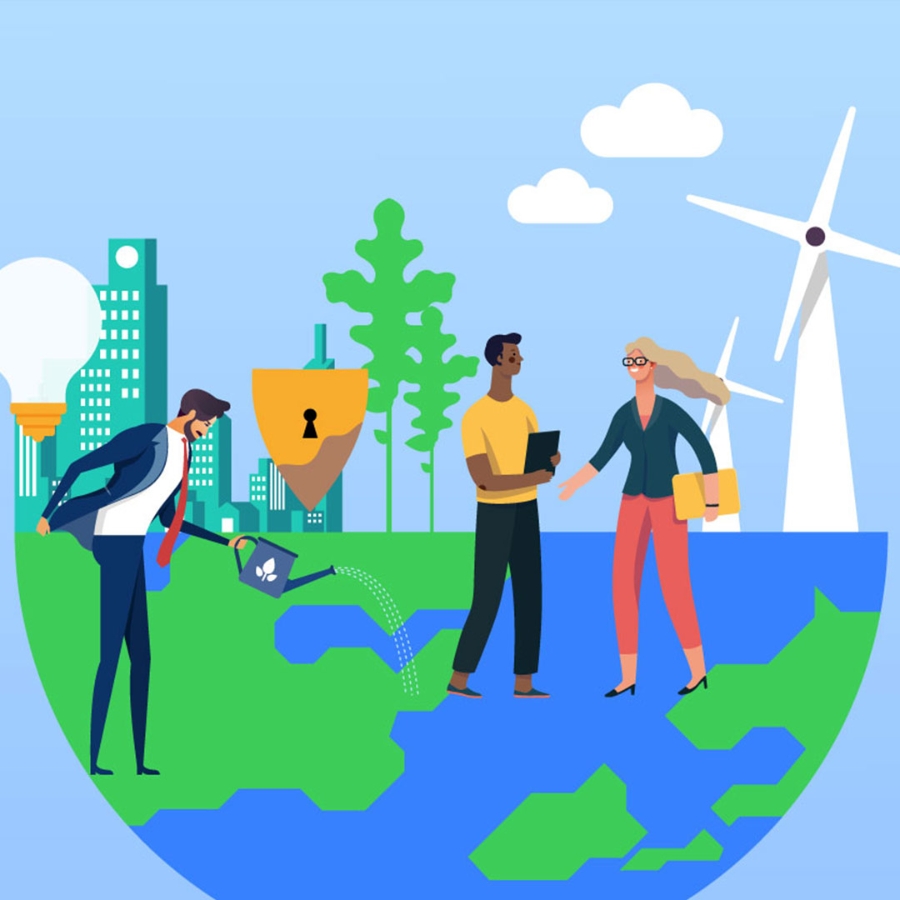 Trust with customers and partners
Strive for high quality
Strive for resiliency
Reach the highest standards for cybersecurity, data privacy, and protection
Prohibit any form of corruption
Require third-party integrity
Avoid conflicts of interest
Uphold fair competition
Abide by trade controls and sanctions
Select and manage suppliers responsibly
Learn what is expected of our supply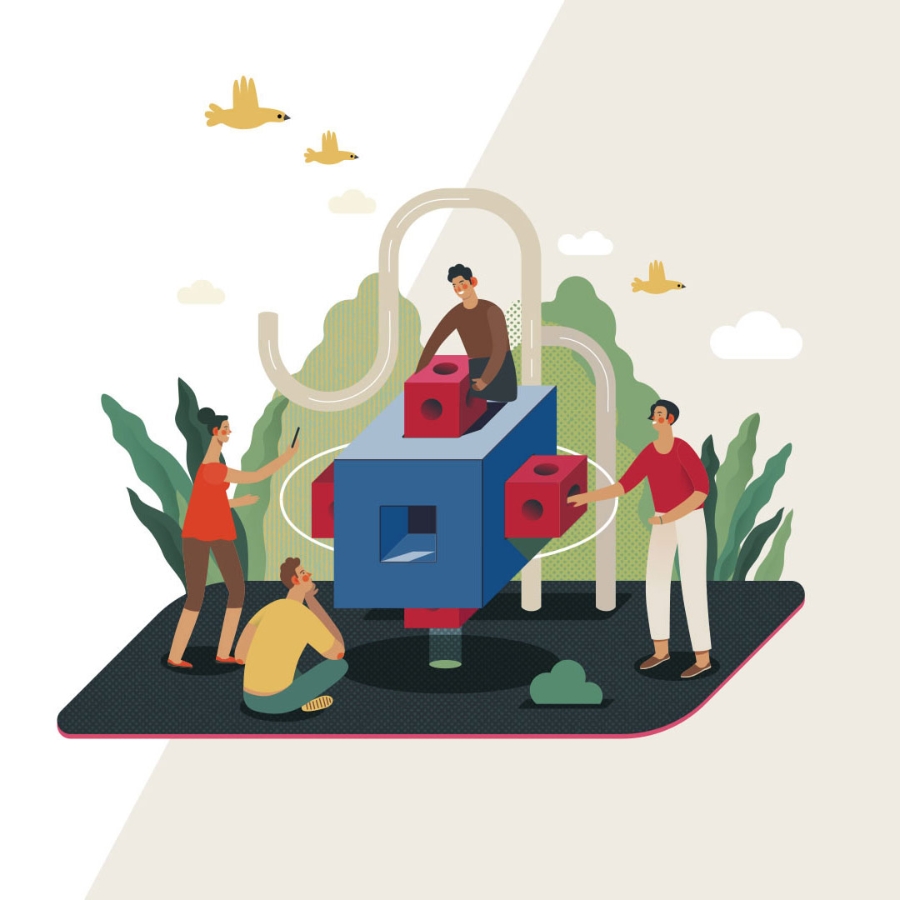 Trusted teams
Exemplify our leadership expectations
Create equal opportunities
Harness the power of all generations
Champion well-being and new ways of working
Be S.A.F.E. First, by analysing your Self, your Activity, the Facility and the Environment
Learn more about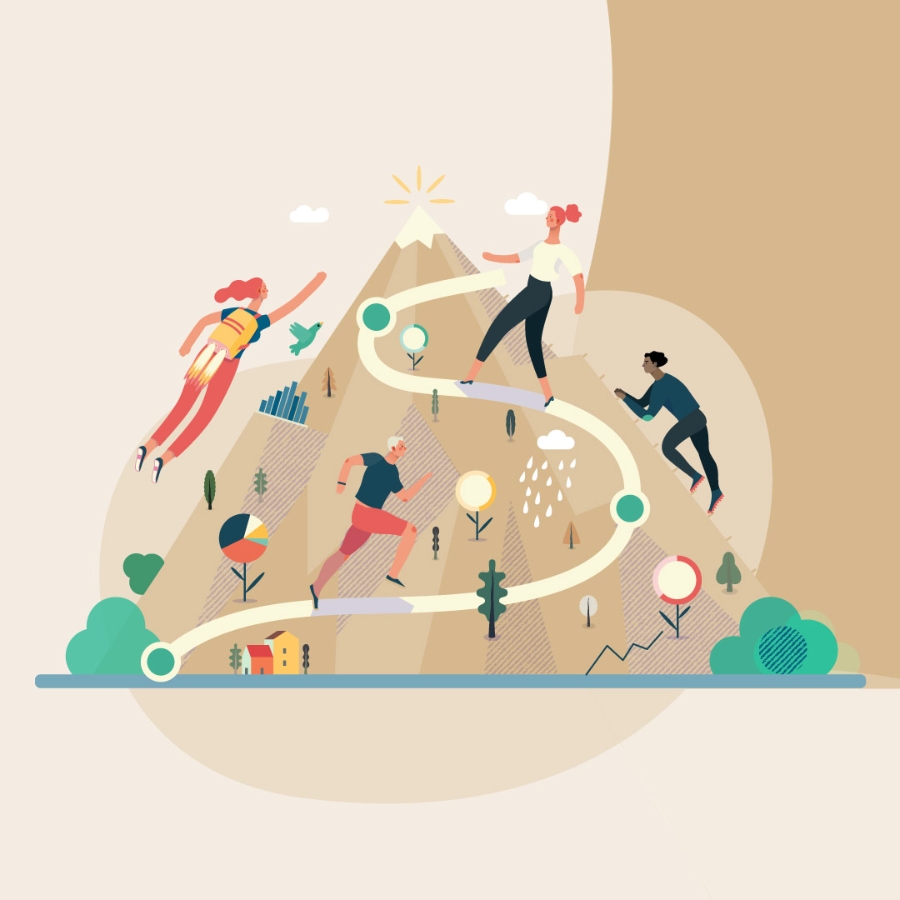 Trust with Investors
Prevent insider trading
Deliver accurate financial statements, records and tax information
Deliver solutions in compliance with financial and risk management standards
Preserve our information technology and related intellectual property assets
Preserve our reputation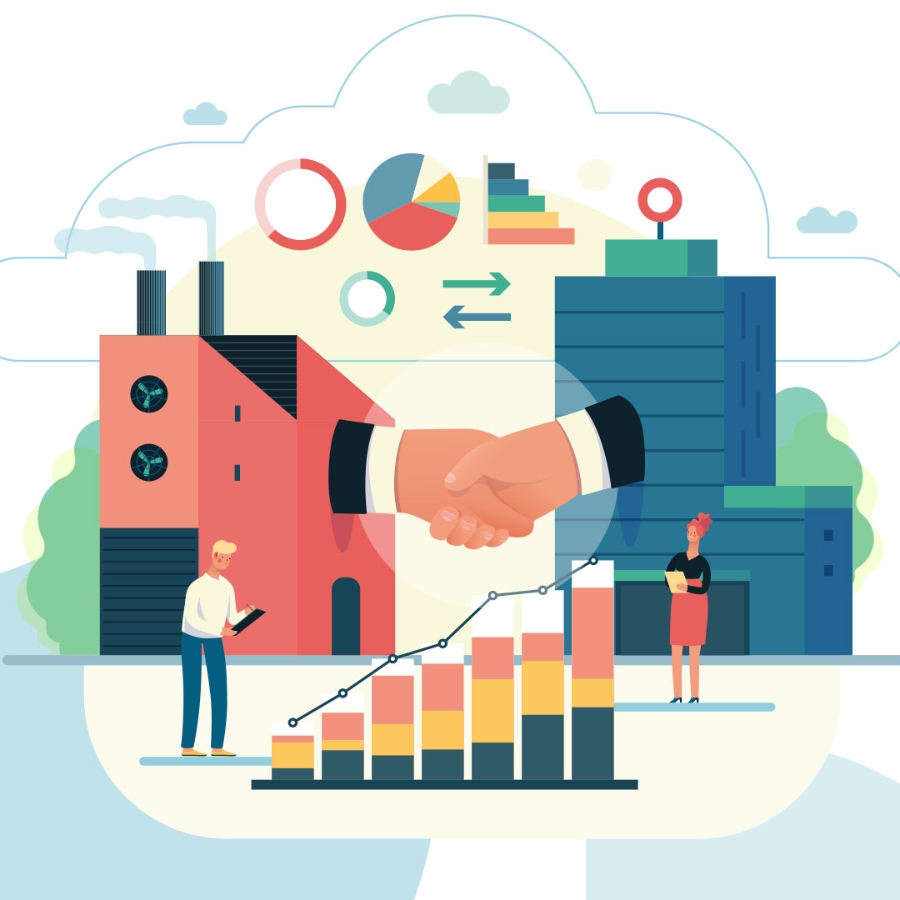 Trust with communities
Act for a climate positive world
Be efficient with resources
Uphold responsible lobbying and political activity
Empower local communities
Do not use 'conflict minerals'
Act as good corporate citizens
Explore our sustainability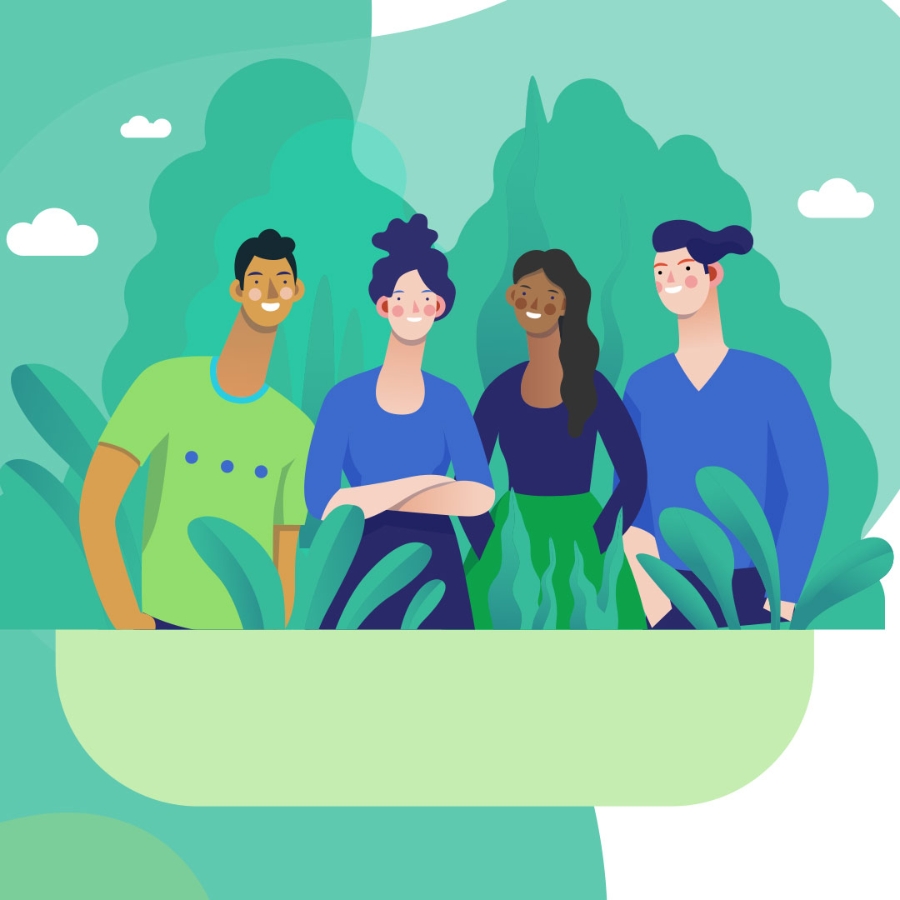 Our key policies
Policies create the backbone of our organisation's ethics and compliance programme. They ensure all employees understand how to implement critical tasks and meet behaviour expectations.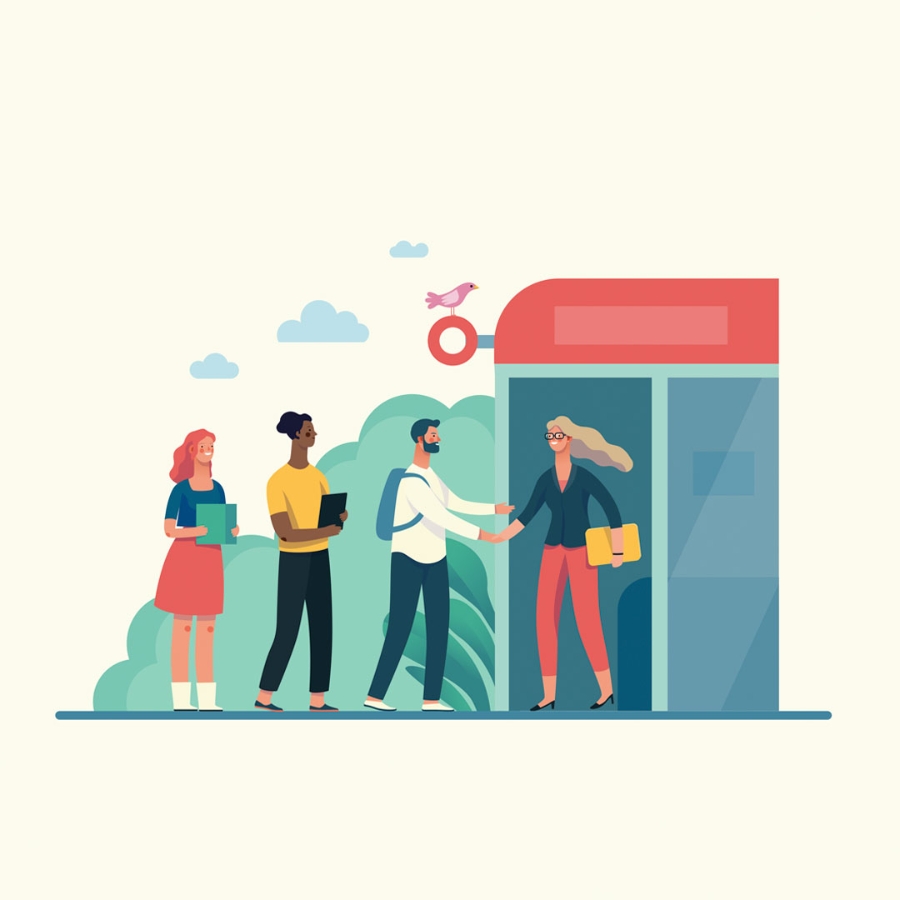 We do what we say we'll do
Discover our commitments and reports in line with our Code of Conduct: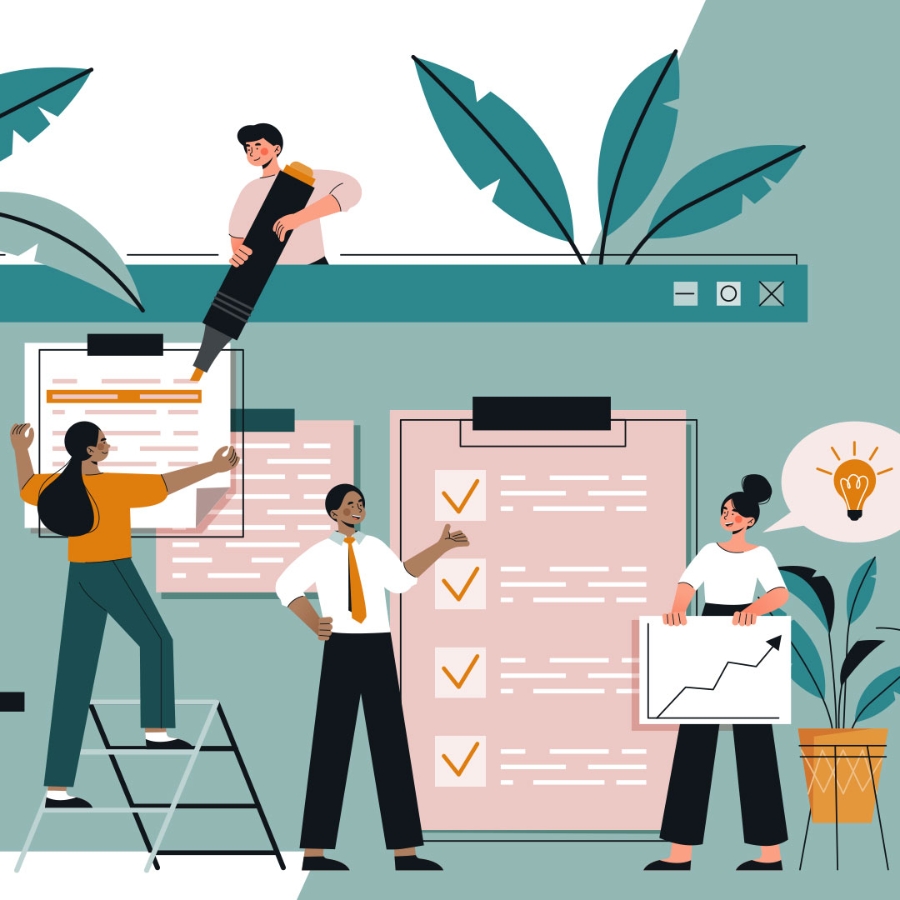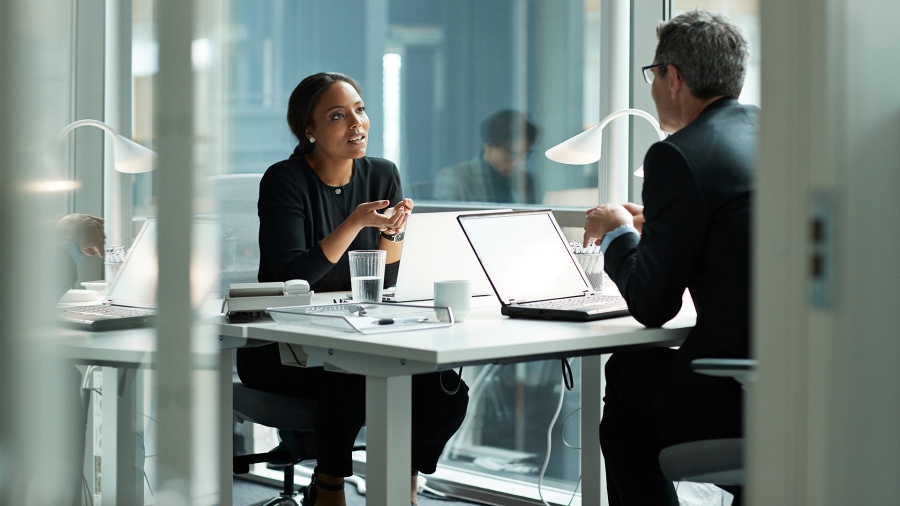 Do you have any doubts or concerns?
Our Trust Line allows our employees and external stakeholders to raise any ethical concerns in line with our Code of Conduct.
A once-raised alert is subject to a thorough and confidential investigation. The findings of the investigation are then submitted to the relevant governing committees, which decide on the appropriate actions to be taken.