Giving you more to get more done
The best partnership is the one that is tailored to your needs and offers the right level of business and technical support. Discover our program benefits, resources for your business, digital tools to help you design and build best-in-class equipment and learn about our innovative offers.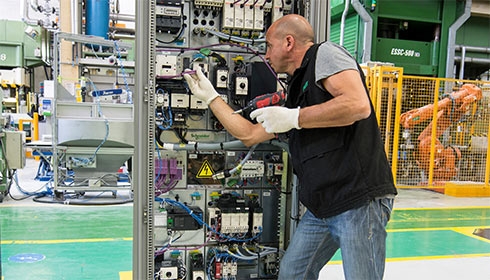 Standards
Industry standards help ensure the safety and quality of products and services around the world. We provide comprehensive support for panel builders to meet these requirements.
Electrical installation guide
Get practical guidance on low-voltage electrical installations according to IEC 60364 series.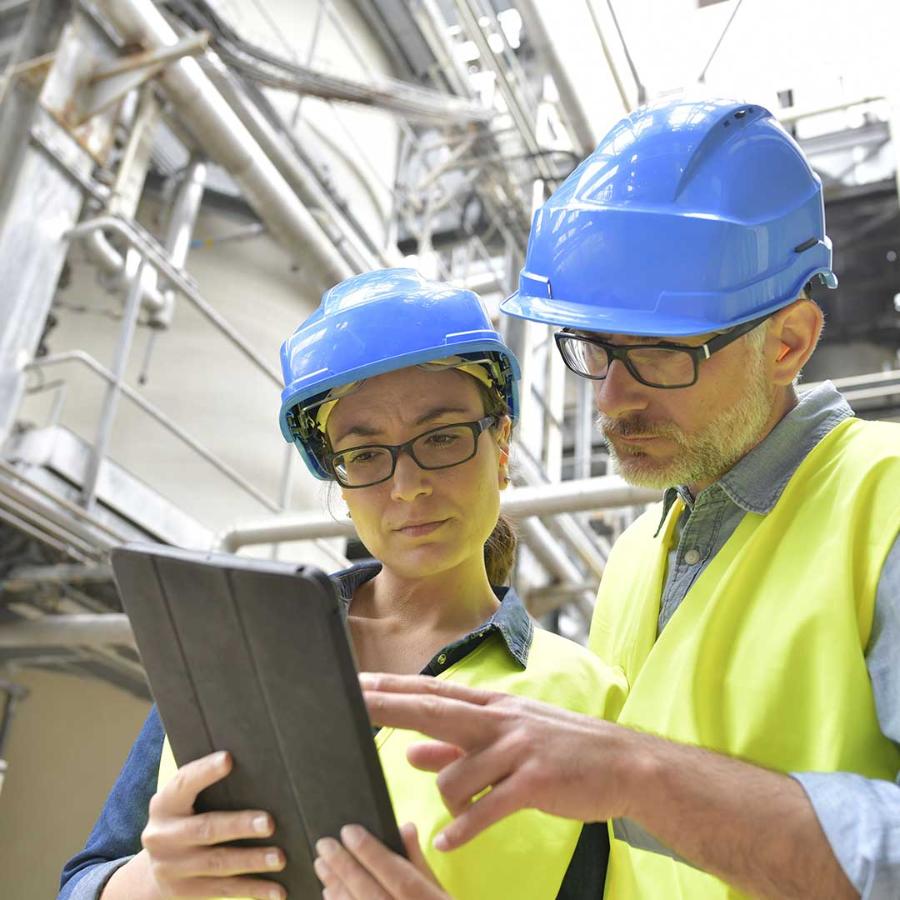 Electrical fire prevention
Electrical fires can cause significant damage to buildings of all sizes. Identify the risk areas, learn about protection techniques, and discover our solutions to help you design, build and install.
Partnership success stories
Lai Switchboards
Learn how Schneider Electric partner Lai Switchboards, based in Australia, are able to simplify asset manage through EcoStruxure Facility Expert.
Elektro Haramia
See how a licensed Switchboard Manufacturer from Slovakia, leverages a Schneider Electric partnership to offer quick configuration and shorter delivery time.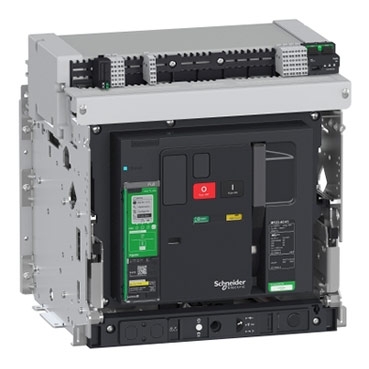 MasterPact MTZ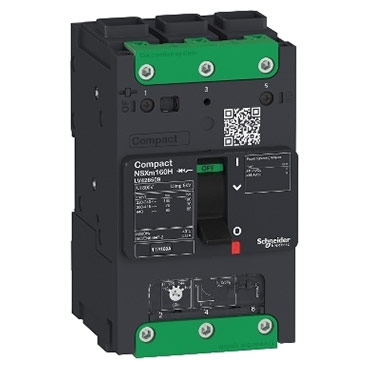 ComPact NSXm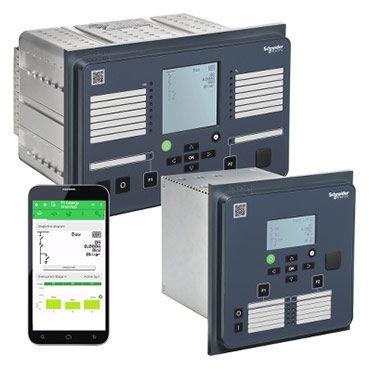 Easergy P3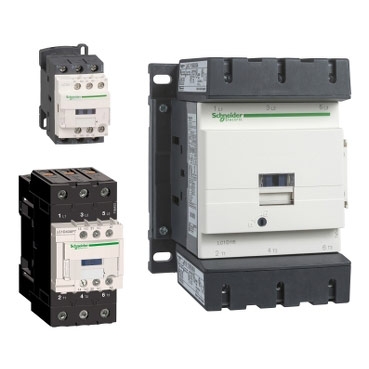 TeSys D
SM6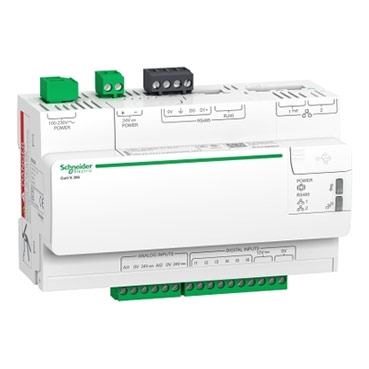 Enerlin'X Com'X
Easy UPS On-Line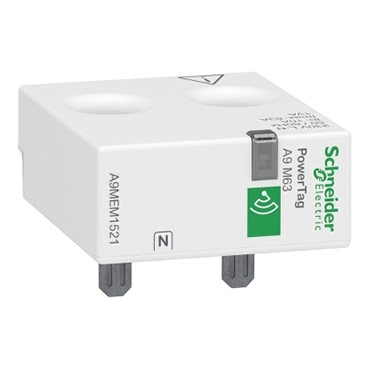 PowerTag
EasyPact EXE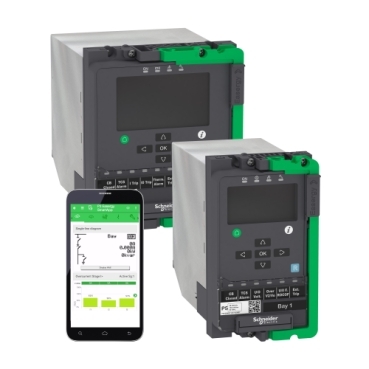 Easergy P5 Protection Relays
Schneider Electric knows training is essential to your success. Join the partner portal to gain access to a range of courses to enhance your expertise.
Continue the discussion with power distribution professionals in the Schneider Electric Exchange Community.