Solar Off-Grid and Back-Up
Having a reliable backup power system will help ensure that your process remains up and running no matter what. At Schneider Electric, we provide much needed solutions to help you solve your power supply problems. Access off-grid power and maximise self-consumption of solar power with our highly reliable inverter system.
Having a reliable backup power system is a must for every small business located in areas with unreliable grid. We offer the best value inverters in the market for off-grid, backup power and self-consumption. It is flexible and can provide expanded power, enabling users to maximise self-consumption of solar power.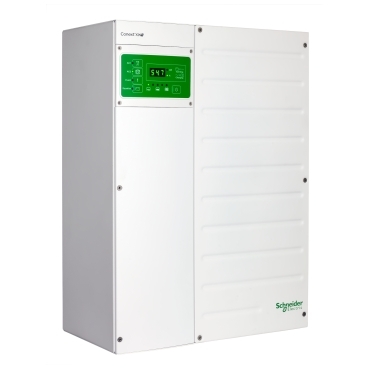 Our charge controllers are very easy to install in your inverter system. They offer charging technology that help harvest the most energy available. Through flexible features, users can monitor and configure our controllers remotely, anywhere. Compatibility with any brand of PV Module, any grounding method would not be an issue.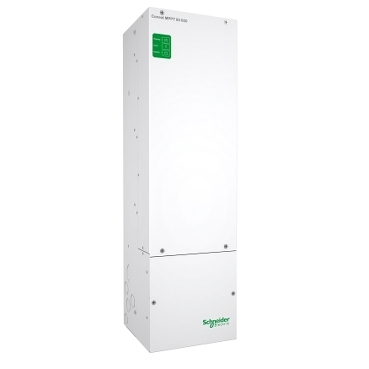 Conext MPPT 80 600
Charge Controller. Solar Charge Controller
View details
Monitor your entire system seamlessly from your PC or tablet device. Use your web browser or Android tablet device to easily review data logs and event logs. Analyse data easily through graphical displays of historical and solar system harvest and plant yield. Make important decisions when it matters.
Conext ComBox
Communications and monitoring device. Communications and monitoring device
View details