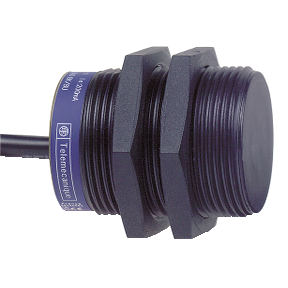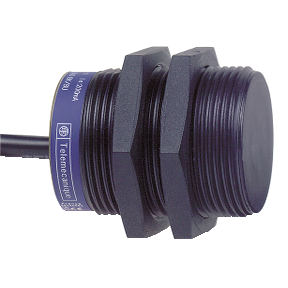 PROXIMITY SWITCHES
XS3P30PA340L2  has not been replaced. Please contact your
customer care centre
 for more information.
Add to My Products
Remove from My Products
The maximum number of products that can be compared is 4
---
Documents & Downloads

Language

English
Spanish
Portuguese
French
Italian
German

Instruction sheet

Size

Add to My Documents

XS3P... / XS4P... Inductive proximity sensors, cylindrical plastic case (Version 11)

End of Life Information

Size

Add to My Documents

XS...Iinductive proximity switches, Product End-of-Life Instructions (Version 2.0)

No results found.

Unfortunately, related FAQs are unavailable due to temporary technical issues. Please try again later.