Easergy P5 — the new benchmark for protection relays
The Easergy P5 is the new generation of protection relay for demanding medium-voltage applications. Built upon more than 100 years of experience, it represents the culmination of legacy ranges Sepam and MiCOM, offering best-in class safety, security, reliability and connectivity.
Best in class Safety & Reliability
With integrated arc flash mitigation technology for maximum protection and improved safety, Easergy is the first range to let you monitor and control at a safer distance from live equipment using a dedicated app.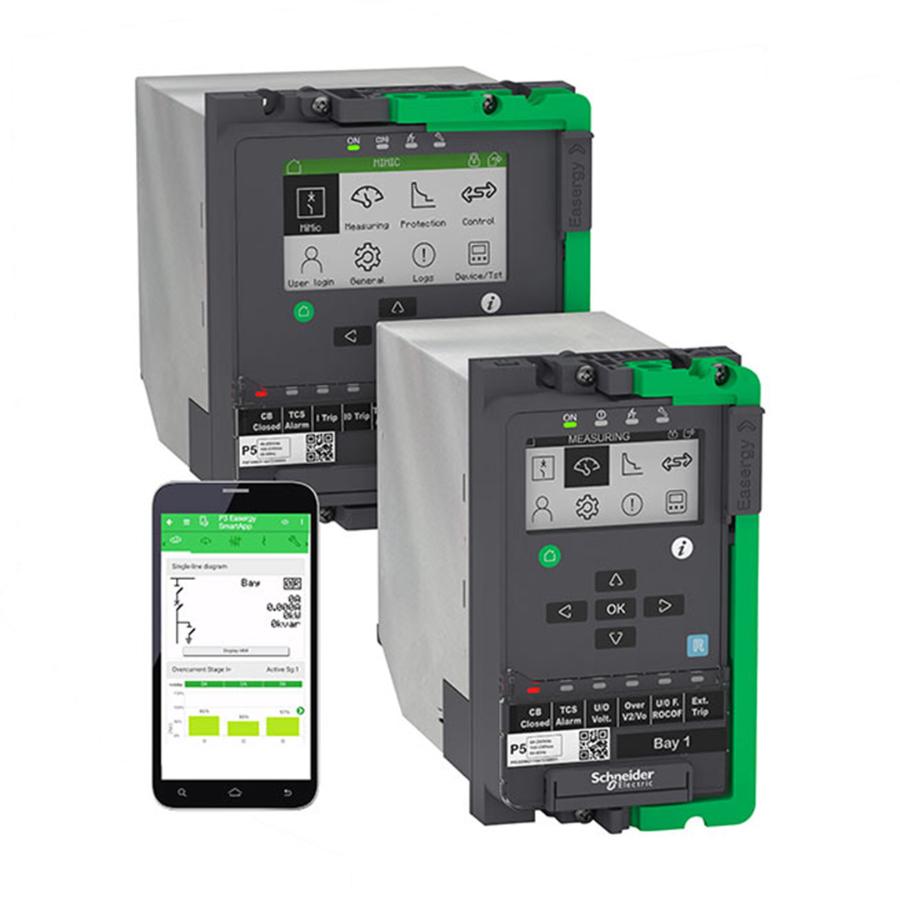 Features and Benefits
Features and Benefits
The Easergy P5 represents a major step forward for protection relays, bringing the most sought-after industry features together in one device. 
• Industry-leading Protection and Control functions with built-in arc-flash protection, the latest cybersecurity (IEC62433 & Achilles) and proximity monitoring via EcoStruxure Power Device mobile app.
• Withdrawable Design ensuring fast replacement and enhanced safety. Wiring, data, communication, and settings (including backup) can be stored in the panel. 
• Ease of installation, use and maintenance meaning simpler integration and engineering for Panel Builders and System Integrators. 
• Advanced Connectivity with support for seven communication protocols, including IEC 61850(1&2) compliance. All communication modules can be added at any time including on-site and/or during the product life cycle, allowing you to upgrade your device in line with future network evolutions. 
The Easergy P5 is even more powerful and connected with its comprehensive digital toolbox, including: EcoStruxure Power Build — Medium-Voltage, eSetup Easergy Pro, embedded web server, EcoStruxure Power Device app and mySchneider mobile applications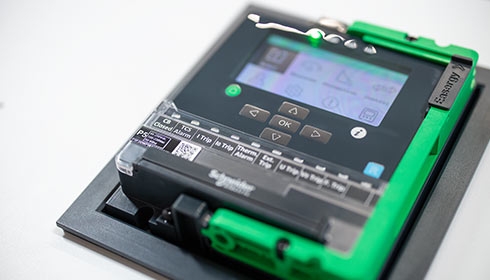 Hardware discovery
View all of the main hardware of Easergy P5 in this how-to video. From LEDs, display and buttons to communication ports and external wiring.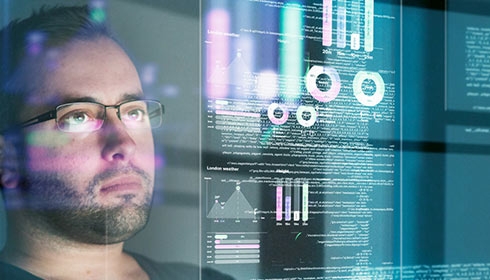 Cybersecurity
Learn how to develop and evaluate utility substation cybersecurity.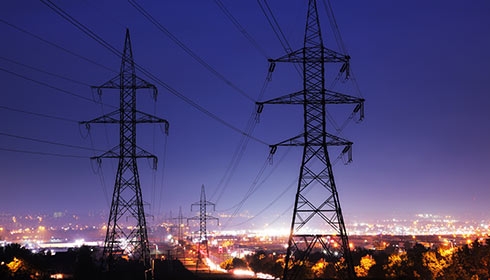 EcoStruxure Grid
Discover our IoT-enabled, open and interoperable architecture. Designed to increase your grid's efficiency and for sustainable networks.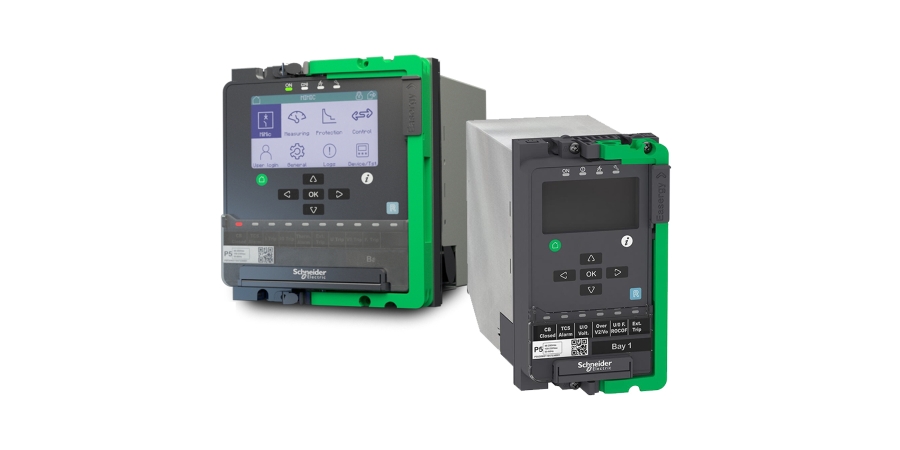 Critical Power Distribution
Find out how you can take advantage of the latest advances in power distribution connectivity and intelligence to improve safety, reliability and efficiency.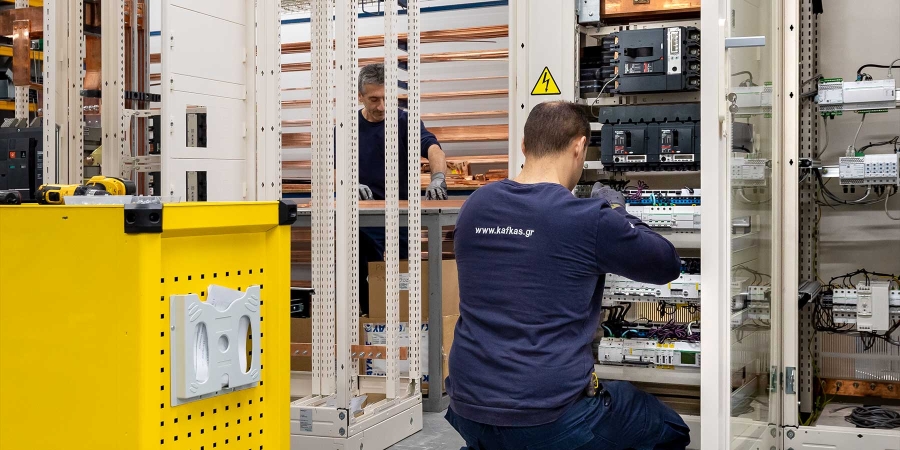 Mitigating Arc Flash Hazards
Explore guidelines for safety boundaries and maintenance practices (NFPA standards) to protect workers from arc flash