The Future is Electric Vehicles
Australia's transport revolution is upon us, with electric vehicle usage continuing in an upwards trend. Soon the presence of these vehicles on our roads and in our driveways will be commonplace and Schneider Electric can help you get ready. We drive towards a 100% electric mobility for a more efficient, resilient, and sustainable way to get to a net-zero destination.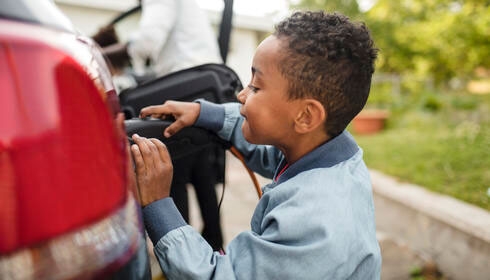 EV Charging Solutions
How to select EV charging solutions compliant to safety standards and regulations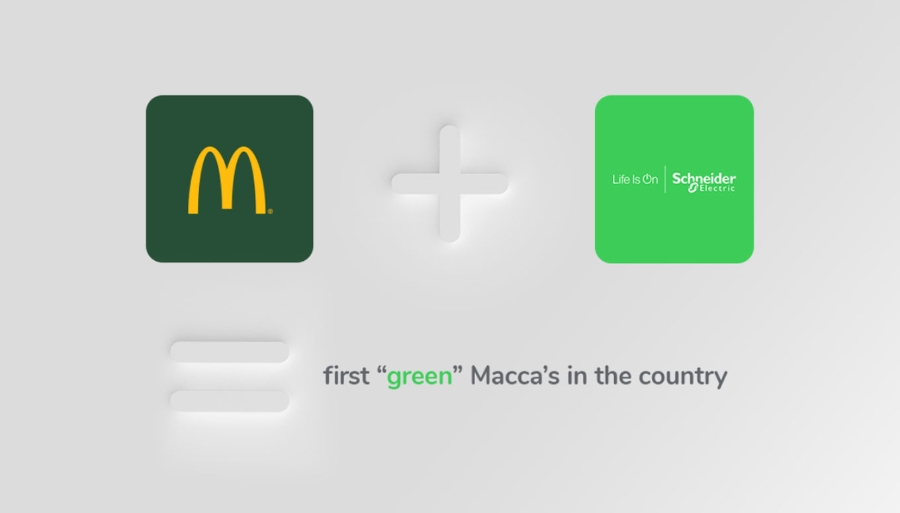 How we're helping McDonalds
McDonald's has partnered with Schneider Electric, opening its 1000th restaurant and the company's first-ever sustainability flagship for Australia.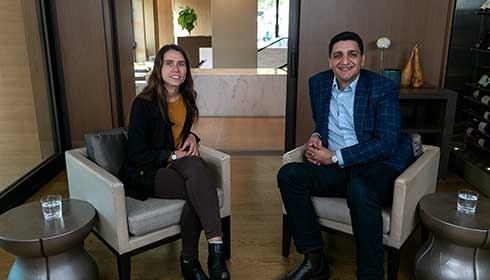 Talking all things EV
Join Laetitia Odini, National Business Development Manager for eMobility at Schneider Electric, and Behyad Jafari, CEO at Electric Vehicle Council, as they sit down to discuss all things electric vehicles.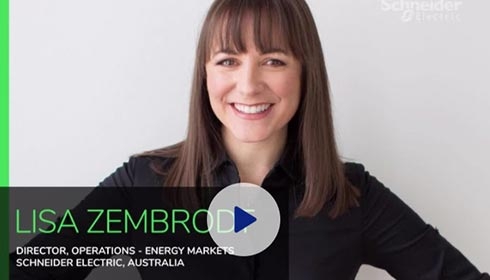 Coming Soon
Lisa Zembrodt (Director, Operations – Energy Markets, Schneider Electric) discusses how electrification is part of Australia's energy solution.