Citect SCADA is now AVEVA™ Plant SCADA
The name Citect is synonymous with SCADA. The name may have changed, but everything that made Citect great remains. Get ready for more features, functionality and software versions with AVEVA™ Plant SCADA. 
AVEVA™ Plant SCADA is now an integrated part of the AVEVA™ Operations Control portfolio. AVEVA is the leading global industrial automation vendor, so you can be sure the solution will retain its position as the preferred reliable, flexible and scalable SCADA solution for industry.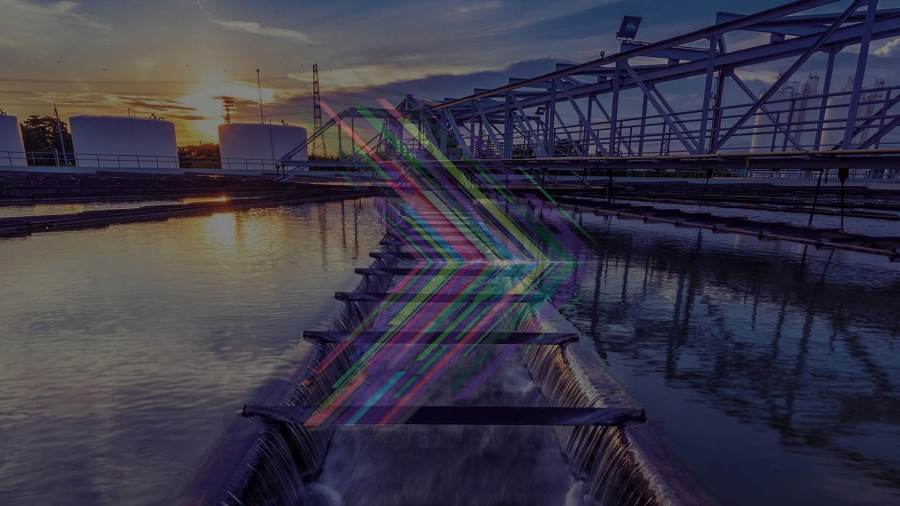 What is AVEVA™ Plant SCADA?
AVEVA™ Plant SCADA (formerly Citect SCADA) is a high-performance Supervisory Control and Data Acquisition (SCADA) software solution for industrial process customers.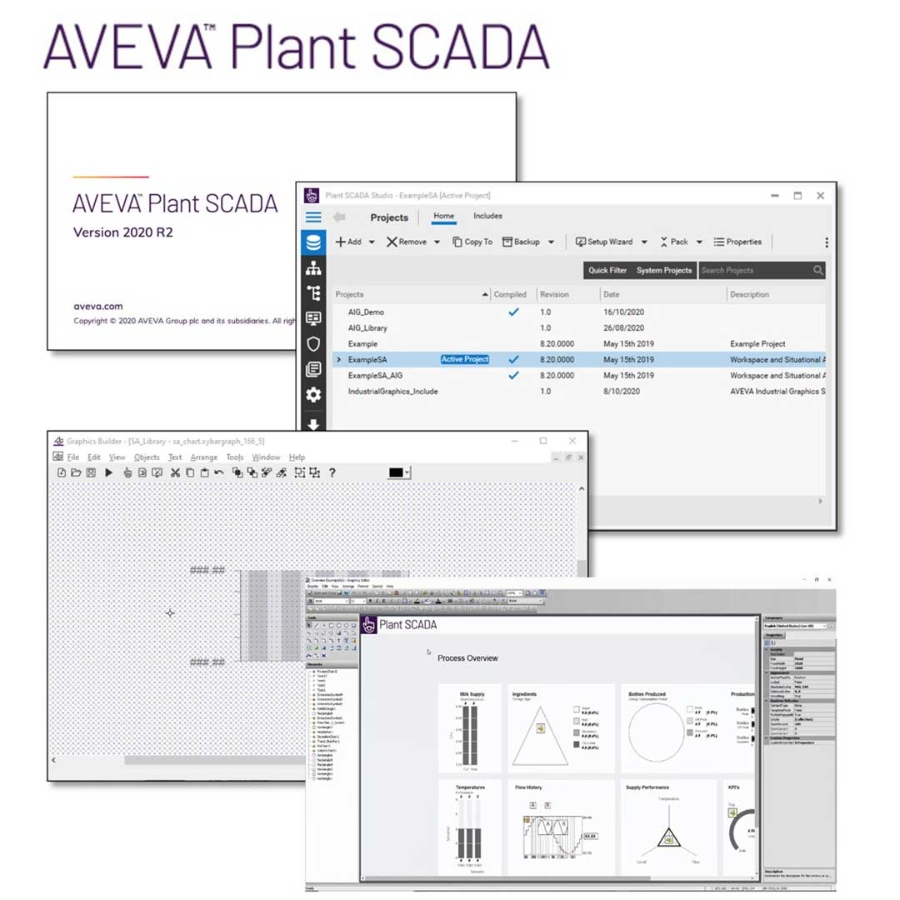 Agility, scalability and engineering simplicity for the plant
Plant SCADA provides intuitive configuration tools and powerful engineering features to help you consolidate and streamline control from an increasing array of data sources. 
With robust visualization capabilities, you can achieve a holistic view of operations, empowering you to not only optimize the now, but also look to the future in the design and acceleration of your plant operations.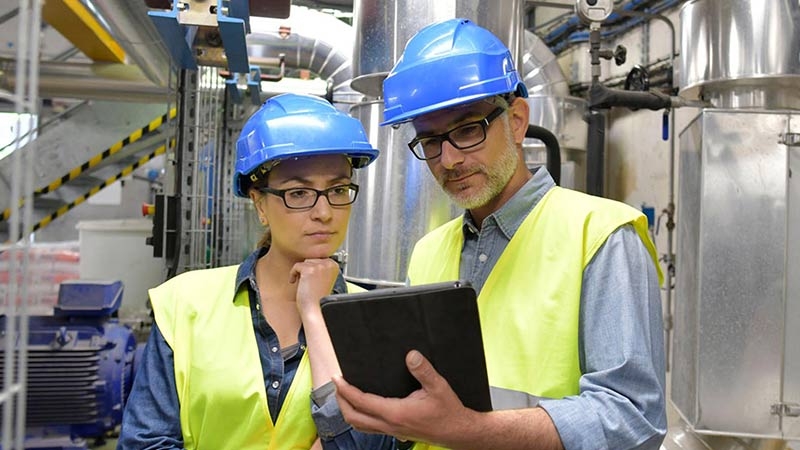 Remote Access for AVEVA™ Plant SCADA
Empower users with two options for remote access that enable visualisation, collaboration and execution regardless of where they are. Users can securely monitor, control and troubleshoot plant equipment of processes from any location, on any device at any time.
AVEVA™ Plant SCADA Web Client- brings industrial graphics to your casual and mobile users. This read-only visualisation provides a simple means for production or process status monitoring, KPI access and operational dashboards.
AVEVA™ Plant SCADA Access Anywhere - offers remote or mobile users read/write secure access to a complete Plant SCADA application with any HTML5-compliant web browser on any device.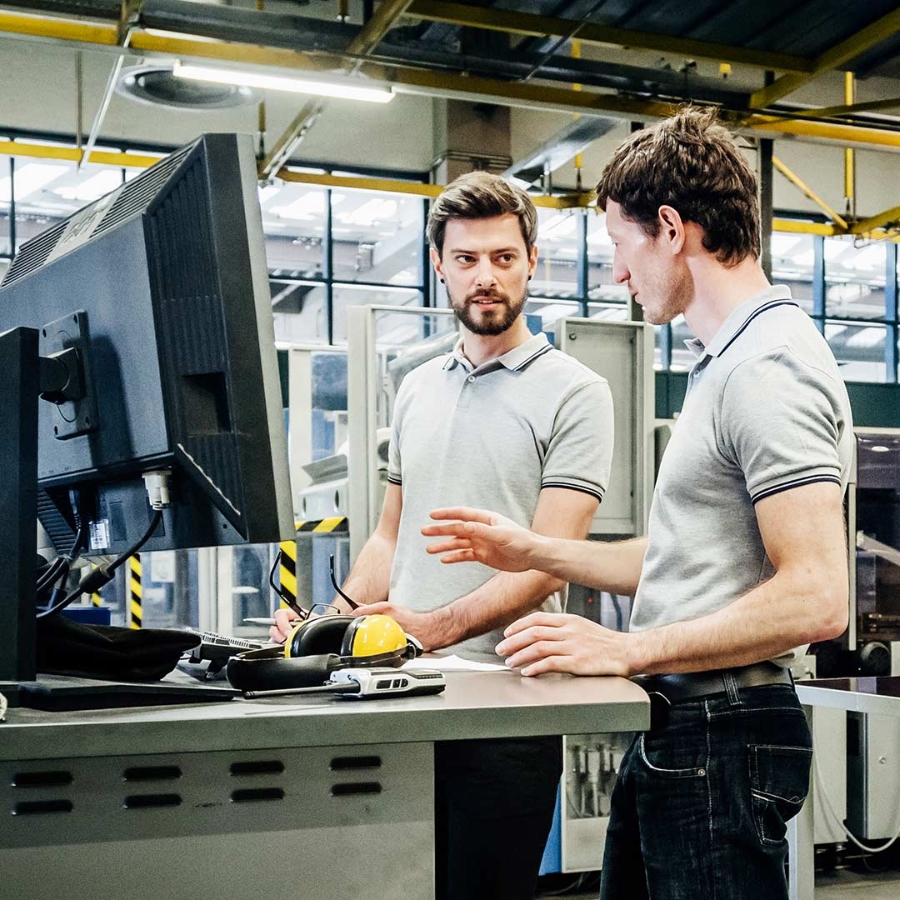 Access Anywhere
Unlock the value and power of AVEVA™ Plant SCADA in any compliant web browser – anytime, anywhere, on any device. 
Take virtual and secure control of your plant from home or any remote location. Visualize and optimize your operations from wherever you are, no matter what time it is. 
With Access Anywhere, users enjoy the same full visualization experience in a web browser as standing at workstations within the facility. Access Anywhere extends Plant SCADA to remote users for improved real-time decision making and with removed licensing requirements
New in the 2020 R2 Launch
Industrial Graphics HTML5 visualization for web/mobile access 
Native OPC-UA Server functionality to share your plant data throughout your organisation 
IPv6 connectivity and networking ·Graphics Usage/references within Plant SCADA studio 
Simplified IT Systems Management 
Security Client Connections
AVEVA™ Plant SCADA is building from strength to strength! With continued R&D and investment, be ready for new features and functionalities including a new version release of AVEVA™ Plant SCADA 2023 anticipated in the third quarter of 2022 which is now in BETA testing.
Schneider Electric- AVEVA Select Distributor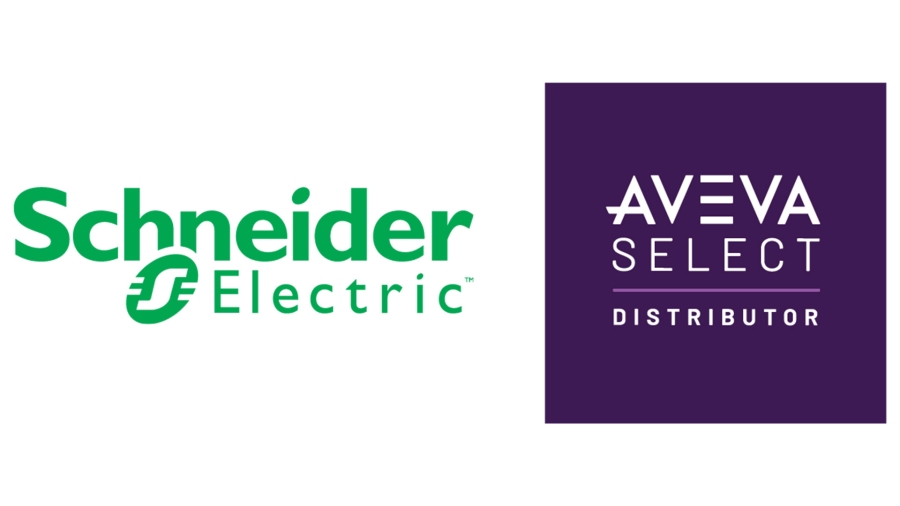 Schneider Electric is the first AVEVA Select Distributor in the Pacific region, giving Schneider access to the full portfolio of AVEVA's leading-edge industrial software solutions. The combined strength of the partnership helps enable organisations on their journey to industry 4.0 through digitalisation and meet their end-to-end digital transformation requirements in a holistic way.