Modernised UPS or cooling system
For optimal equipment performance
Ageing and obsolete equipment could lead to unplanned downtime, impacting productivity and efficiency. Learn how you can check the efficiency of your UPS with our efficiency calculator.
Check whether it's time to replace your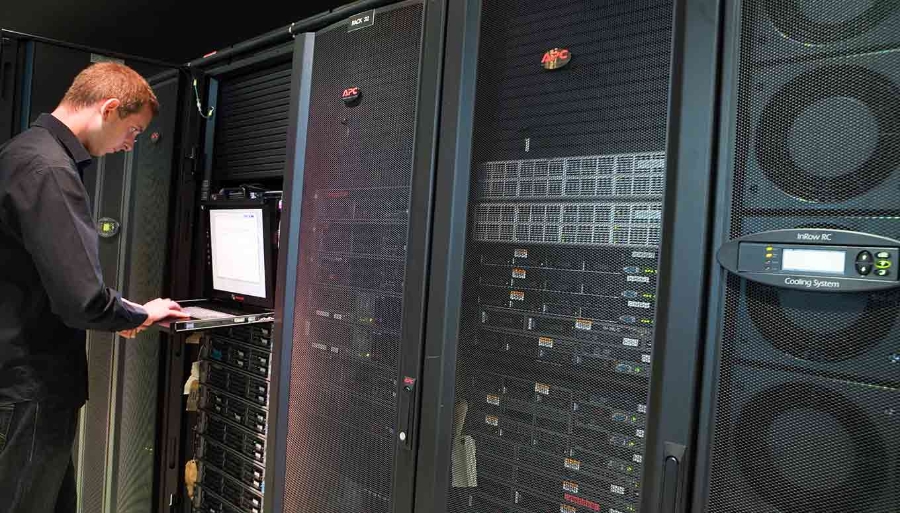 When to replace your UPS or cooling system
Ageing UPS or cooling equipment could affect the power availability of your IT systems and create unexpected maintenance costs. Find out when it's the best time to have your UPS system replaced or modernise your UPS device.
Change the power back-up needs
If the UPS cannot be made to meet the organization's present or future mission-critical performance requirements (e.g., supporting the entire IT load at the required redundancy and runtime levels), then it is at "end of life", at least, for that application.
Products reaching the end of their service life
Typically occurs approximately 10 years after a model has been phased out from production. Limited support could make routine maintenance and recovery from problems difficult and/or costly.
Spare parts access might be limited
Once spare parts' access becomes limited from both the OEM and third-party sources, it could be difficult to continue operating and maintaining a UPS or cooling system in a cost-effective manner.
Maintenance increasing costs
As equipment ages, the need for maintenance could increase. This could justify by itself the investment of a new system that would provide the benefits of more capacity, efficiency and reliability.
An efficient data centre will help ensure significant gains
Modernisation of UPS or cooling systems can result in substantial savings thanks to innovative, leading-edge energy efficiency design of the new equipment.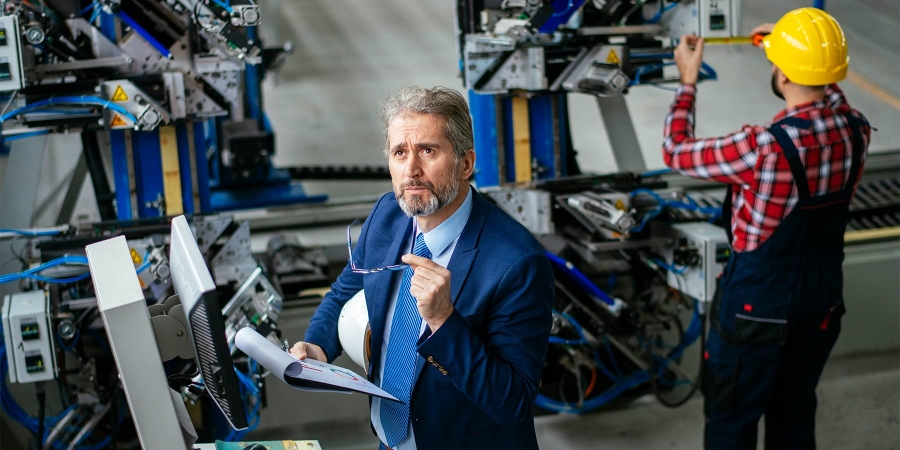 Evolve your data centre to reduce costly downtime
Let's work together on increasing your data centre availability and reducing its energy consumption.
Modernise or outsource?
Explore options for upgrading your data centre to improve uptime and efficiency.
Modernise your data centre and enjoy cutting-edge technology with increased savings
Power and cooling system modernisation can result in substantial savings. Discover how scalable data centres connect a global logistics giant from the core to the edge.
Help ensure that business continuity with the latest connected technology
See how EcoStruxure's IoT-enabled, power, cooling and communications infrastructure architecture helps Retirement Systems of Alabama maintain reduced downtime in its 44,000 sq ft colocation data centre.
Solutions for critical equipment: from installation to data centre renovation
Schneider Electric can help you define and implement the solution for your need to increase performance while controlling costs. With our modernisation services, you can increase availability while saving on operation and maintenance costs. They have been designed to help your infrastructure run at peak performance and reduce the potential for unexpected downtime.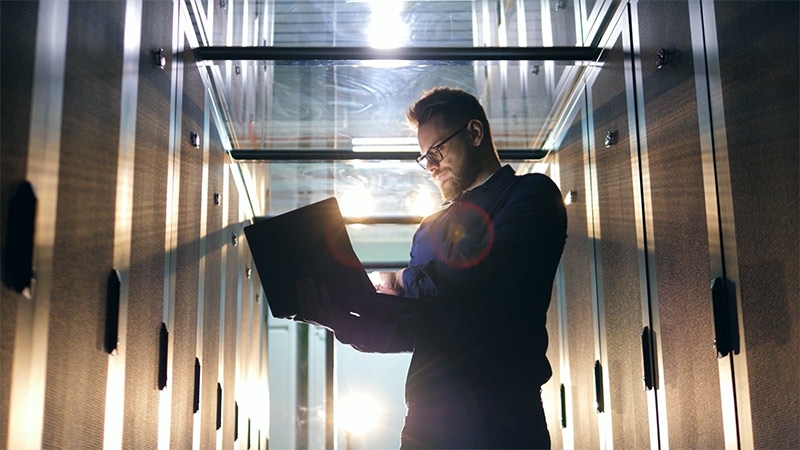 EcoFit™ Replacement for Cooling
Upgrade your single cooling unit or entirely revamp your data centre cooling infrastructure to renew your data centre cooling system, formerly known as cooling modernisation services. We are at your disposal to support you in all your modernisation needs.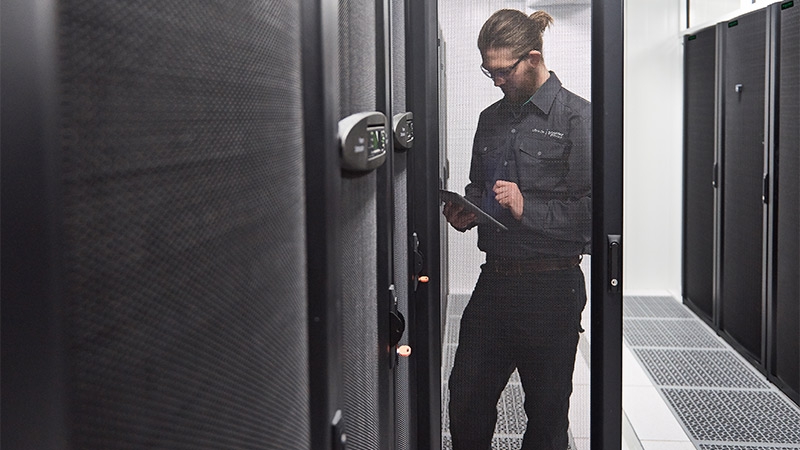 EcoFit™ Life Extension Advanced for UPS
Your aging UPS, formerly known as Modular Power Revitalization Services (MPRS), may need an upgraded component. See what we can do to renovate it.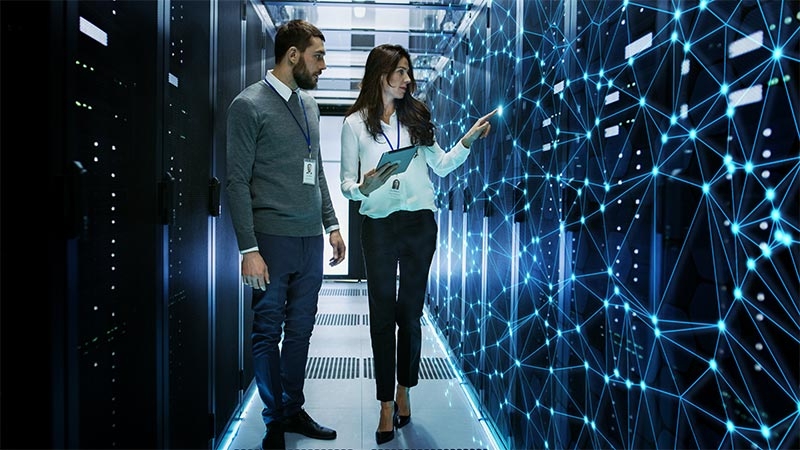 EcoFit™ Replacement for UPS
Get a UPS system, formerly known as Refresh-UPS replacement, to help you optimise performance and availability.