Cost effective, best-in-class & readily available
Schneider Electric provides as part of our best-in-class industrial offers the high performing Zelio relays and Phaseo power supplies. With a  wide range of plug-in control relays, solid state relays and control relays to select from, and a flexible and reliable operating range of modular and universal power supplies, integrated control for your machine control panels is simple to achieve.
Zelio Electromechanical relays:

> Large choice of number of contacts (up to 4)
> Easy installation & maintenance
> Plug in type with standard pin arrangement (with socket)
> Test button & lock-down door for testing the functionality of the relay
> Input and output current and voltage adaptation
Zelio SSR solid state relays:
> Long life
> High frequency & current switching (up to 125A)
> Adapted to packaging and textile machines
> No noise, for building and medical applications
> Not impacted by vibration environment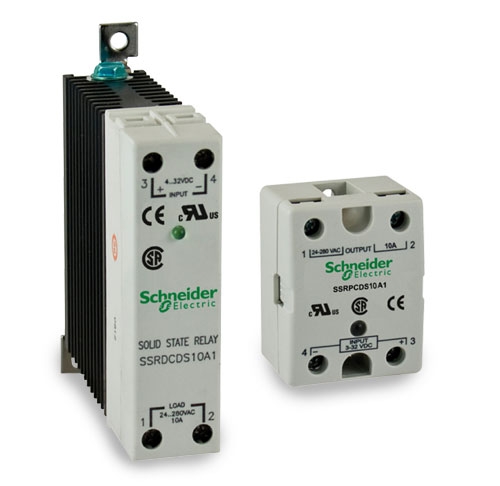 Zelio Monitoring and Control Relays:

Monitoring of your equipment with Simple and accurate adjustments are a sure-fire way to achieve quick and easy setup. These relays can satisfy all the monitoring requirements of mobile process control or network equipment.
Phaseo Modular Single phase power supplies:
> Modular and optimum power supplies for 100-240 V single-phase networks
> Output voltage: 5, 12, 24, 48 V -7 W-145 W
> Highly compact size
> Wide voltage range
> Fixing by screw or on omega rail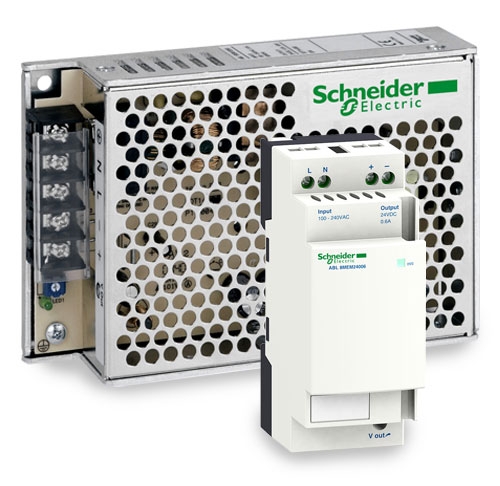 Phaseo Universal 1 & 3 phase power supplies offer:
> For networks 1/3-phase 100-500 V 
> Output voltage: 24 V and 5 to 15 V by converter modules 48 V, 72-960 W
> Integrated energy reserve
> 6 product references 3 A to 40 A
> Fixing on omega rail
> Advanced diagnostics by LED and relay contact
> Integrated anti-harmonics filter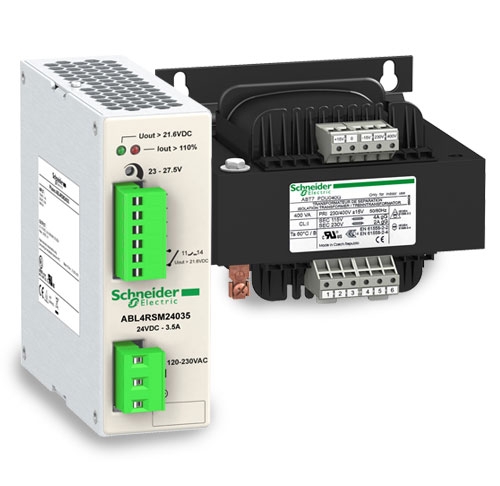 Facts
Simplicity and performance, headed in the right direction.
20 years of experience in digital relays.
A consistent range of relays, organised according to application.
Protection against motor overload and phase unbalance.