Continuously Secure System
EcoStruxure™ Foxboro DCS
Schneider Electric's continuously secure system approach protects plant assets with continuously secure design in EcoStruxure Foxboro DCS.
Download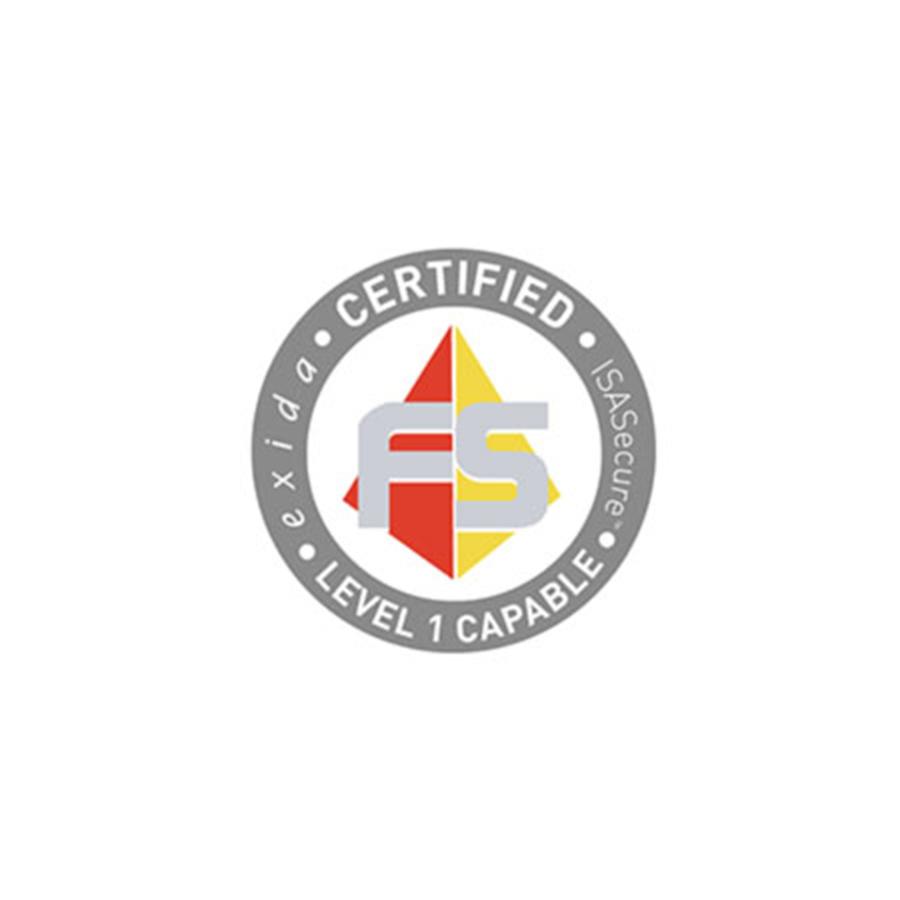 Overview:
As cyber threats proliferate, our secure approach is a vital element in the system's ability to keep critical plant infrastructure safe.

The system's standard security features include the ability to centrally manage antivirus scans, virus signature file updates (DATs), host-based intrusion detection systems (HIDS) and data loss prevention (DLP) systems on all Foxboro secure-based systems.
Features
ISASecure® EDSA-certified products
World's first ISASecure SDLA certification for development centers
McAfee® ePolicy Orchestrator® (ePO) security management software
Virus scan
Host intrusion detection (HIDS)
Data loss prevention (DLP)
Active directory (A/D)
Hardened operating system (OS)
Whitelisting capabilities
Station assessment tool (SAT)
Backup exec system recovery (BESR)
Benefits
Support for harsher environments
Maximize system robustness, minimize vulnerabilities
Establish secure connections throughout the plant
Enable fast response to intrusions
Safeguard physical and intellectual property
Address security issues from a central site
Maintain security throughout the plant's life cycle
Applications
Refining and petrochemicals
Upstream and midstream oil and gas
Chemicals and specialty chemicals
Power generation
Metals, mining and minerals
Water and wastewater
Food and beverage
Life sciences and pharmaceuticals