Intelligent Enclosures
EcoStruxure™ Foxboro DCS
Intelligent Enclosures provide an integrated solution designed to be flexible and distributed. Designed for use outdoors or indoors (including hazardous areas), universal I/O field enclosures provide the flexibility to distribute I/O where and when required.
Overview
Foxboro Intelligent Enclosures reduce your total cost of system ownership - from
FLEX project design
and implementation to system maintenance. With less late stage design changes, fewer cabinets and less remote site work, you can now increase your plant's efficiency and productivity while reducing your engineering and documentation costs. Learn more about our Intelligent Commissioning Wizard.
Features
IP43 rating for installation in indoor non-hazardous locations
Enclosure separated by a metal dividing plate, with the system components mounted in the front and field wiring TAs in the rear
Universal I/O and TAs
Protection against harsh environments and hazardous locations: NEMA® 4X/IP66 rated, Class G3 (harsh) environment, ATEX, UL Class 1, Division 2
Universal I/O and TAs support any one of these options: Field Mount: 64 simplex Universal I/O points, 64 redundant Universal I/O points, or 48 simplex and 16 redundant universal I/O points, 448 Simplex Universal I/O points, 256 Redundant Universal I/O points, or 384 Simplex and 64 Redundant I/O Universal I/O points
Benefits
Reduce equipment costs with fewer central cabinets, marshalling racks, remote instrument enclosures, cables, conduit, and installation labour
Shorten time to deliver enclosures to site
Reduce field labour cost with lower marshalling work
Reduce documentation with fewer and simpler drawings
Reduced spare parts with no need to stock as many types of spares
Reduced field maintenance costs thanks to central configuration which reduces the need for field technician efforts
Applications
Chemicals and speciality chemicals
Power generation
Hydrocarbon processing
Life sciences and pharmaceuticals
Pharmaceutical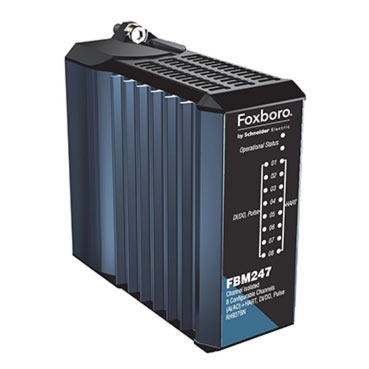 Standard I/O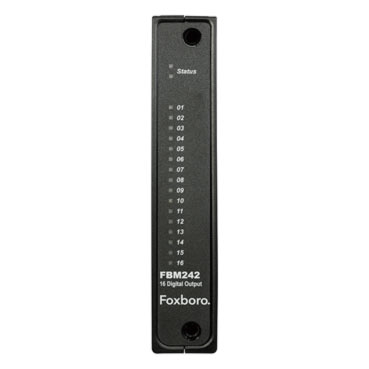 Compact I/O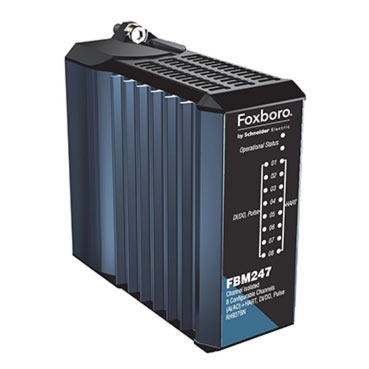 Universal I/O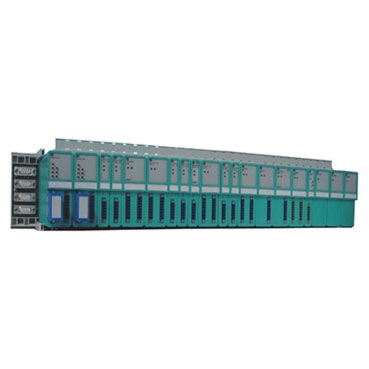 Intrinsically safe I/O
Flexible Lean Execution Design & Engineering service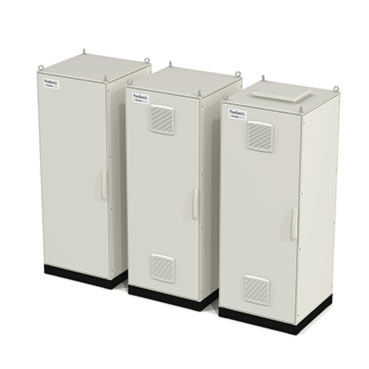 Enclosures
EcoStruxure™ Process Expert