TriLogger
EcoStruxure™ Triconex Safety Systems
Quick and accurate resolution to operating issues
Download
Overview
The TriLogger software suite provides exceptional ease, speed and reliability in recording, playing back and analyzing high-speed operating data from the Triconex controllers. The TriLogger suite includes:
TriLogger event — high-speed data collection and recording
TriLogger playback — offline analysis and plotting of data
TriLogger remote — remote viewing of real time data, and manual triggering of event recorders 
TriLogger is ideal for applications with fast transients (example: compressor surge). The software replays up to 12 trend sets, each with up to 6 points in real time, locally (onsite) or remotely.
Features
High capacity (up to 4,000 points)
7 minutes of high-resolution operating data per set
Real-time viewing and trending with a manual trigger
Configurable event triggers and times
Forward and reverse playback
Click-and-drag zooming
Export of data to MS Excel
Up to three concurrent remote connections
Benefits
Quick and accurate resolution of operational issues
A superior alternative to DCS historians when fast data-logging is required
Applications
Refining and petrochemicals
Upstream and midstream oil and gas
Chemicals and specialty chemicals
Power generation
Pharmaceuticals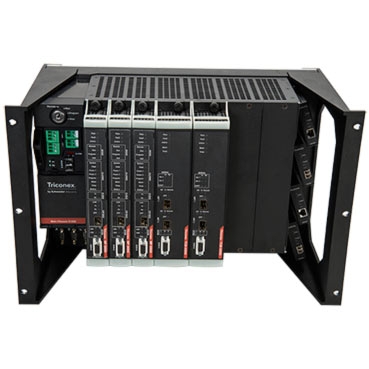 Tricon CX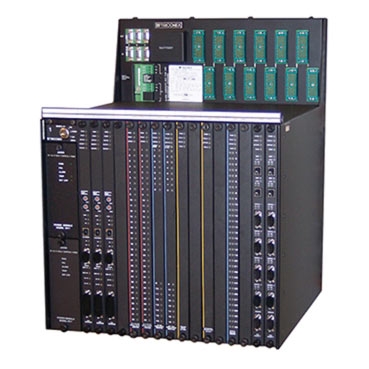 Tricon - SIL 3 safety- instrumented system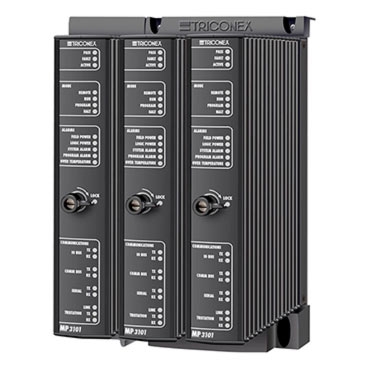 Trident - SIL 3 safety- instrumented system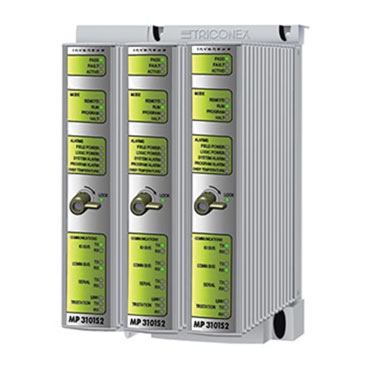 Tri-GP — SIL 2 safety-instrumented system