Innovation at every level
Easergy
protection
relays and feeder automation devices offer a new standard for modern electrical distribution management. With Easergy powerful
smart grid
applications become digitally
connected
. Experience industry-leading functionality in protection, monitoring and control for your electrical network. Easergy devices are part of the PowerLogic range, our
power monitoring and control
solutions.
Easergy relay comparison
Help me choose
With a few clicks of the button, we'll help you choose which relay best suits your needs. Explore further with 3D models and a simple link to detailed product info and technical specs.
Get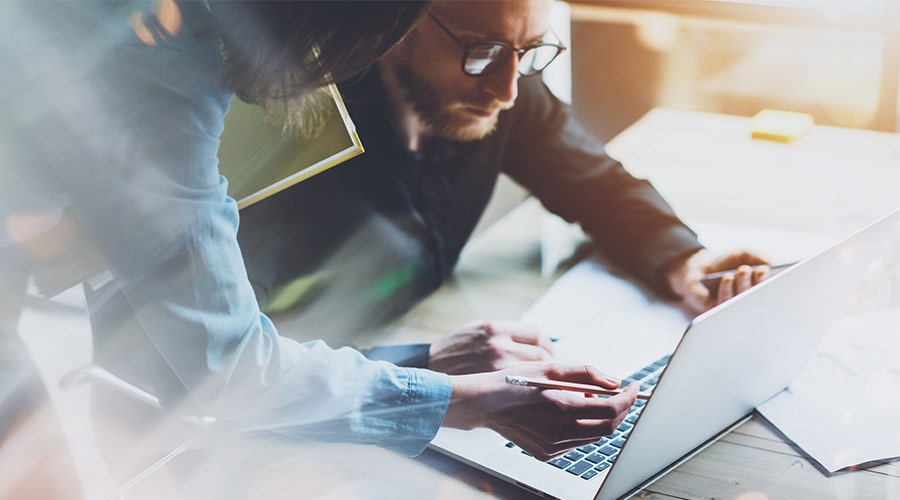 Protection relays
What makes Easergy protection relays an industry benchmark? Bringing together over 100 years of experience and innovative IoT technology, Easergy protection relays help improve reliability, safety and simplify everyday life of a smarter grid. They sense, connect, secure, and mobilize IoT data to help you maximize power protection and control in even the most critical of smart energy applications.
Feeder automation
How can Easergy help improve outages? With a modern and connected approach to power distribution automation, Easergy devices give you the visibility to find and correct faults faster. Benefitting over 35 years of experience, Easergy devices range from fault passage indicators to self-healing automated power restoration, offering a scalable solution to your needs.
Connected benefits
• Improve reliability with proven techniques and IoT data for long service life.
• Maximize efficiency with modular products and digital tools to simplify everyday life.
• Improve safety and security with features designed to reduce operational risks.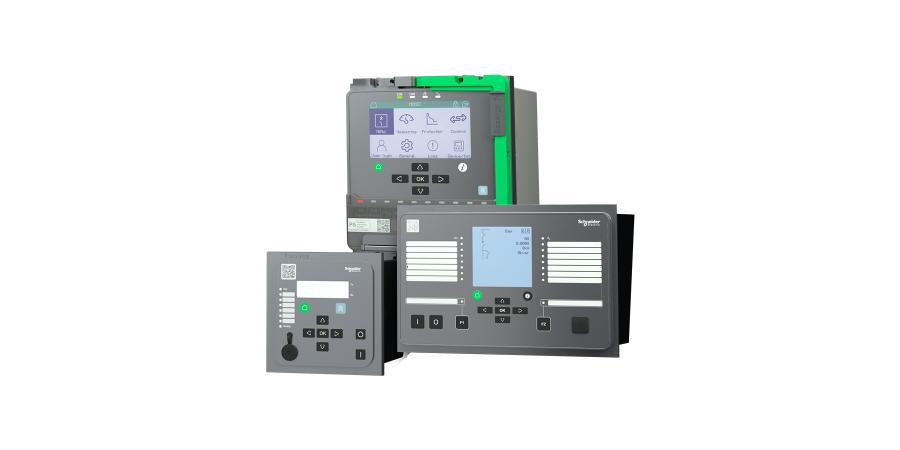 Easergy P3 catalog
The Easergy P3 catalog has all the information you need about protection relays for medium voltage applications.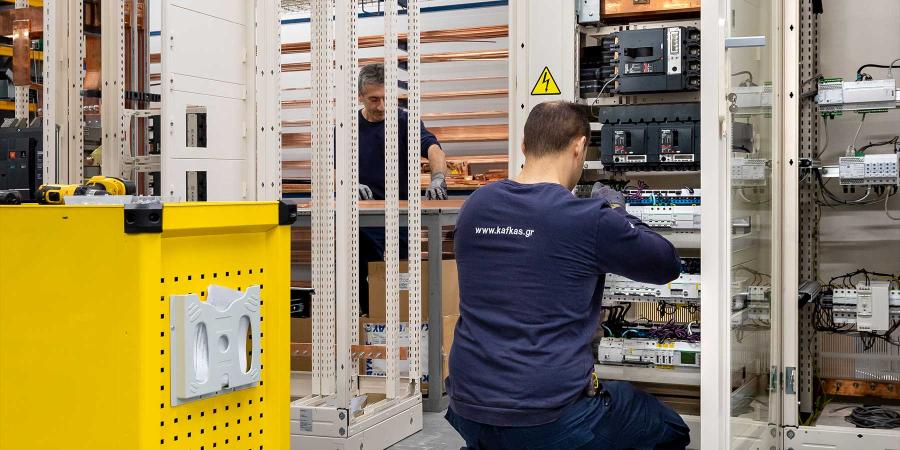 MV technical guide
Helping you design safe and energy-efficient medium-voltage products according to IEC standards.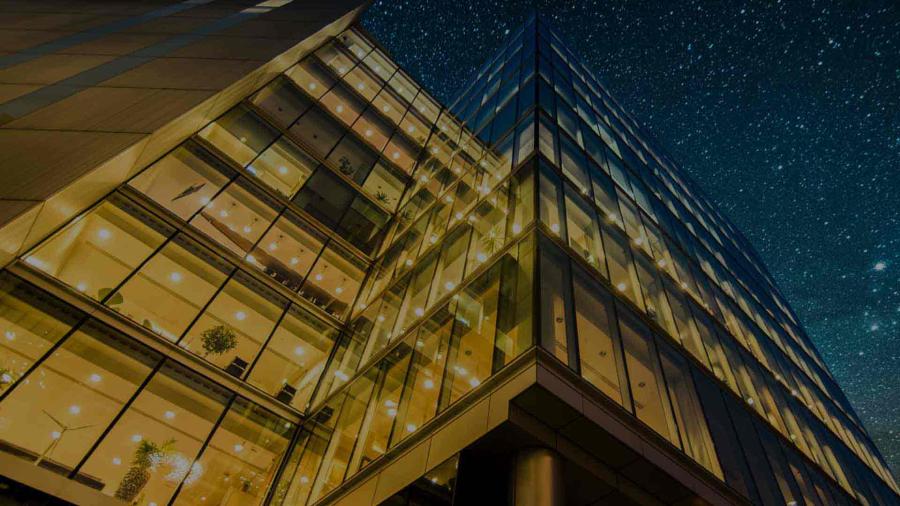 EcoStruxure Power
Enhanced connectivity, operational reliability, and smart analytics designed for LV and MV architectures.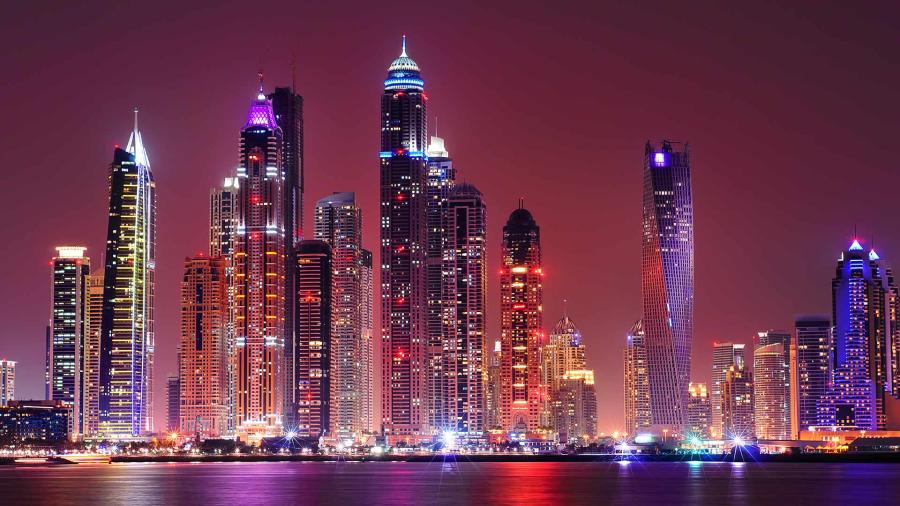 EcoStruxure Grid
Say hello to enhanced connectivity, operational reliability and smart analytics.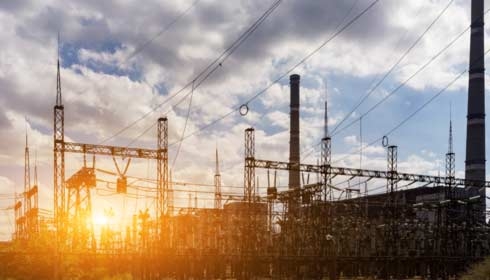 Digital Substation
We're making Digital Substation operation easier with our 3 core principles.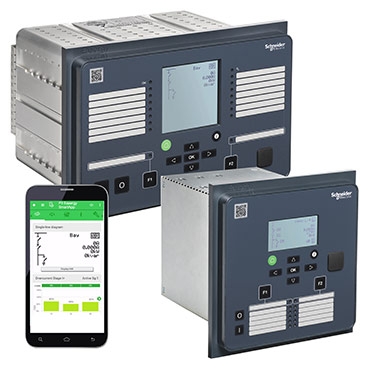 Easergy P3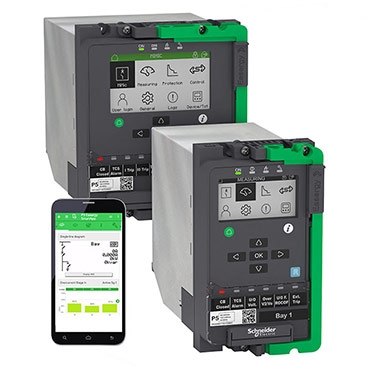 Easergy P5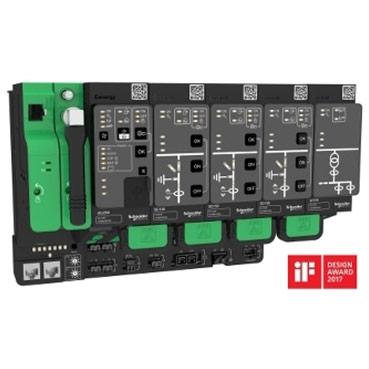 Easergy T300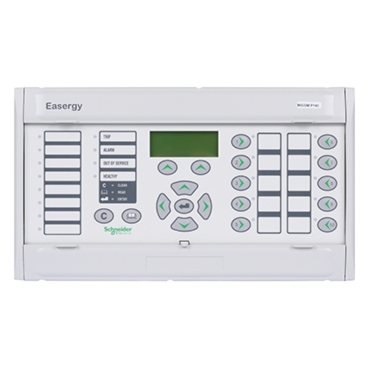 Other Easergy Protection Relays
PowerLogic™ T300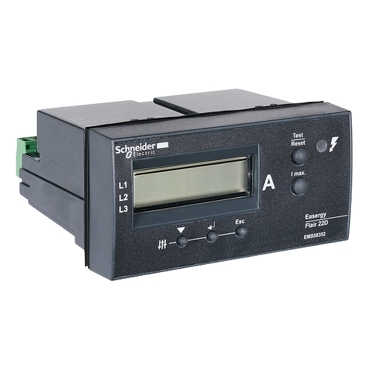 Easergy Flair
Easergy PS100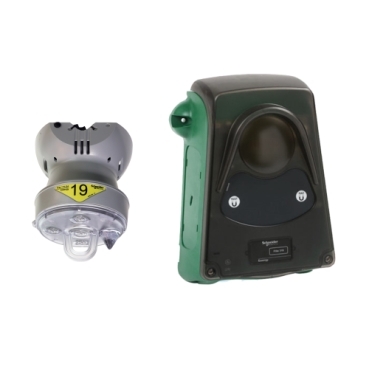 Easergy Flite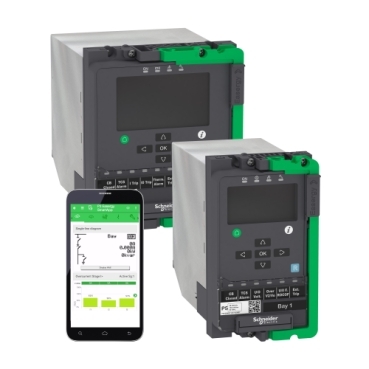 PowerLogic™ P5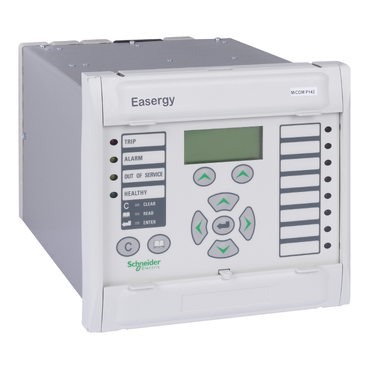 Easergy MiCOM P14x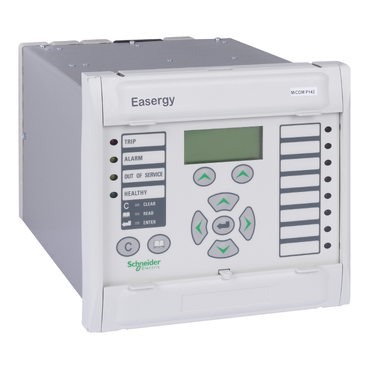 Easergy MiCOM P24x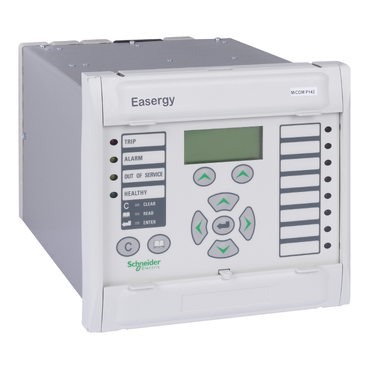 Easergy MiCOM P341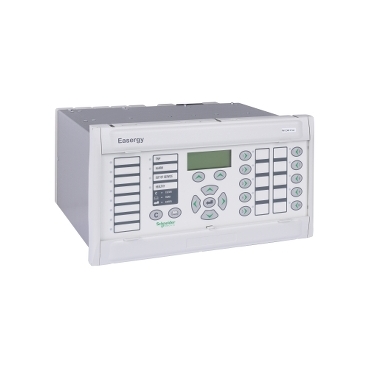 Easergy MiCOM P34x
Easergy MiCOM P44x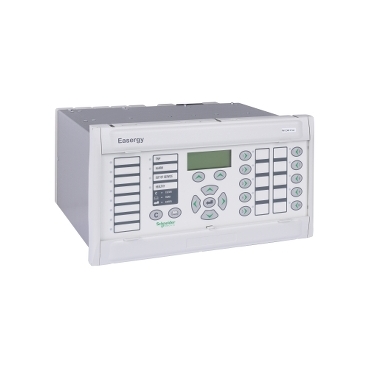 Easergy MiCOM P54x
Easergy MiCOM P64x Protection Relays
Easergy MiCOM P740
Easergy MiCOM P746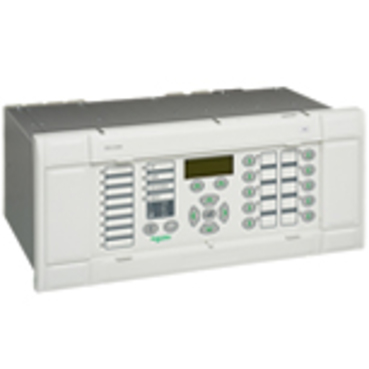 Easergy MiCOM P841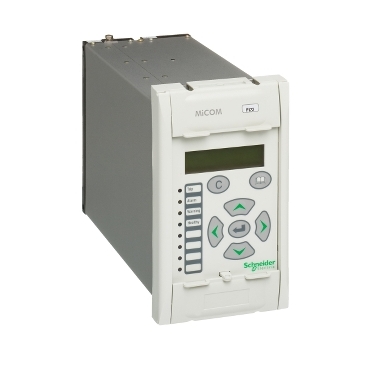 MiCOM P92x
Easergy MiCOM P138