All our Easy UPS products are:
Easy to install
Designed for quick and easy deployment for home office and entertainment systems, and small and medium businesses.
Easy to use
Pre-wired batteries delivered separately for easy connection.
Easy to maintain
Easily maintain and service your UPS for a stress-free solution.
Make Easy UPS part of your everyday life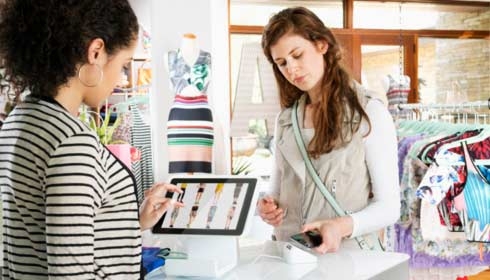 Retail Stores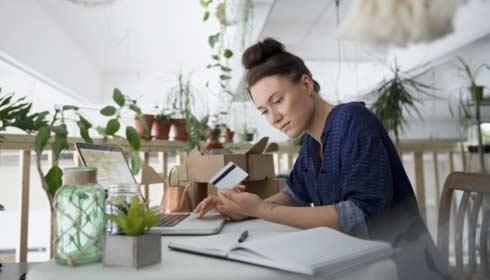 Smart Home and Office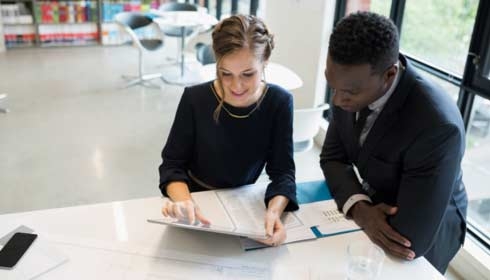 Professional Services
Easy UPS 1 Phase: Peace of mind against the risk of a power outage
Offering advanced technology at an affordable price, Schneider Electric presents its new Easy UPS. Developed to handle a wide range of conditions experienced in home office, home entertainment and small business systems. Free up your energy to focus on your customers, and don't let the risk of a power outage affect your work.
Consistent and reliable connectivity
Backup power for home communication devices and small to medium businesses means you'll stay connected and never miss alerts or other warnings. Deliver a seamless digital customer experience, even during severe weather and power disruptions.
Power reliability for stress-free work life
Protect sensitive home electronics from power surges and ensure your equipment delivers the peak performance you expect for your business.
Discover more about Easy UPS 1 Phase