Real-time data through augmented reality
EcoStruxure Augmented Operator Advisor puts real-time information at your fingertips, whenever and wherever it is needed. The custom application improves operational efficiency with augmented reality, enabling operators to superimpose the current data and virtual objects onto a cabinet, machine or plant.
Key Benefits of Digital Services for Industrial Automation
Efficiency and profitability
Empower your people and understand the profitability of your production assets easily, securely and seamlessly to access meaningful information and turn it into business intelligence.
Reliability and performance
Maximise your facility's assets by ensuring they operate reliably and profitably, and by future-proofing your investment.
Safety and security
Ensure safe and secure operations to protect your people, assets, data and customers.
Energy efficiency
Search our large network. Become an energy-neutral business with optimised supply and consumption through the efficient use of smart digital technologies.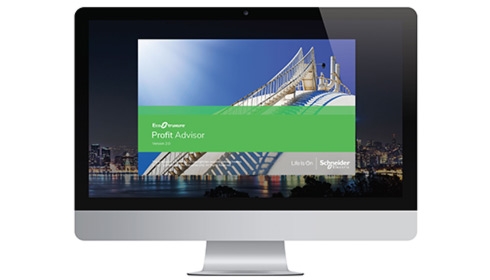 EcoStruxure Profit Advisor
IIoT-based patented solution that empowers the workforce to drive operational profitability.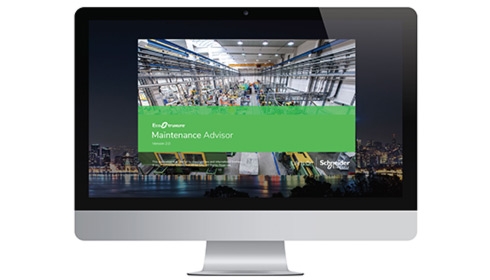 EcoStruxure Maintenance Advisor
Enables customers to visualise and analyse real-time hazardous events and risks to their enterprise-wide asset.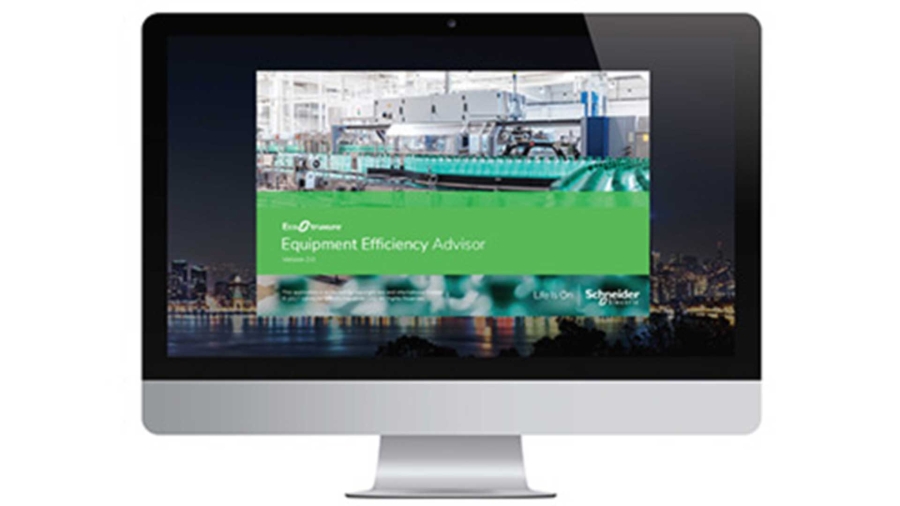 EcoStruxure Clean-in-Place Advisor
Enables the Digital Transformation of CIP operations in food and beverage, and contributes to the digitalisation of quality management.
Explore all the Digital Services: