How an assessment can help you
From planning a new installation to assessing existing equipment, our consultants ensure your installations are well-designed, and well-maintained, and help identify potential safety and cybersecurity issues.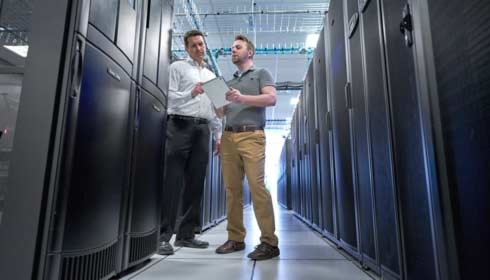 Operations consulting
Our experts help optimize system investments, so you can focus on asset performance, regulatory compliance, and real-time control.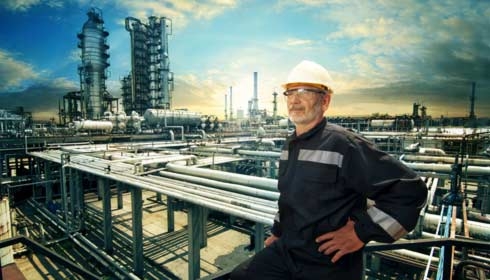 Industrial Safety Services
Our safety services help ensure your plants and equipment are well-designed, operated safely, and properly maintained.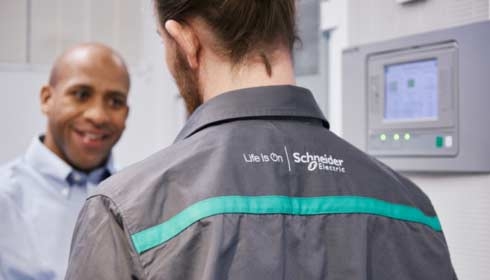 MPS Consulting services
We pursue three goals - modernization, performance, and safety - that drive our decisions to help prioritize your investments.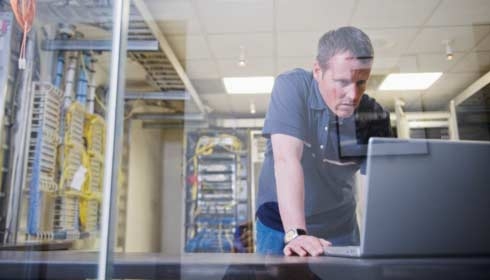 Arc flash assessment and analysis
We provide comprehensive arc flash analysis and information to help keep your employees and installations safe.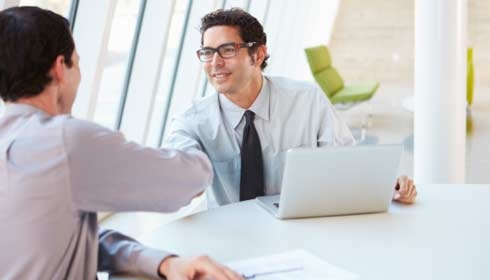 Data center planning services
Our experts can work with you to develop the full design of your data center.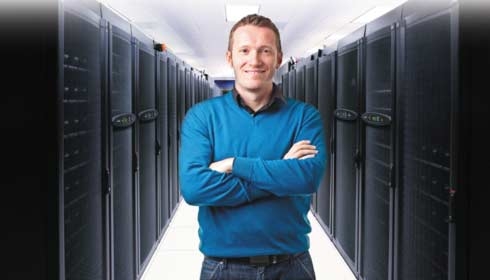 Advantage Max
An assessment will help you identify operating conditions and provide optimization proposals.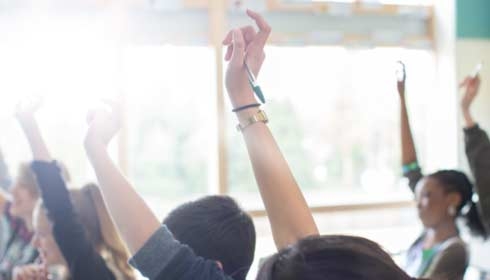 Data Center Training Services
Improve working knowledge of your data center to help manage critical facility operations.