Optimize your total cost of ownership
EcoStruxure Asset Advisor is a suite of cloud-based electrical asset management software and digital services for critical electrical distribution equipment. It evaluates live data from your critical connected assets and applies advanced analytics to identify potential failure modes. Our experts provide actionable web dashboards, timeline reports, and recommendations with operational support for people on-site.
Request a
Manage risk
24/7 remote monitoring helps keep track of your critical asset's health at every stage of the asset lifecycle
Attain operational excellence
Make more informed decisions to optimize your asset's lifetime, thereby ensuring operational continuity
Ensure personnel safety
Safety is paramount. The early anomaly detection feature helps prevent catastrophic failures
Achieve financial efficiency
Minimize unplanned shutdown, monitor energy consumption and optimize maintenance budget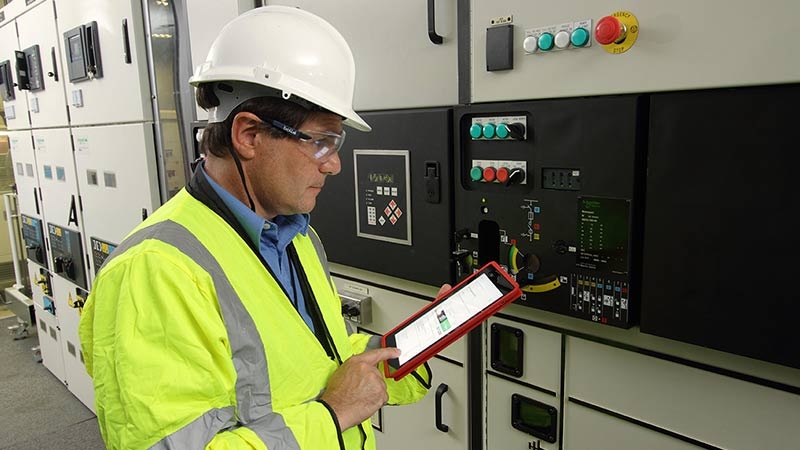 Preventative services
Anticipate maintenance needs and gain 24/7 visibility into site performance:

• Get ahead of maintenance tasks with live data and smart alarming.
• Identify threats and manage energy consumption.
• Get automated reports on assets status and energy charts.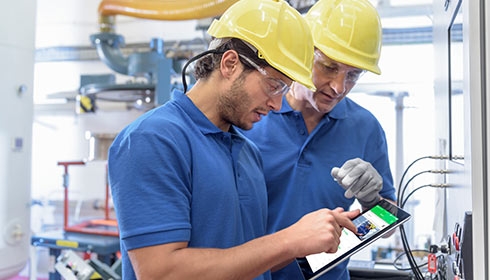 Predictive services
Leverage cloud technologies to manage critical asset performance and ensure safety:

• Detect failures earlier with predictive analytics.
• Receive proactive recommendations from our trusted experts.
• Manage critical assets performance through condition-based maintenance.
BASF achieves operational continuity with EcoStruxure
EcoStruxure Asset Advisor helps BASF gain a clear view of its operations through remote monitoring, ensuring uninterrupted operations.
Rochester Medical Center saves lives through predictive maintenance
This medical facility uses EcoStruxure Asset Advisor predictive services to boost its power system reliability. Watch their story.
Related products and
software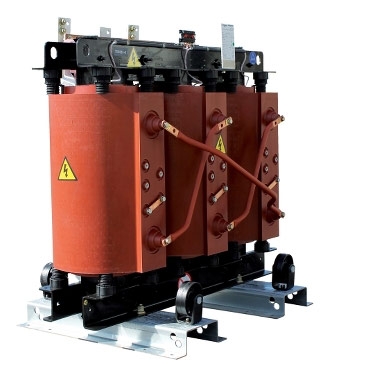 Trihal
SM6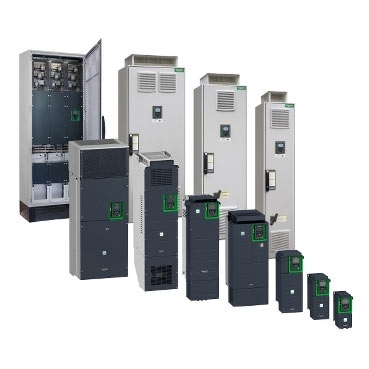 Altivar process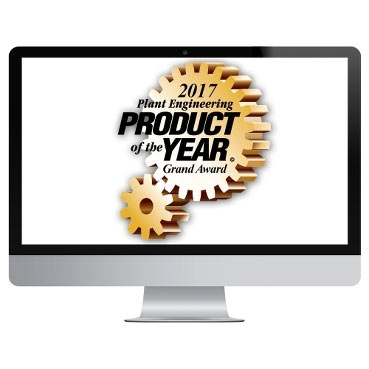 EcoStruxure Power Monitoring Expert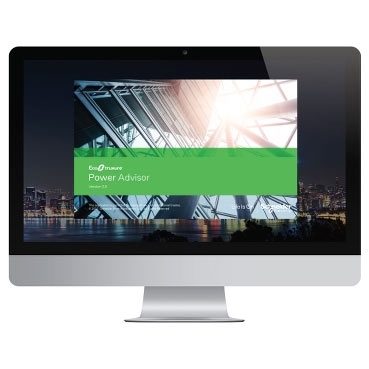 EcoStruxure Power Advisor
You might also be interested in: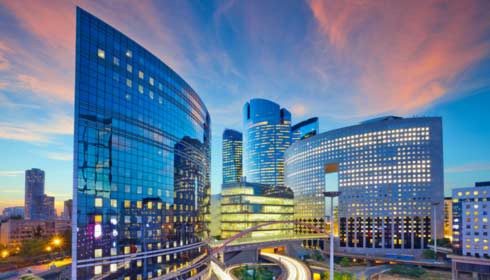 EcoStruxure Power
Explore our IoT-connected solutions ready to improve your power distribution system. Gain insight with real-time data and smart analytics for predictive maintenance.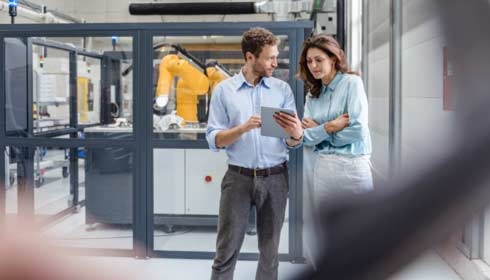 Digitized modernization
Modernize your electrical distribution switchgear with pre-engineered retrofit solutions for low and medium-voltage equipment.