Efficient spare parts management
Long-term downtime can be avoided with effective spare parts management. Avoid spare parts headaches with our help. We have deep expertise in new and legacy pieces to keep your assets up and running.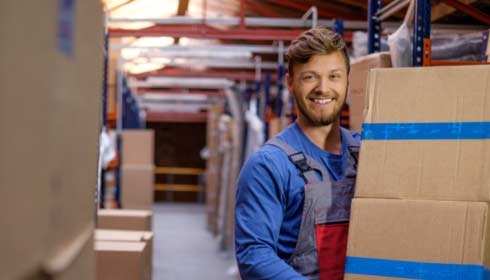 Electrical spare parts management
Access original spare parts of current and discontinued products during your equipment's full life cycle.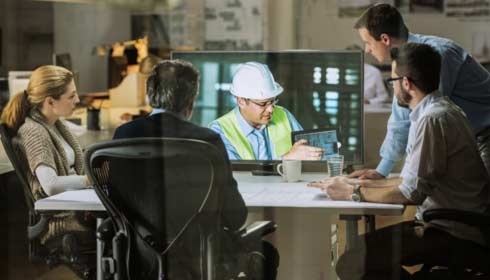 Automation maintenance and support
Stored locally or delivered, your critical parts are always available when you need them.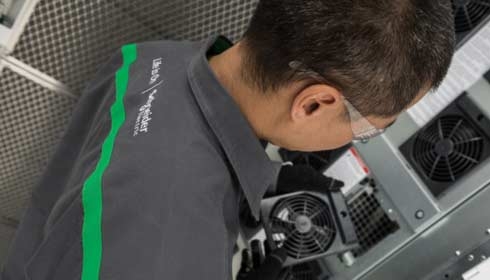 Battery replacement services
Installation, maintenance, replacement or removal of your UPS batteries.