Solar Power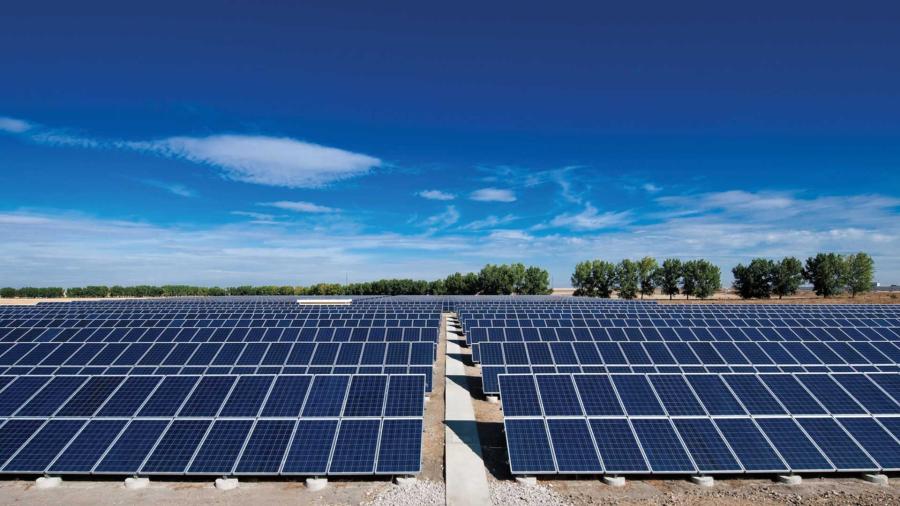 Solar suppliers come and go, so customers need a reliable partner for solar installations, especially for the electrical conversion chain.
Schneider Electric Solar Solutions
With proven expertise in solar power conversion and energy management, Schneider Electric utilises best-in-class technology to power photovoltaic systems throughout the world.
See all solar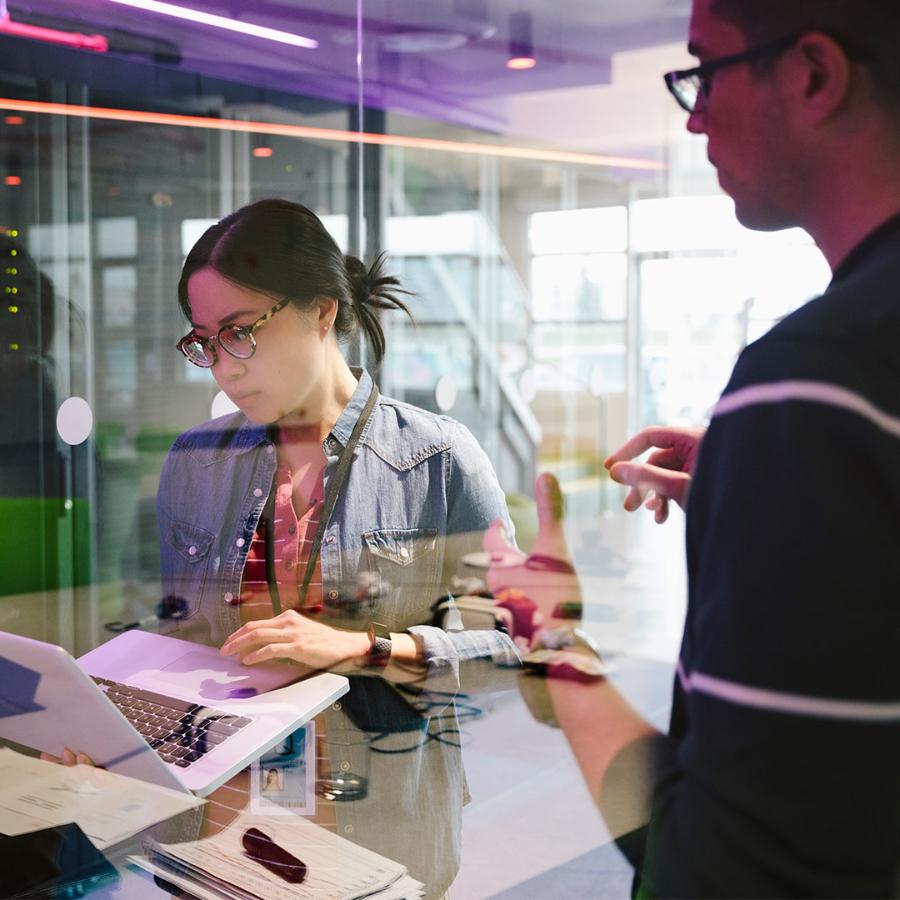 A step toward more affordable, reliable clean energy
Neoen enters a multi-year framework agreement with Schneider Electric for 750 MW of solar solutions and services worldwide.
Learn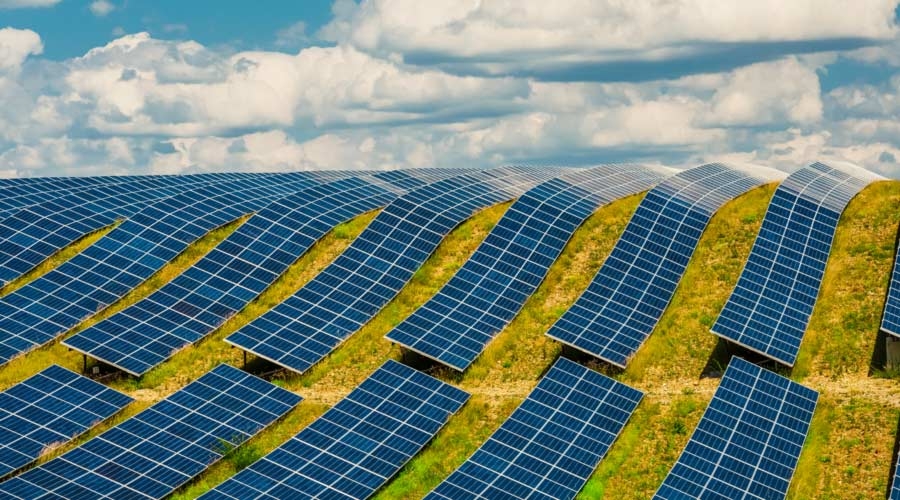 Find products and
solutions
Solar Off-Grid and Back-Up
Documents and Downloads
Browse the Technical Library to find data sheets, production specifications and more.
Customer Care App
Download the mySchneider app and get support on the go — anytime, anywhere. Get it today!
Energy Utilities Customer Support Guide
A comprehensive list of contact details and tools ranging from our self service mySchneider portal to FAQs, quotes, order enquiries, general and technical support, services and warranty claims.
Wind solutions brochure
Your trusted partner for wind energy conversion and connection to the grid.
Chat
The Chat is available now