Time for a fundamental rethink
To boost efficiencies and reduce costs, heavy industrial companies have begun to consolidate electrical and automation operations. In combination with accelerated digital capabilities, this approach presents an opportunity to rethink the synergies of converged operations on a grand scale - with costs significantly reduced, and productivity increased.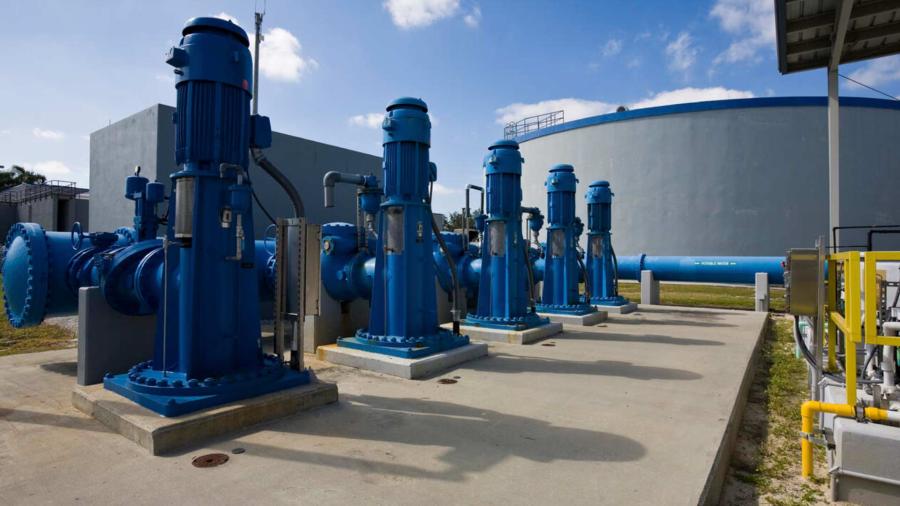 Take an asset-centric, holistic view of your plant from pre-FEED, operations to end-of-life. This will empower you to better use capital investments upfront — to optimise profitability and ROI when the plant begins operating. You will also be able to optimise CapEx and OpEx and explore groundbreaking technologies across your plant's lifecycle.
We help you close the loop between "as designed" and "as operating," identify asset failures on a digital model, run a simulation of a new setting, then perform the maintenance and update the plant design with maintenance records to increase uptime, efficiency and throughput.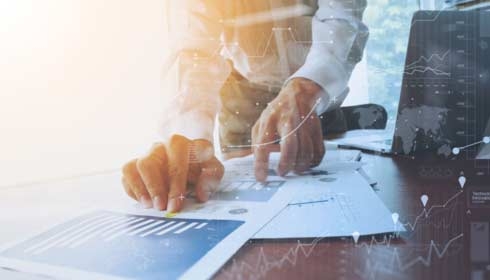 Efficient capital projects
Unified Engineering and a "one team" approach increase design efficiency, improve the data flow and design process.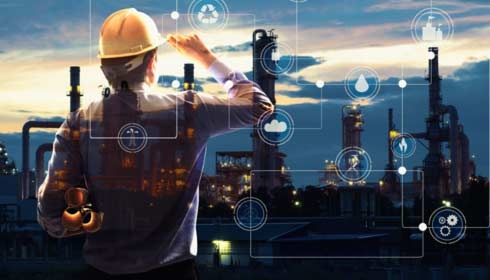 Prepare for the future
Shift from experience and intuition to data and analysis for the improved decision making and enhanced collaboration with teams to deliver total lifecycle value.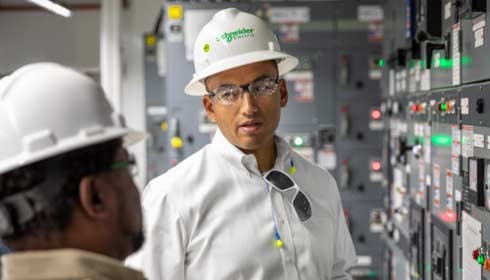 Deliver long lasting value
Real-time visibility of a plant's electrical supply and distribution equipment improves uptime and net throughput and reduces electrical maintenance costs.
Unified power and process system architecture
With our tested and validated architecture, control room operators have real-time visibility of the health, safety, and performance of the plant's electrical supply and distribution equipment.
This 'one system' approach resolves issues faster, reducing the outage time by as much as 30%. For an average 20-hour outage, that's 6 hours of recovered production revenue.
Read more on our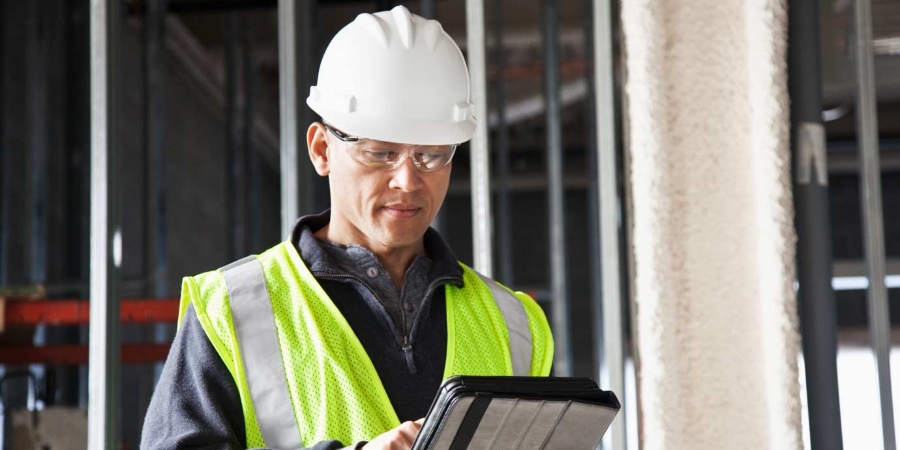 End-to-end, top-to-bottom coverage of the asset life cycle
Maximize capital and project efficiency
Allow the unification of the process model and plant model lifecycles into a digital environment to enable process innovation and mitigate capital project investment risk, reducing overall project capital costs by 15%.
Improve asset reliability and performance
Help customers to increase longevity and performance of assets, while ensuring a safe, secure and reliable environment for the workforce, enabling up to 15% downtime reduction.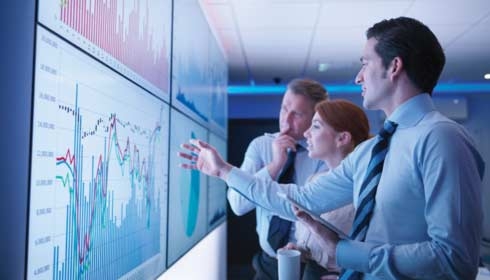 Increase process energy sustainability
Design lower energy usage and sustainable operations while using less energy and reducing carbon footprint by 7-12%. By operating at the lowest cost of energy, enable cost reduction by 2-5%.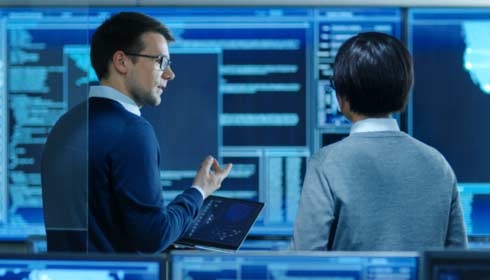 Maximize profitability across the value chain
Maximize yield, throughput and efficiency using a single 360° view of plant operations.
Enable cross-functional decision making across the entire supply chain, from trading to planning/scheduling, and operations to product distribution, resulting in up to 3% points in profitability improvement.
Learn more about the future of industry
Need a hand? We're here to help!
Chat
The Chat is available now