Airports are an essential part of our world, and downtime is not an option. To prevent this everything needs to be connected from the airside to the landside, from safety and traveller experience to operational processes and maintenance, all while still turning a profit.
With the increasing traffic (both passengers and airplanes), higher passenger expectations, a need for enhanced security and an industry push for more substantial sustainability commitments, looking individually and trying to solve it, is no longer the most efficient solution. Luckily there are systems to help deliver an end to end digital solution. Learn more about the tools have been assisting airports all over the world minimise downtime, boost profitability, and give insight to those that need it to solve problems before they arrive.
Explore how we can help you deliver the best possible results with the least effort on your part.
Population growth leads to new global context in airports
Energy consumption 60%
Energy consumption from HVAC
Mishandled luggage 23M
Luggage lost every year in airports
Population growth, urbanization X4.5
By 2050, air transport demand to increase by…
Automation & innovation 700M €
EU to invest in sustainable and innovative transport nearly…
New customer journey >50%
Travelers comfortable performing self-service steps in their journey…
Carbon Neutral Airports 61
Neutral carbon airports
Cybersecurity risks 28B $
Economic losses in case of cyberattack
Power outage 50M $
Revenue lost by Delta airline during the outage in 2017
Boost profitability & efficiency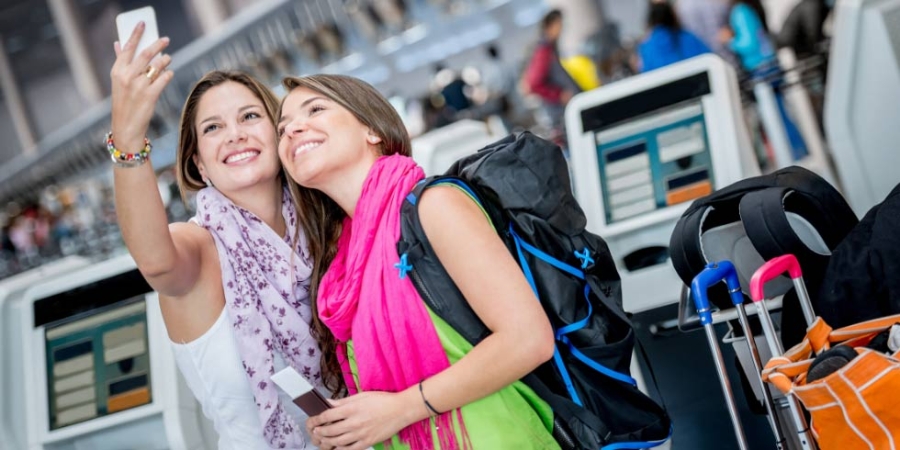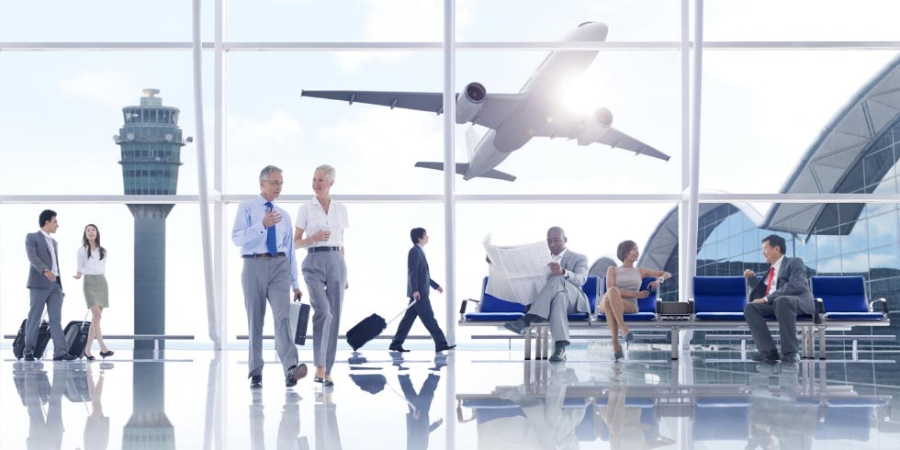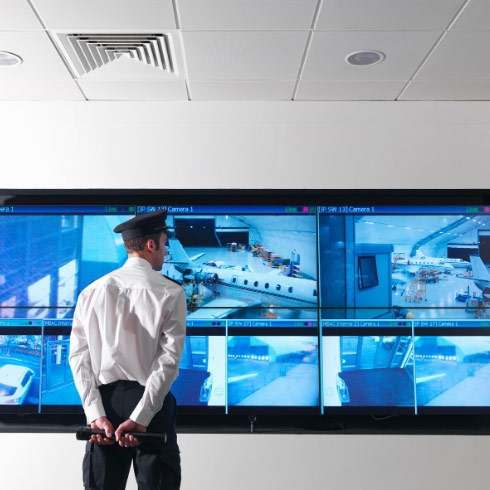 Digitalization & cybersecurity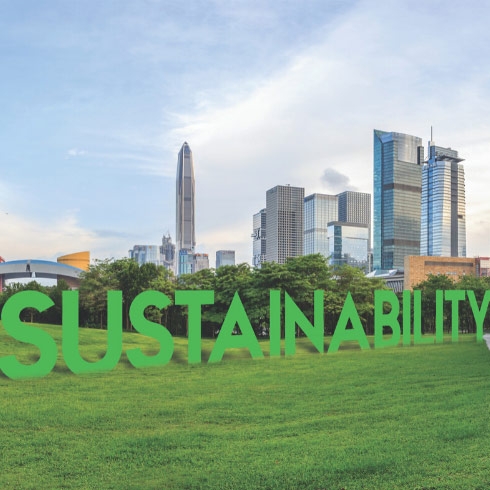 Apps, Analytics &
Services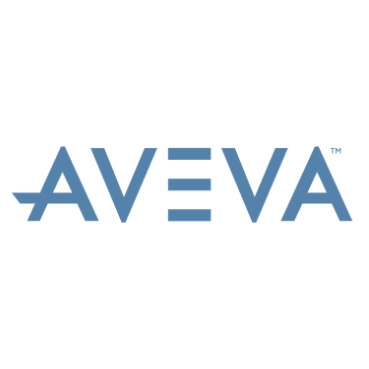 AVEVA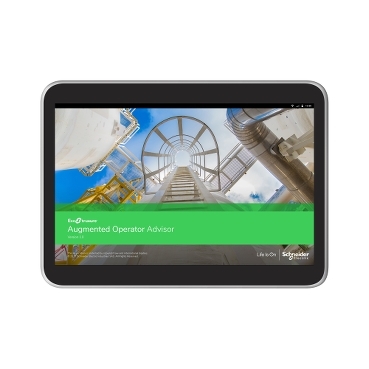 EcoStruxure™ Augmented Operator Advisor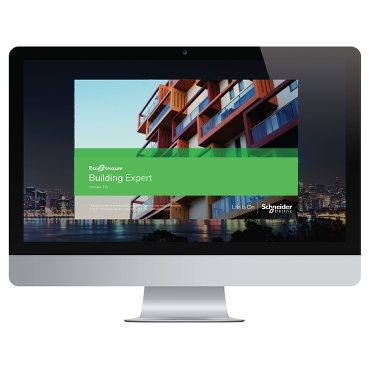 EcoStruxure Building Expert
EcoStruxure IT Advisor
EcoStruxure™ Power Advisor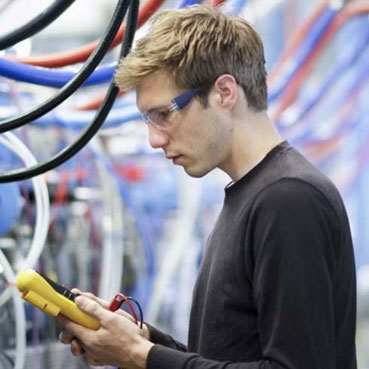 Field Services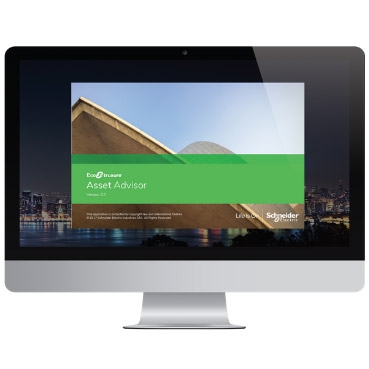 EcoStruxure Resource Advisor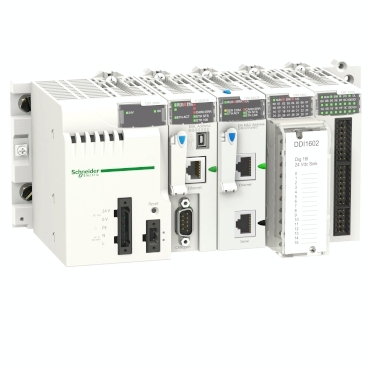 Modicon M340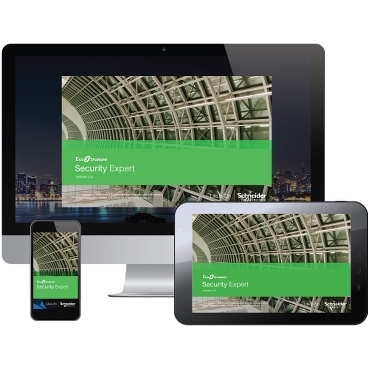 EcoStruxure™ Security Expert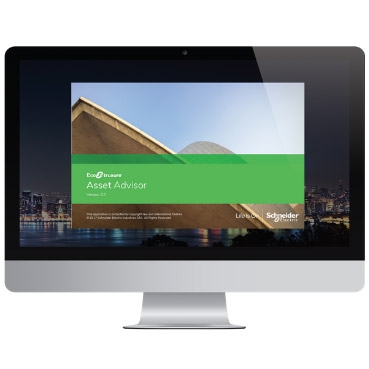 Monitoring
Harmony iPC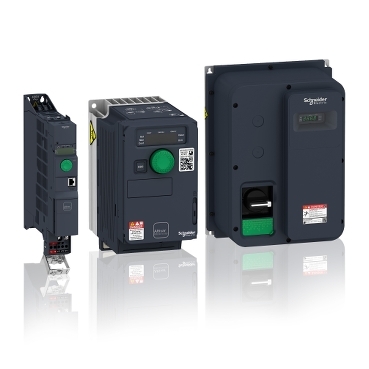 Altivar Machine ATV320
Prefabricated Data Center Modules
Galaxy VM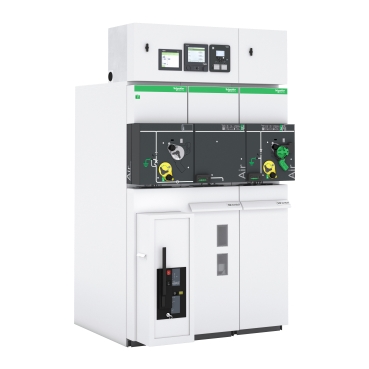 Medium Voltage Switchgear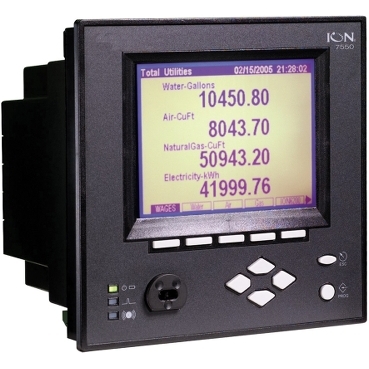 PowerLogic ION7550 RTU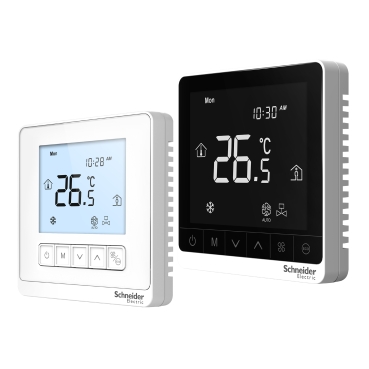 HVAC Thermostats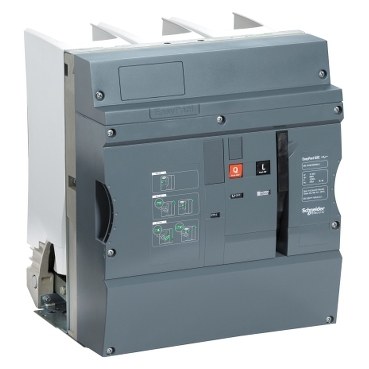 Switchgear Components