Give your team the electrical training skills they need
Many disruptions in an electrical network, such as power outages, accidents, and near misses, are caused by human error. Improve safety and reliability with our catalog of training courses available worldwide at over 90 training centers and online.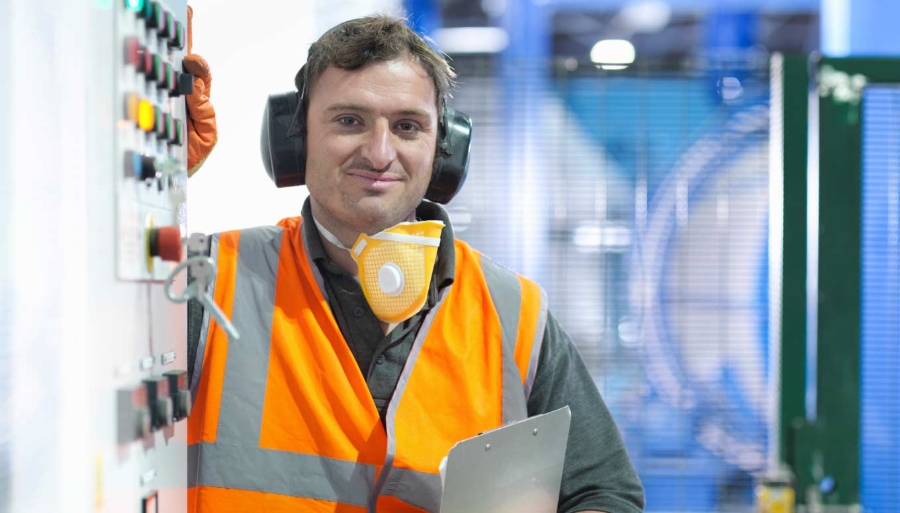 Acquire skills of your choice and develop your assets with our fully customized training solution.
Benefits
- Comprehensive e-learning programs available in more than 15 different languages.

- Bring your competency to the next level with our best-in-class training, covering safety, networks, transformers and automated protection relays.

- Analyze your company's skill gap and find out your optimal training plan.
Success story
Kuwait Oil Company, a key player in the oil and gas segment, called upon our Competency Management Program to enhance their skills. The idea was to boost employee career development programs to successfully train the managers of the future. After 22 weeks of customized training sessions, Kuwait Oil Company had the skills to safely and efficiently manage their electrical installations.
Safety expertise is vital for both workers and supervising staff operating electrical equipment. Detect any knowledge gaps and take the appropriate electrical safety training courses with our e-learning offer.
Implement a zero-accident policy in your team
Train your team to work safely and assess their knowledge with our electrical risk prevention courses.
Bring safety to your team
- Our learning programs can provide support for both electrical and non-electrical personnel.

- Aim for a zero-accident policy with our modules for major electrical risk prevention at your site or at one of our training centers.

- Our international safety experts have designed our safety programs based on real-life situations and accident root cause analysis.

- Improve electrical risk awareness of your staff with our 24/7 online electrical safety training program.
Understanding arc flash

Arc flash causes 30,000 accidents in the U.S. every year. With our e-learning course and face-to-face session, adopt the US NFPA standard and its implementation on site.

Electrical safety for non-electrical staff

It is not just your electrical staff who needs to understand electrical safety. Prepare all your personnel with preventive and responsive electrical safety training.
Increase your team's knowledge, enhance the safety of your staff, and improve your installation's reliability.
Benefits
- On-site training and real equipment training for practical exercises.

- Make the most of your equipment and installation through the integration of essential skills.

- Our approach to learning in two steps: start with your choice of e-learning program before face-to-face sessions.

- Enable your operations and maintenance teams to better perform their job.
Manage your installation safely under pressure
In a crisis, every second counts. Prepare and practice your crisis response by experiencing it with our e-learning program.
Maintain and operate your Masterpact MTZ
Make the most of your Masterpact MTZ. Understand the array of digital features of your circuit breaker with our e-learning program.
Equip your training center with our educational equipment and digital solutions that reflect your needs, environment and local regulations.
Details
- Whether it is an arc flash or an outage, ensure that your team responds correctly through extensive training and simulation.

- Test and discover equipment at your site with our training solution. Games and simulations help in creating a better knowledge of your installed base and how to operate electrical installations.

- Perform practical operations as often as you like, without impacting the operation of your installation. Simulate events to improve your skills in a practical manner.
Benefits
- Expertise in 200 educational equipment items

- Technology that evolves at the same pace as your industrial development

- Customized training equipment with the "flight simulator" approach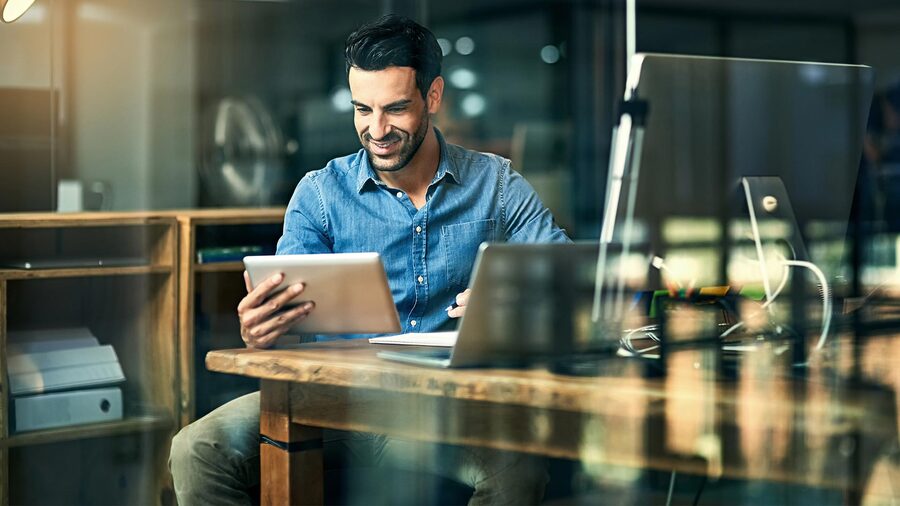 Meer technische informatie over training
Vul dit formulier in voor meer technische informatie over training
Bedankt dat u contact hebt opgenomen met Schneider Electric.
Wij hebben uw verzoek ontvangen en zullen binnen 2 werkdagen reageren.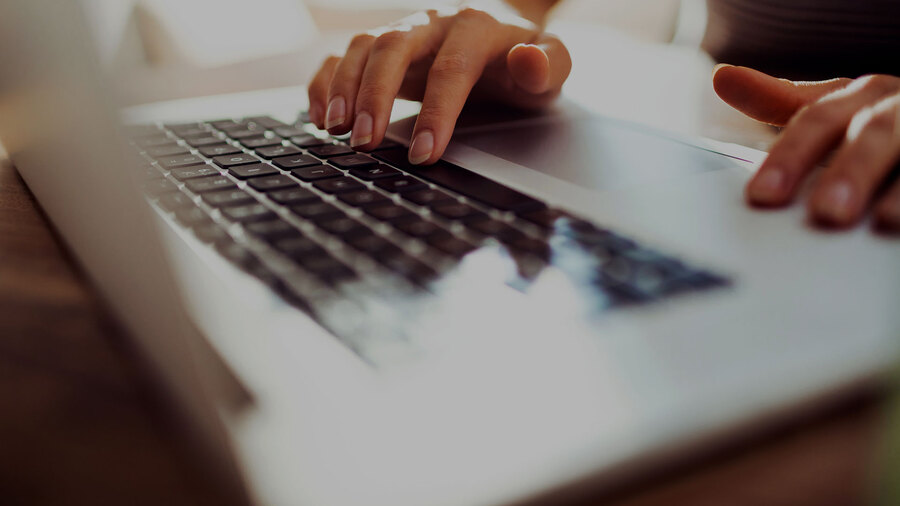 Contact us to learn more about our training