Diversity is our heritage and our future. Be part of it.
At Schneider Electric, diversity is an integral part of our history, culture, and identity. Inclusion is the way we treat and perceive all differences. We want to create an inclusive culture where all forms of diversity are seen as real value for the company.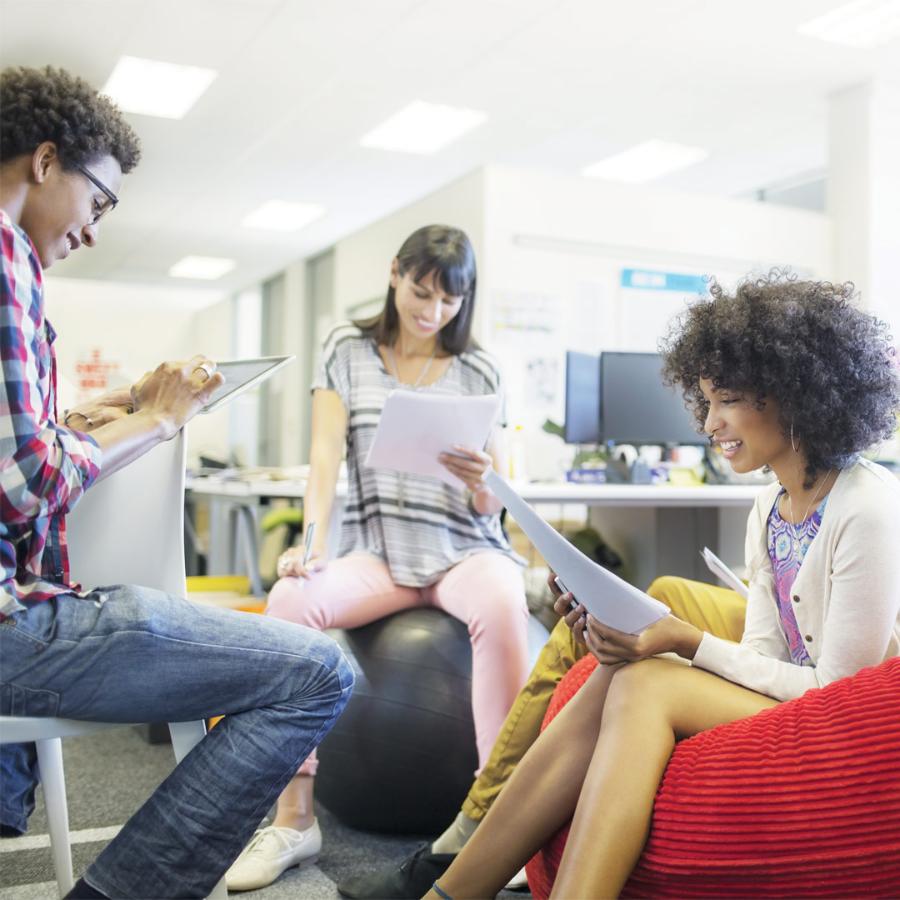 Diversity, Equity and Inclusion Policy
At Schneider Electric, we want to provide equal opportunities to everyone everywhere and to ensure all employees feel uniquely valued and safe to contribute their best.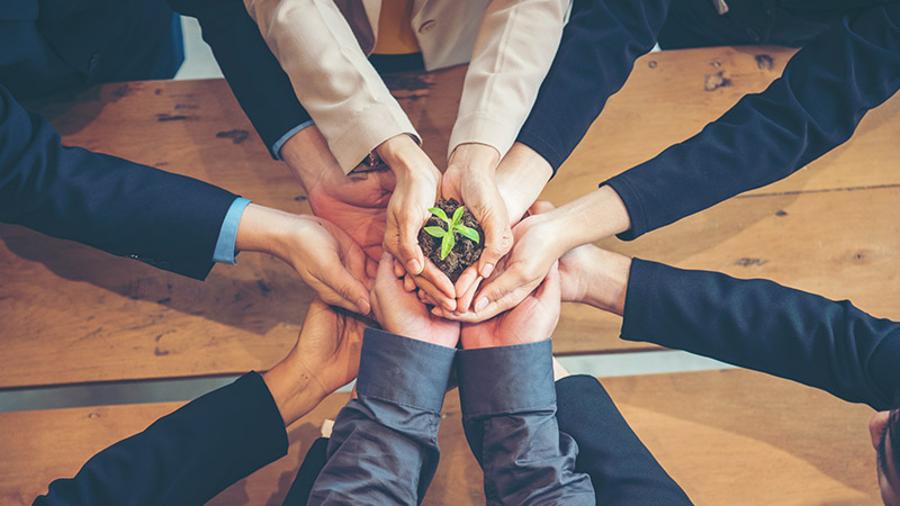 Building an Inclusive Company in a Diverse World
At Schneider Electric, we aim to build an inclusive company in a diverse world.
Global Family Leave Policy
Our inclusive Global Family Leave policy supports the diverse needs of all our people. So no matter who you are, where in the world you live or how you manage your unique life and work, you can always be at your best.
Manage Your Unique Life and Work
"We are proud to be the first in our industry to make such a global commitment." Jean-Pascal Tricoire, CEO
Our Global Family Leave Policy includes key life stages for welcoming a new baby, taking care of sick or elderly family members, and mourning the loss of a family member. Recognizing that definition of family, life and work are changing every day, we have defined "leave" and "family" in an inclusive way.
Learn

opens in new Window
Promoting gender equality
UN Women HeForShe Corporate IMPACT 10X10X10 Champion
Launched on 20 September 2014 at the United Nations, HeForShe is an invitation for men and people of all genders to stand in solidarity with women to create a bold, visible and united force for gender equality. The HeForShe IMPACT 10X10X10 initiative gathers 10 head of States, CEOs, and universities on a journey to reach parity and achieve a gender equal world for all.
Our commitment for HeForShe
CEO of Schneider Electric, Jean-Pascal Tricoire, shares his personal "click moment" and his role in promoting gender equity.

As a HeForShe IMPACT 10X10X10 Champion, we are proud to act as a change agent for gender equality and have made three bold, game-changing commitments.
100% Leadership Commitment to UN Women's Empowerment Principles
Schneider Electric is the first multi-national company to achieve commitment by all of its country leaders to the Women's Empowerment Principles.
Women's empowerment at Schneider Electric India
Schneider Electric is one of four companies to receive the prestigious 2019 Catalyst Award. Learn more about SE India's Diversity, Equity and Inclusion efforts and their positive impact.
Globally recognized for gender equality
Promoting LGBT+ inclusion
Tackling discrimination against LGBT+ people
As a global company, Schneider Electric is proud to stand up for equal rights and fair treatment for everyone, everywhere. By supporting the UN Free & Equal standards, we commit to fostering a culture of respect and equality for the LGBT+ community.
Read the

opens in new Window
Canada's Top 100 Employers, 2021
Our high-performance culture, diverse collaborative teams, work life balance and ongoing employee development programs are just a few of the reasons that make Schneider Electric a great company to work for.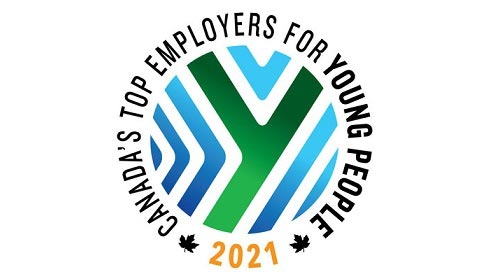 Canada's Top Employer for Young People, 2021
Schneider Electric Canada has been recognized for hiring and developing younger generations, notably through the Commercial Leadership Program exposing participants to the main areas of business and to senior leadership.
Forbes Canada's Best Employers, 2020
Proud to be among the companies liked best by employees in Canada. The list ranks the 300 employers that received the most recommendations.
Canada's Most Admired Corporate Cultures 2020
Proud to be recognized among the best-in-class Canadian organizations for having cultures that enhance performance and sustain a competitive advantage.