Schneider Innovation Talk: Industries of the Future
Starting October 14th Schneider Electric is bringing together Experts from 5 different industries to discuss critical industry trends. Join us for thought-provoking panel discussions and watch industry leaders brainstorm the changing yet crucial dynamics that will shape future industries.
Past Episodes – Available on demand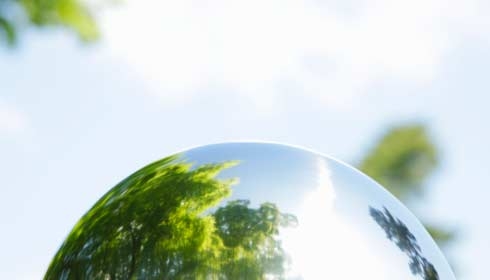 Episode 1: Driving Sustainability at the Source in Metals, Mining and Minerals
Date: October 14, 2020
Time: 11:00 AM EST
Moderator: David Willick, Vice President, MMM Sales, Schneider Electric
Speaker: Paramita Das, GM Marketing & Development, Rio Tinto
Francesco Memoli, Executive Vice President, Tenova Inc.
John Hoekstra, Vice President, Sustainability & Cleantech, Schneider Electric
Jonathan Moser, Head of Environment and Public Affairs Canada, Lafarge Holcim

Switching to 100% renewable energy is not enough, we need to ensure that everything we utilize is sustainably sourced right back to the minerals. Join our experts to discover the increasing importance of sustainably sourced materials throughout your entire supply chain. Learn how your manufacturing and consumption patterns must evolve across industry sectors to become more sustainable.
Episode 2: The Importance of Industrial Cybersecurity for Water & Wastewater Works & Networks
Date: October 22, 2020
Time: 11:00 AM EST
Moderator: Keren Verch, National Sales Account Executive, Water Utility Segment, Schneider Electric
Speakers:
Martin Caspar, Director Technical Services, Veolia Water Technologies Canada
Sean R. Bouchard, Principal, ICI Electrical Engineering Ltd.
Andrew Nix, Cybersecurity Business Development Manager, Schneider Electric
Laurence C. Stan, Senior Electrical Engineer, AECOM
Michael Mulligan, Automation and Control Systems Engineer, City of Winnipeg

Water security is a major issue that needs to be addressed on a priority basis. This panel discussion will delve into the importance of water utilities adopting a comprehensive security program and steps you should take to protect your Water & Wastewater network.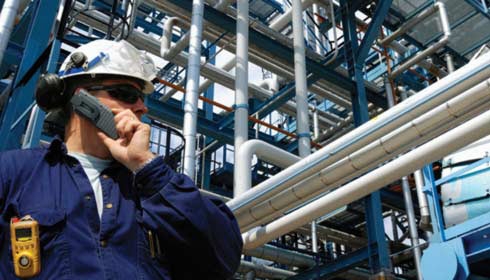 Episode 3: How Automation is Changing Consumer Packaged Goods Industry
Date: October 27, 2020 
Time: 11:00 AM EST 
Moderator: Shitiz Agarwal, VP, National Sales Canada, Schneider Electric 
Speakers: 
Alexandre Leclerc, Cofounder & CEO, Poka Inc. 
Martin Lutz, CEO, ProLeiT Corp. 
Mathieu Parenteau, Director Robotic Solutions, PCI Automation 
Sanjith Singh, Vice-President, Industrial Automation, Schneider Electric 
Yves Michaud, President, Pike Automation 

The only way to keep up with the transformation in Food & beverage industry is to embrace the automation capabilities that are powering the change. Industry players that want to remain relevant will need to adapt to this ever-changing environment. Automation can support companies on this journey and enable the organization as well as its employees to embrace digitalization.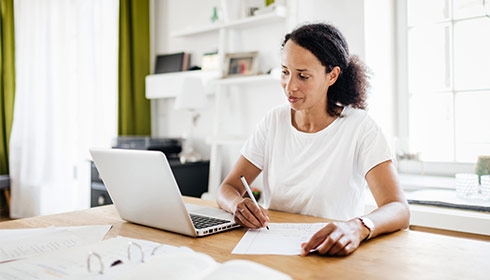 Episode 4: How Smart Manufacturing is Influencing the Future of Packaging
Date: February, 2021   

Forward thinking companies are now paying closer attention to how their packaging systems can get those neat new packages into the market faster and do it more cost effectively.  

Whether we are talking about augmented reality, QR codes or RFID tech, it all relates to the idea of smart packaging. As our technological innovations continue to evolve, the need and requirement for machines enabled with intelligent packing, IoT technology, and smart sensors is increasing. IoT enabled packaging automation machines enable remote monitoring, evaluation, and control of processes and functions, that can be operated using smartphones, personal computers, and laptops.  

Smart packaging will trend in 2020's, with augmented reality (AR), cloud labelling, anti-counterfeiting packs and track-and-trace tech set to grow.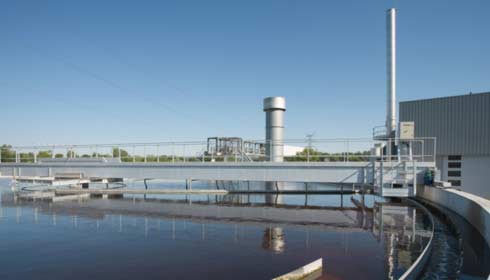 Episode 5: Water & Wastewater
Details to follow soon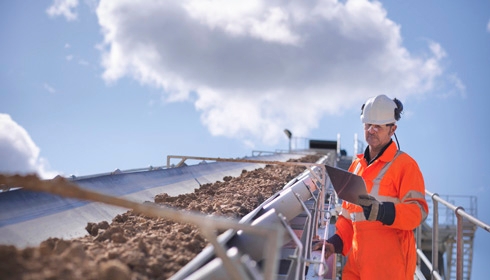 Episode 6: Metals, Mining & Minerals
Details to follow soon
Mathieu Parenteau, Eng., Csp
Director Robotic Solutions & Business Development, Pci Automation
Member Of L'ordre Des Ingénieurs Du Québec
Member Of Canadian Professional Sales Association

Mathieu has over 20 years of experience in the field of automation and robotic solutions. During the early years of his career, he focused exclusively on engineering and commissioning, various automated solutions for multiple industries, around the globe.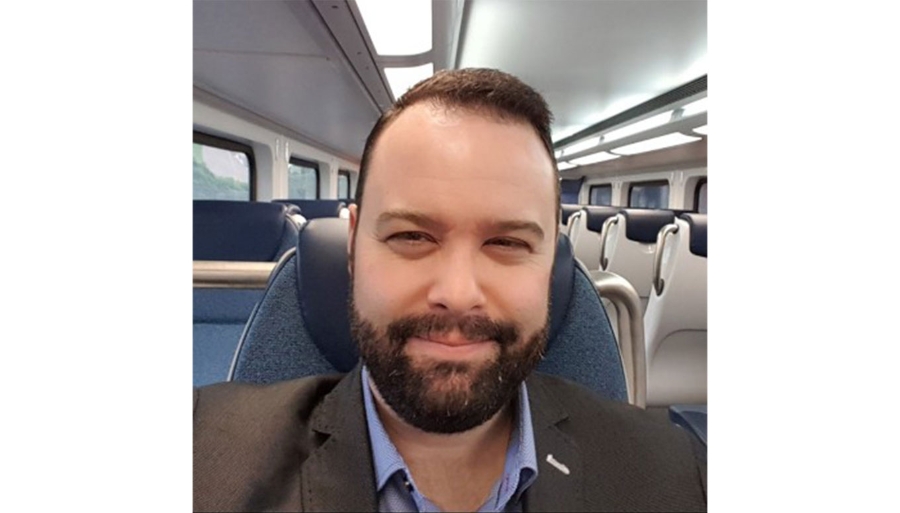 Start your Automation journey
Interested in learning about Schneider's Industrial Automation and Control Products. Speak to our experts to understand how Industrial Solutions can positively impact your operations, productivity and profitability. Join our mailing list to receive timely updates and offers relevant to your business.