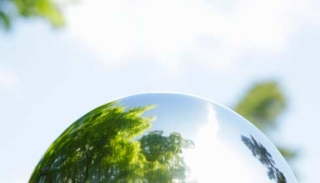 Episode 1: Driving Sustainability at the Source in Metals, Mining and Minerals
Date: October 14, 2020
Time: 11:00 AM EST
Moderator: David Willick, Vice President, MMM Sales, Schneider Electric
Speaker: Paramita Das, GM Marketing & Development, Rio Tinto
Francesco Memoli, Executive Vice President, Tenova Inc.
John Hoekstra, Vice President, Sustainability & Cleantech, Schneider Electric
Jonathan Moser, Head of Environment and Public Affairs Canada, Lafarge Holcim

Switching to 100% renewable energy is not enough, we need to ensure that everything we utilize is sustainably sourced right back to the minerals. Join our experts to discover the increasing importance of sustainably sourced materials throughout your entire supply chain. Learn how your manufacturing and consumption patterns must evolve across industry sectors to become more sustainable.