Explore the Industrial Internet of Things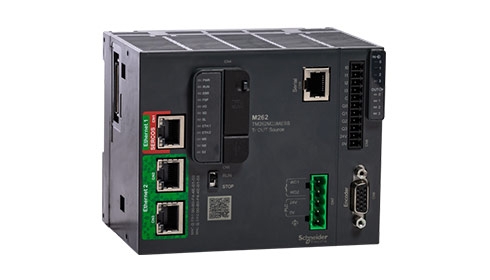 M262 Controller IIoT-ready logic & motion controller
Modicon M262 controllers embed Industrial Internet of Things (IIoT) protocols and encryption to provide direct cloud connectivity & digital services. Sign up for M262 starter pack- Modicon M262 + Programming Software + DC Power supply- and avail 50% discount.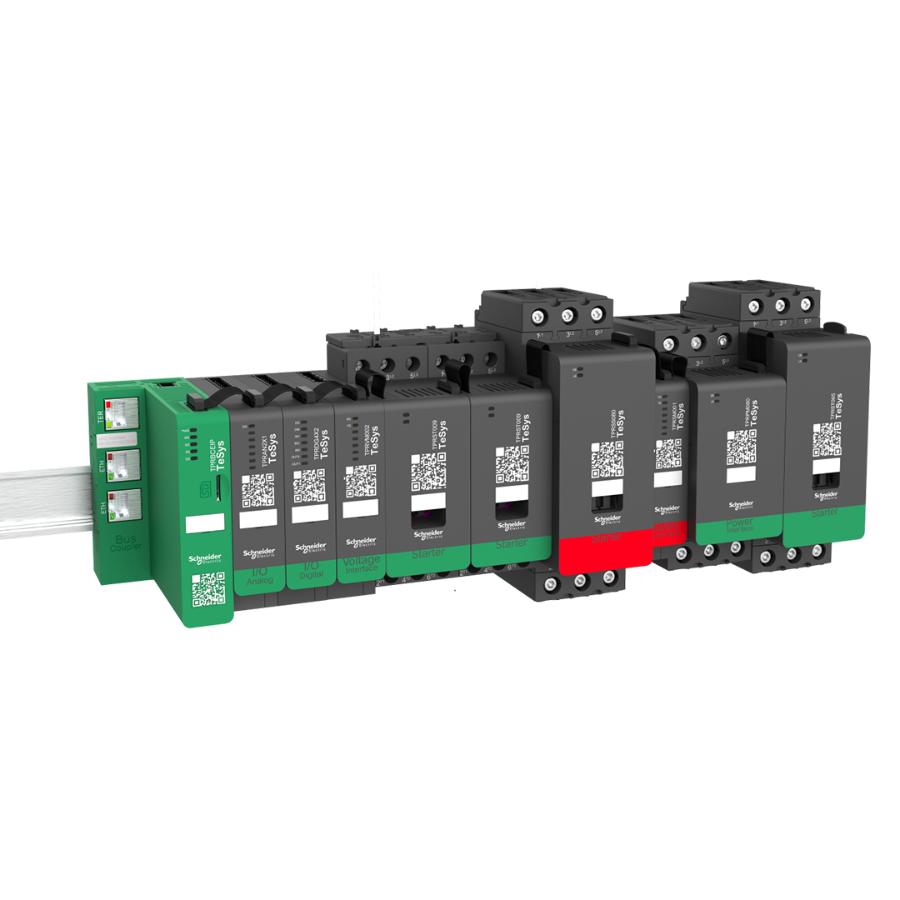 TeSys Island Digital multifunctional solution
TeSys island is a fully digitized and object-oriented load management system. It reduces machine time to market enabling OEMs to move forward in their Industry 4.0 journey. TeSys island is designed to switch, protect, and manage motors and other electrical loads up to 50 HP.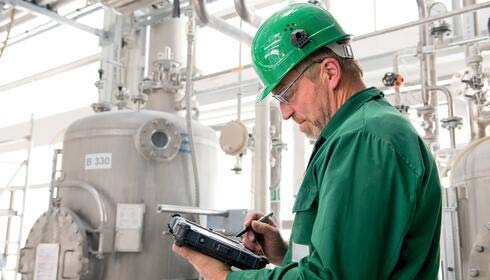 Services for Machine Builders
Our machine control solutions and dedicated services empower you to maximize your business infrastructure and face increasingly stringent demands on productivity, safety, equipment availability and performance optimization.
EcoStruxure™ Augmented Operator Advisor
EcoStruxure™ Augmented Operator Advisor puts real-time information at your fingertips. Use this Augmented Reality tool to open electrical cabinet doors virtually, find real-time machine data, diagrams and user manuals, locate the right equipment and speed up maintenance. Reduce maintenance time by upto 50%. Experience the benefits of EcoStruxure™ Augmented Operator Advisor with our 50% discount offer.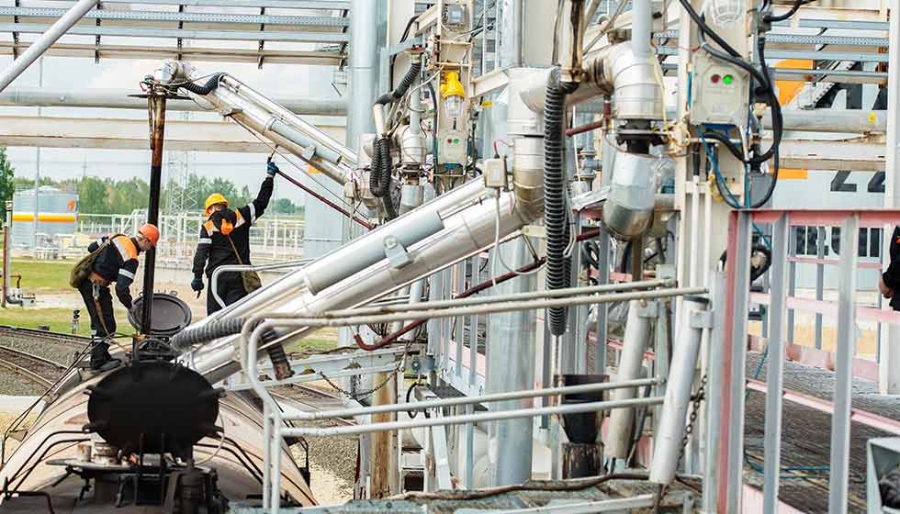 EcoStruxure™ Secure Connect Advisor
Remotely diagnose and troubleshoot your equipment as if you are on site with our cybersecure programming solution. Embedded and ready-to-use with all Magelis HMI offers, Secure Connect reduces machine downtime with no extra hardware installation cost. Get started with a 30-day free trial of EcoStruxure™  Secure Connect Advisor.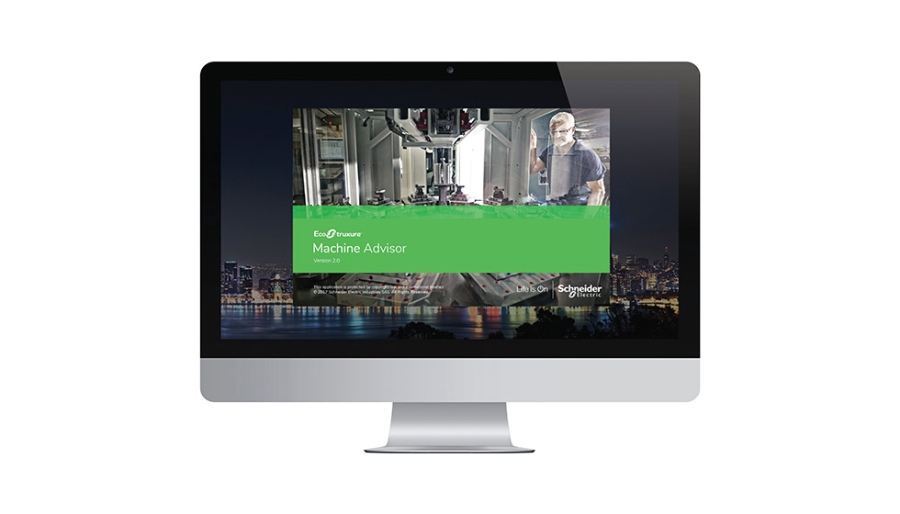 EcoStruxure™ Machine Advisor
The new digital cloud-based services platform, EcoStruxure™ Machine Advisor enables machine builders to provide new services to machine operators for each installed machine in any production site worldwide. EcoStruxure™ Machine Advisor provides a fully connected framework for reliable machine operation via tracking and monitoring.
Exclusive content
Modern and Sustainable HVAC Strategies
With HVAC systems responsible for a large part of buildings' energy consumption, it's imperative to set up sustainable strategies to help reduce heating and cooling energy use and greenhouse gas emissions.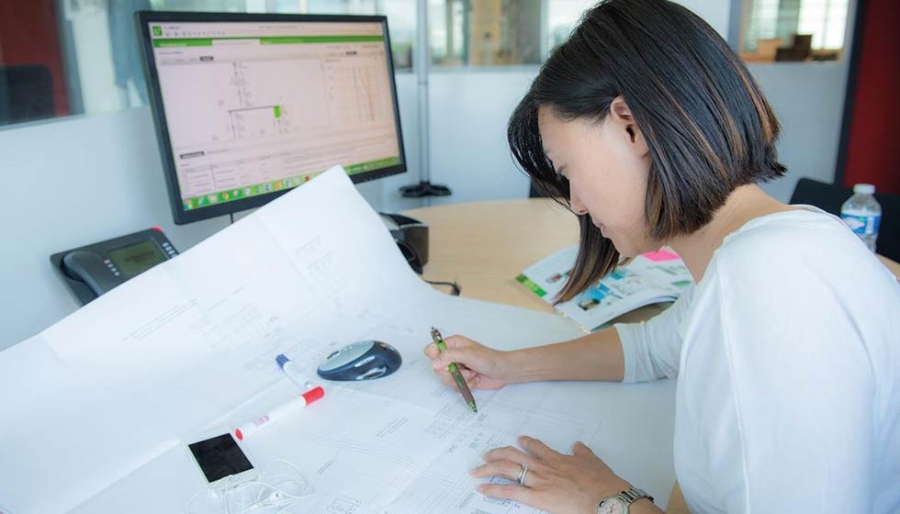 Designing Smart Machine Operator Interfaces
Human-machine interface innovations can help machine builders stand out in a competitive marketplace.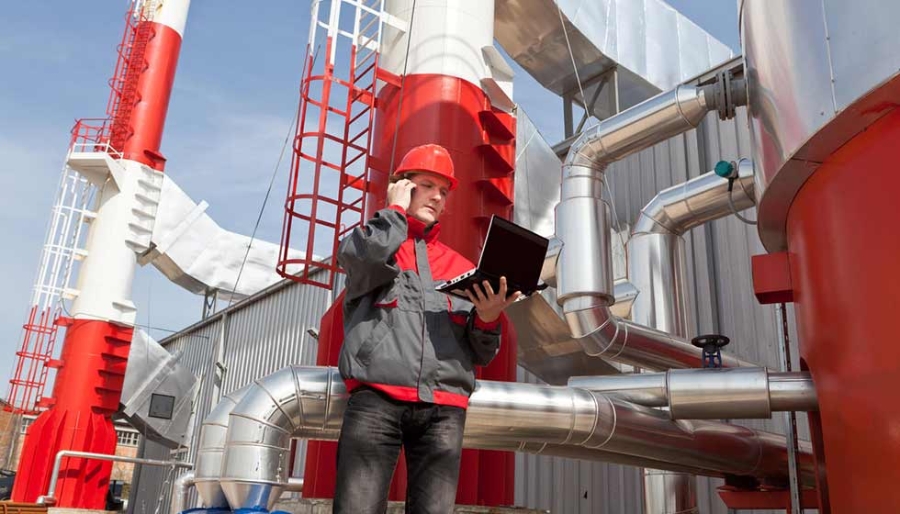 Design efficient machine motor control
Machine availability and productivity are directly influenced by motor condition. Which is why efficient motor control is crucial, even if it's traditionally been treated as an afterthought.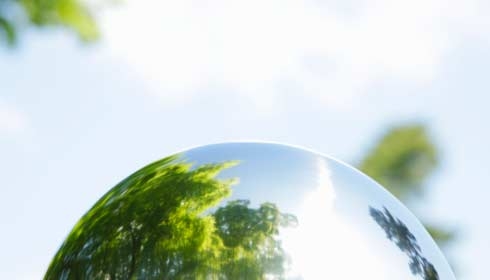 Driving Sustainability at the Source in Metals, Mining and Minerals
Switching to 100% renewable energy is not enough, we need to ensure that everything we utilize is sustainably sourced right back to the minerals. Join our experts to discover the increasing importance of sustainably sourced materials throughout your entire supply chain. Learn how your manufacturing and consumption patterns must evolve across industry sectors to become more sustainable.
The Importance of Industrial Cybersecurity for Water & Wastewater Works & Networks
Water security is a major issue that needs to be addressed on a priority basis. This panel discussion will delve into the importance of water utilities adopting a comprehensive security program and steps you should take to protect your Water & Wastewater network.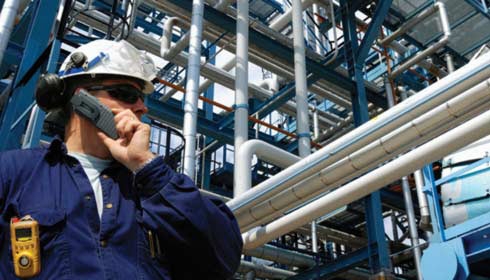 How Automation is Changing Consumer Packaged Goods Industry
The only way to keep up with the transformation in Food & beverage industry is to embrace the automation capabilities that are powering the change. Industry players that want to remain relevant will need to adapt to this ever-changing environment. Automation can support companies on this journey and enable the organization as well as its employees to embrace digitalization.
Discover the benefits of partnering with Schneider Electric
EcoStruxure™ Machine is helping Oxford Energy revolutionize the refrigeration market
Oxford Energy Solutions Inc.
Explore how Oxford Energy chose to implement a full suite of EcoStruxure™ Machine solutions so it could provide its customers with more efficient refrigeration systems, which led to outstanding benefits for its customers.
Learn