Alliance Program
 
The Schneider Electric SI Alliance Program is a network of independent system integrators offering excellence of their local know-how with the best technological solutions from Schneider Electric.

Automation systems today offer huge opportunities for improving efficiencies and competitiveness. The best way to achieve this is through collaboration with a partner who can deliver what it takes to help you reduce implementation risks, minimize downtime, increase maintenance and operating efficiency, and boost process efficiency. The Alliance Program has the right partner with the knowledge and skills you need to do that. Through our multi level Alliance Program you can find the right system integrator to execute and maintain your Schneider Electric Automation System.
Master Alliance
Our top tier partners demonstrate extraordinary professionalism and expertise in multiple areas of automation and process applications.
Certified Alliance
Our Certified Alliance partners have completed the most rigorous certifications, and can demonstrate extensive knowledge across our offers leading to your project success.
Registered Alliance
Our SI Alliance partners bring local knowledge, access to our latest technology and training and proven project execution experience to ensure your projects will be delivered on time and budget.
Water & Wastewater
Automation solutions for water and wastewater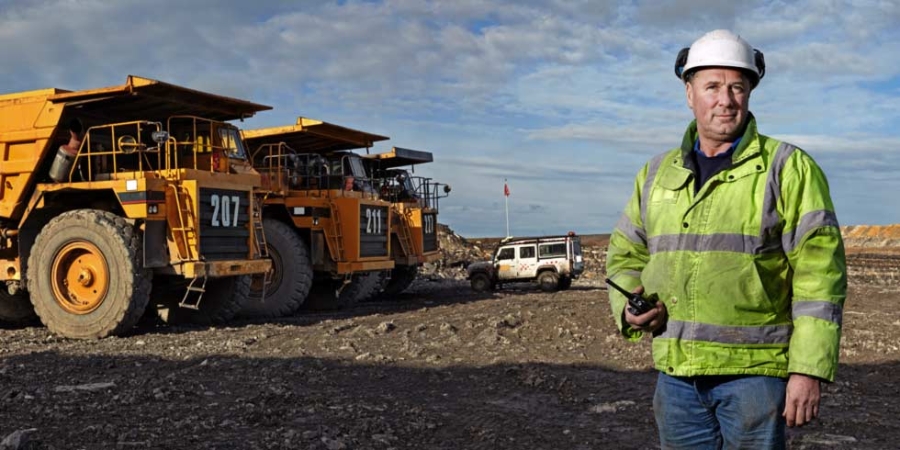 Mining
Solutions for the mining industry
Food & Beverage
Explore our solutions for the F&B industry
Process Automation Solutions
Discover more about smart plants and smart operations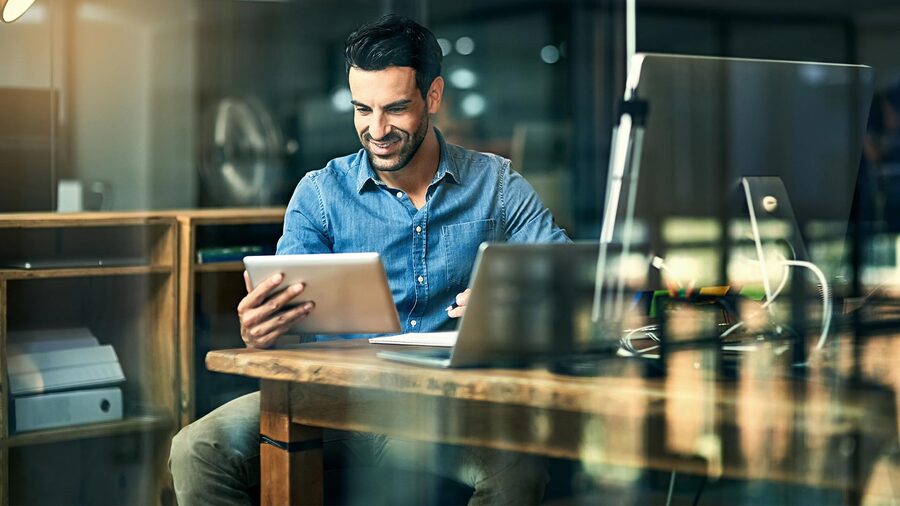 Get Started On Becoming an Alliance Partner
Register now for more information on how to join the program!
Thank you for contacting Schneider Electric.
We have received your request and will respond within 5 working days.
Find an Integrator
Use our locators to find a Schneider Electric integrator in your area.
mySchneider app
Our popular customer care app featuring 24/7 self-service and expert help.