Rapide

Delivers Faster
When you're ordering QED 2 Switchboards, use Rapide to save time and money on your next project. Our high quality, pre-engineered solutions provide shorter lead times and reliable, on-time delivery of equipment when and where you need it.

An expanded selection of equipment ratings and options are available, ensuring you can always install quality Square D products at your job sites.
Plus, factory-approved construction drawings are available immediately, so you can keep your team working on pouring pads and installing conduit right away, keeping your crew productive.
Learn about the products and options available with Rapide expedited delivery.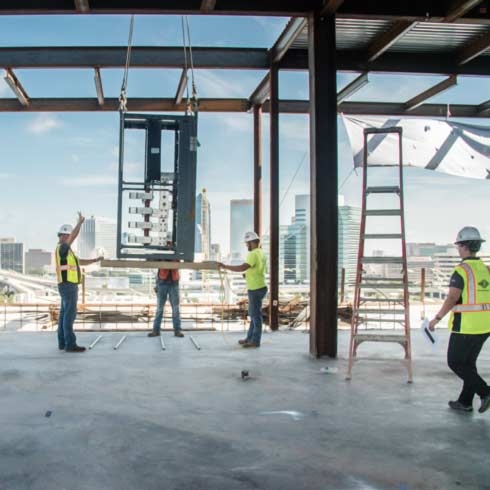 Fast
Shorter equipment lead times and faster project turnaround
Easy
Estimating and bidding is easier and less of a hassle
Flexible
Keep crews productive with on demand, factory-approved for-construction drawings
Square D QED 2 Switchboards
with Rapide
Use Rapide to get faster delivery on high quality Square D QED 2 switchboards. Standard designs feature the most frequently requested ratings and options and offer optimized lead times as short as 15 days. See ratings and options below.
Download the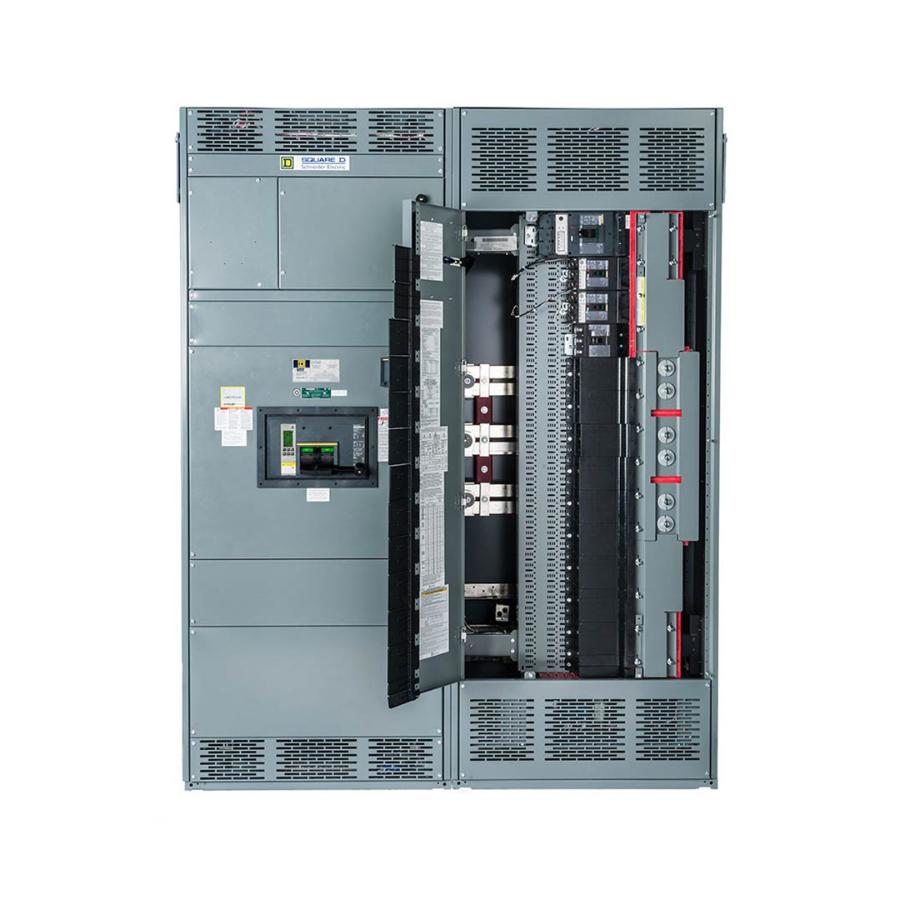 Ratings Available

Ratings:


Upto 2000A

50kAIC @600V and 480V

65kAIC @208V

Design voltage:
480Vac, 600Vac, 208/120Vac


Available Enclosures:
NEMA Type 1, 2 and sprinkler protection to CEC 26-008


Bussing options:
Tin Plated Aluminum 


Surge Protection:
Internally mounted Surgelogic® surge protective devices


Metering
PM5563 and PM8244


Service Entrance:
All Canadian utilities 


Special Designs (TAG): 
Not Permissible