Accessories
Accessories help to support the entire Isolated Power System – Power Modules, Ground Modules, Ground Cords, Nurse Stations, and Clock Options
Accessories help to support the entire Isolated Power System - Power Modules, Ground Modules, Ground Cords, Nurse Stations, and Clock Options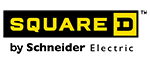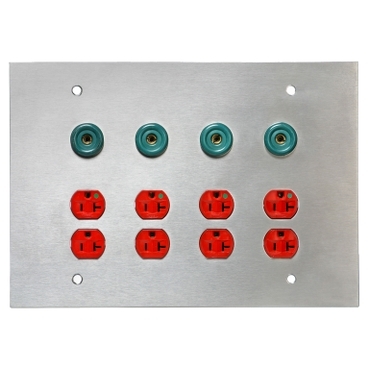 Features

Supporting the Complete Solution

Power/Ground Modules (To Fit Gang Boxes)

The modules can be used where additional ground jack receptacles and power lock receptacles are needed, but where lugs for hard grounding of non-electrical items are not required.

Master Grounding Station Module

This unit can be used as a collection point for grounds in a large area such as a coronary care or intensive care ward. Primary application is where the equipment ground bus in the emergency distribution panel is not conveniently located or cannot accept the large number of connections, which may be required for the area.

Ground Modules

Ideal for room ground bus extensions to make ground connections in large operating rooms convenient. These units contain four ground jack receptacles and ground bus.