I/A Series
Enterprise-wide control solutions across industry standard communication platforms
The most open & interoperable Building Management System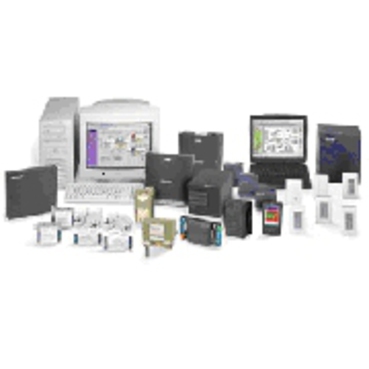 Features

From hospitals to high-rises, buildings of all types and sizes can achieve greater operating efficiencies with the truly open, interoperable and powerful TAC I/A Series Intelligent Automation System.

Open an interoperable: LONMARK® LONWORKS® BACnet®, TCP/IP are standard with Modbus® as fully supported options.
Web powered: The TAC I/A Series is designed from the ground up as a Java-based web-enabled product family. Thin client, pure browser access for any size project.

Benefits

Provides intelligent automation for facilities of every type and size.
Delivers an open interoperable solution.
Allows third-party integration.
Remote access through the Internet puts you in full control of your building from anywhere in the world.