View all
Galaxy VS Accessories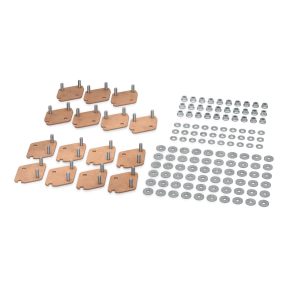 GVSOPT005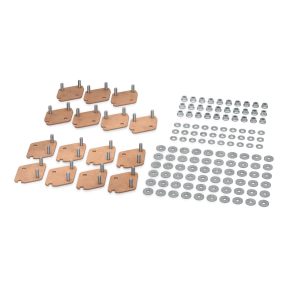 Galaxy VS NEMA 2 holes kit
Add to My Products
Remove from My Products
The maximum number of products that can be compared is 4
---
View more

Documents

Language

All Languages

2

English

1

French

1

User guide

Format

Size

Add to My Documents

Description

Installation manual containing information on how to install and connect the product

Description

Manuel d'installation contenant des informations sur l'installation et le branchement du produit

Technical FAQs

No results found.

Unfortunately, related FAQs are unavailable due to temporary technical issues. Please try again later.