What do the future of industries have in store for you?
Industries of the future use efficient solutions for recycling and reusing water, and digitalized solutions for steel manufacturers, to create a more sustainable world.

Find out more about how open, connected, and sustainable industry will unlock your creativity and empower you to make it for life.
20-40% of steel cost production or cement operation cost is energy
Fossil fuels continue to deliver 74% of the world's energy needs but facing increasing activism and funding challenges
Doubling emissions to 30% of total Global CO2 production if there is no action
Mining, Minerals and Metals currently contributes 13% to global industrial GHE
Open up the next level of industrial automation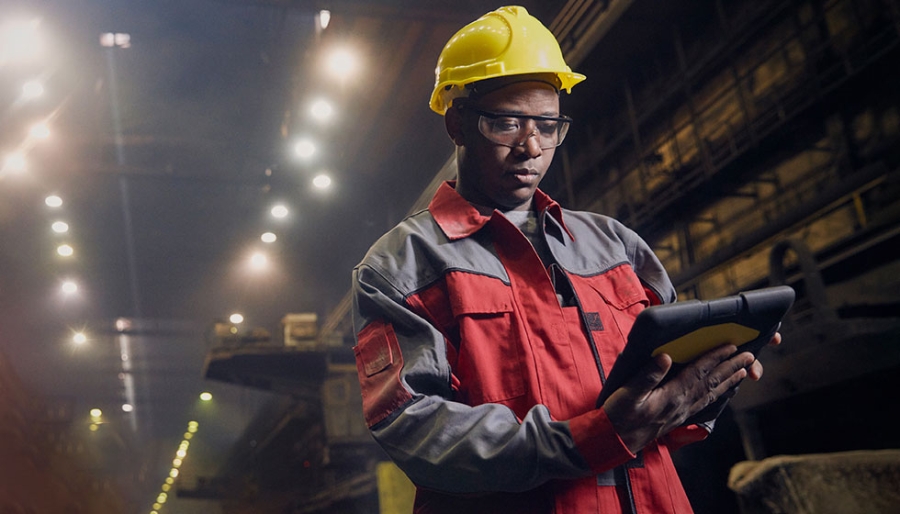 Sustainability in Mining, Minerals & Metals
Hear from our experts about sustainably sourced materials across your complete supply chain.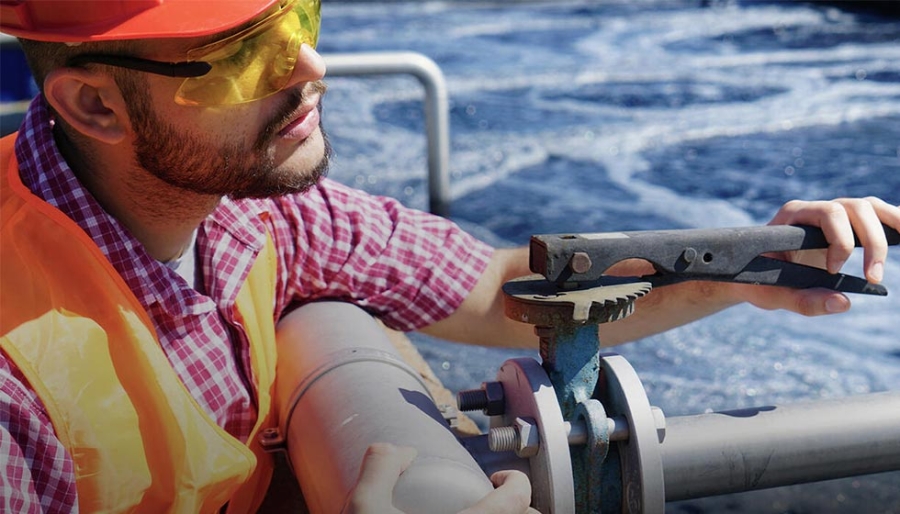 Cybersecurity in Water & Wastewater
Find out how water utilities can adopt a comprehensive security program.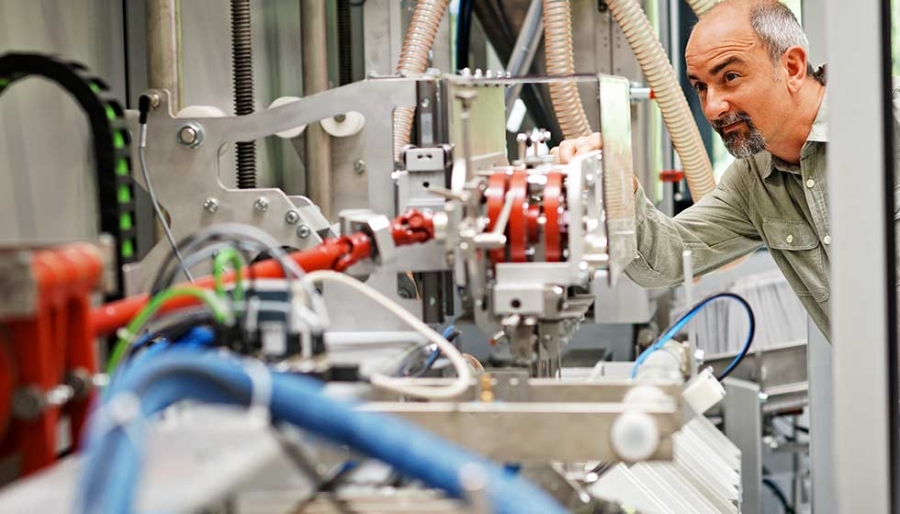 Sustainability Innovation Talk with Microsoft and Bloomberg
Join us on this session Industrial Sustainability - A roadmap to decarbonization and resource conservation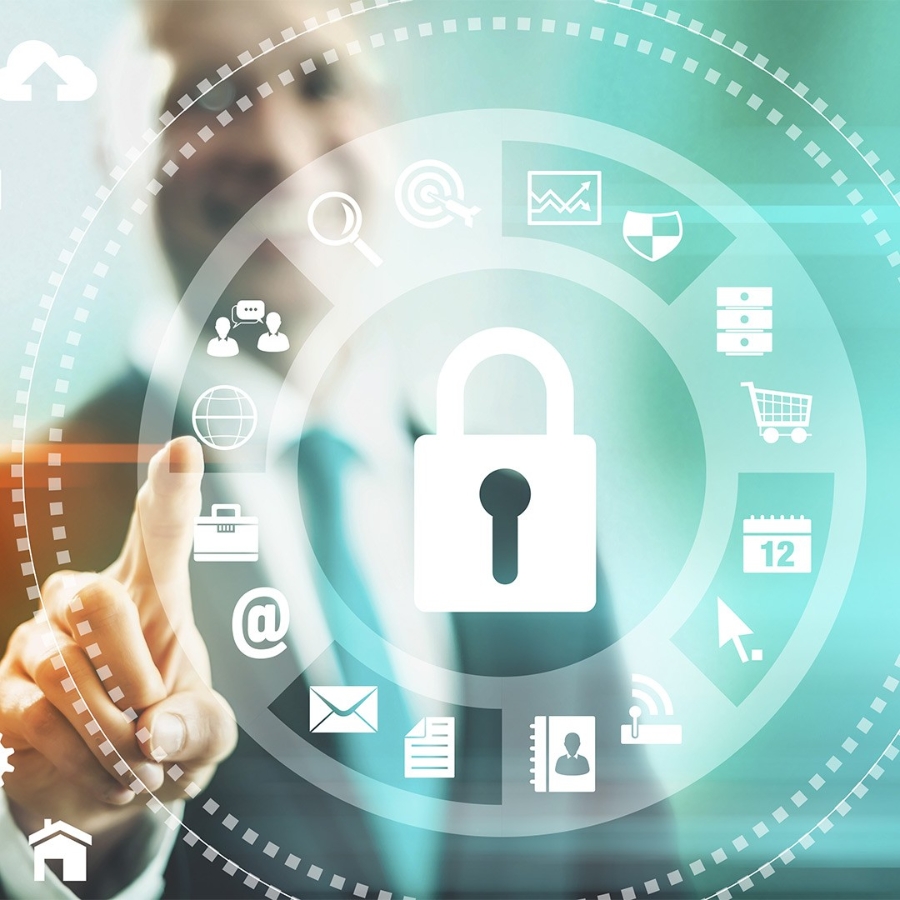 Empowering the water industry workforce for asset performance improvement
Explore how the IIoT, big data and augmented reality are enabling a new era of cost reduction, asset management, and worker safety in water and wastewater processing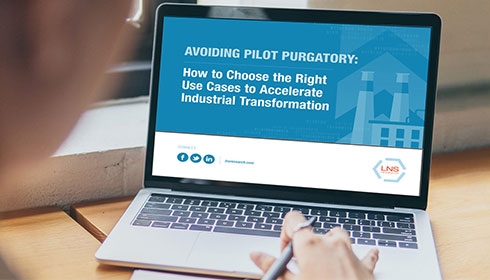 Choose the right digital transformation use case
30% of industrial companies are considered leaders in industrial transformation. Who are they and why are they succeeding?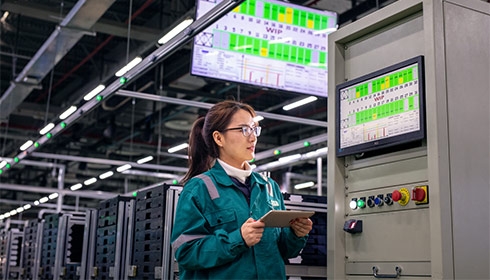 Digital readiness is the foundation for success
LNS Research says industrial companies must pursue digital transformation initiatives now. Discover how to ensure the success of your digital transformation initiatives.
See how our customers are creating the Industries of the Future now
EcoStruxureTM Machine is helping Oxford Energy revolutionize the refrigeration market
Oxford Energy Solutions Inc.
Explore how Oxford Energy chose to implement a full suite of EcoStruxure Machine solutions so it could provide its customers with more efficient refrigeration systems, which led to outstanding benefits for its customers.
Learn
Universal automation starts here
A new era of industrial innovation is here. The Industries of the Future are all about people creating the products that shape our lives. Think universal automation — the world of plug-and-produce automation software components proven to solve specific challenges — and think what we can create together.
Efficiency and resiliency grows your business
Our changing world calls for industries that can quickly and fluidly adapt, and that means efficient, resilient manufacturing. Are you ready to modernize your operations and environmental impact?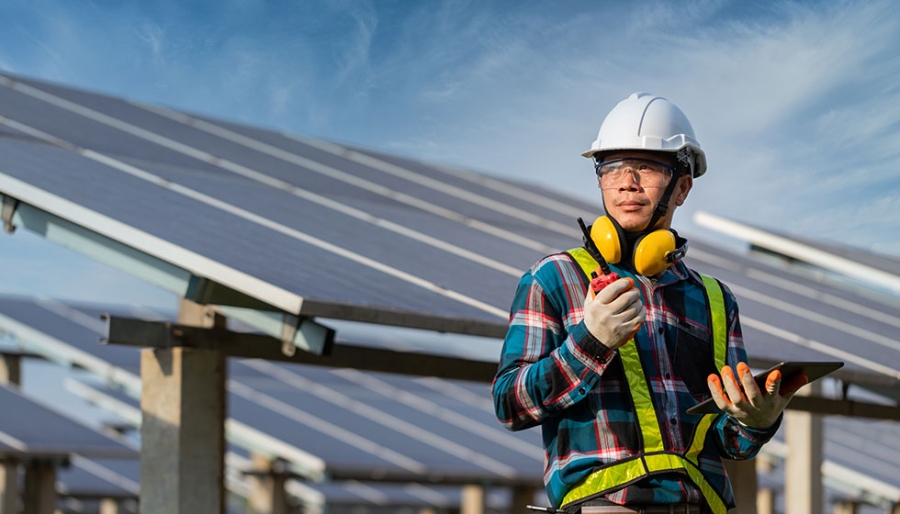 Discover industrial sustainability
Read our call for industrial eco-efficiency.
Meet your sustainability goals
See how Industries of the Future make your operations more sustainable.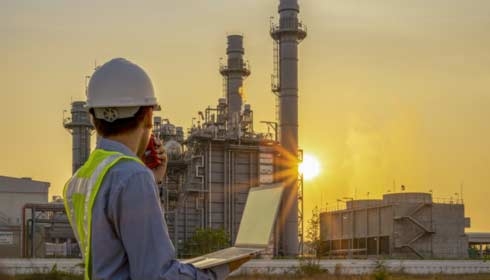 Sustainability starts at the source
The transition to sustainable mining, minerals, and metals practices will be enabled by IIoT technologies.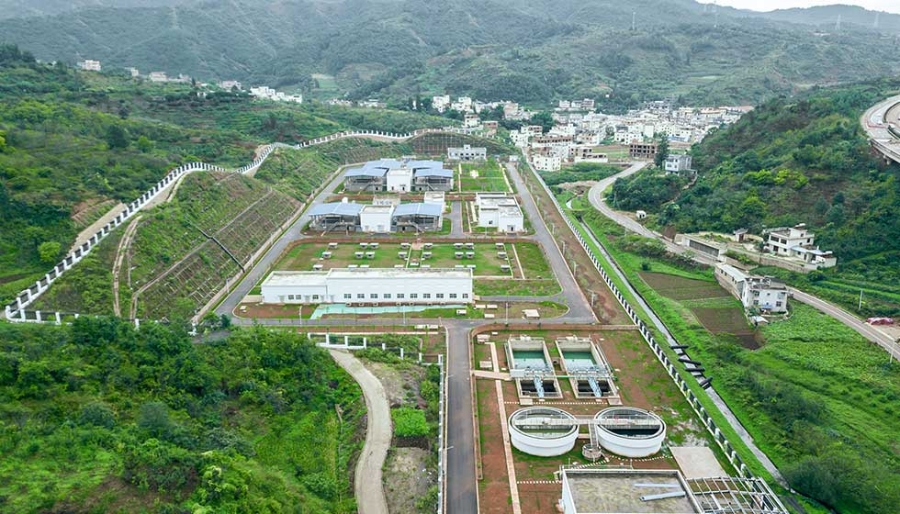 Decarbonized supply chain and circular economy
Find out how to increase process, water, energy, and waste efficiency with smart technologies.
Own your environmental impact
Today's consumers want to feel good about the products they rely on. We can help you implement greener practices and lower your carbon footprint, starting now.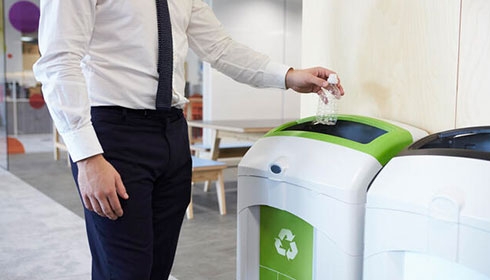 A circular economy
Ready to maximize product and machine value? Extend their lifecycles with these simple steps.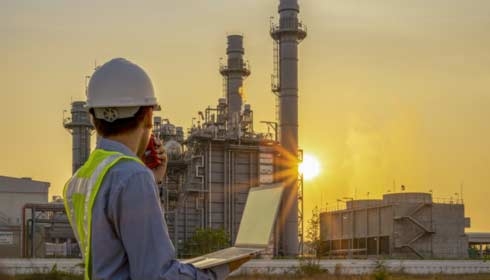 Electrified and decarbonized
More sustainable power generation, transportation, and manufacturing starts with lowering your CO₂ output. We can help.
Software-centric automation drives the Industries of the Future
Humans power industries of all kinds, bringing irreplaceable skills like judgment, reasoning, and imagination to the table. With intuitive, agnostic, and end-to-end software on their side, there's no limit to what industrial workers can achieve.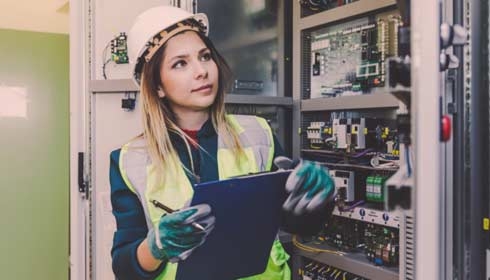 Enable operational agility with a digitally connected workforce
Connected worker initiatives are a core component of industrial transformation.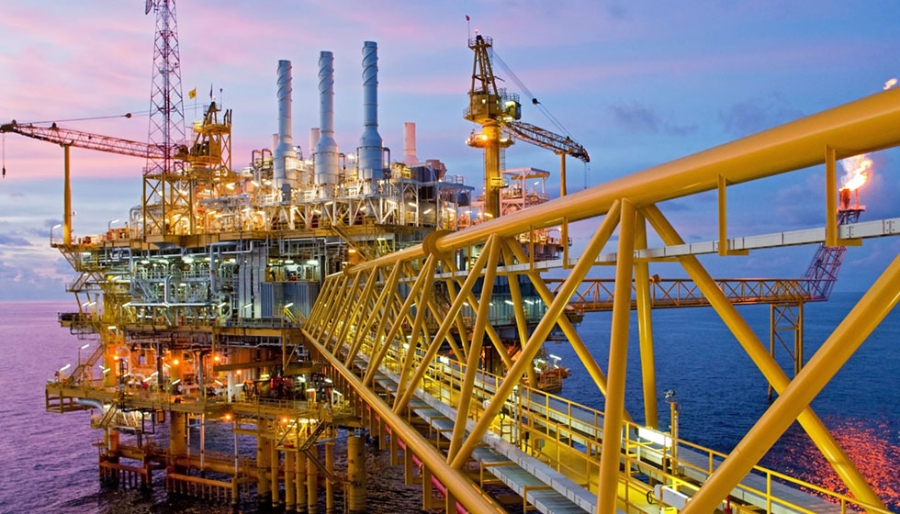 Software driving net-zero facilities
Optimization software supporting the reduction of emissions already exists.
Smart software for smart factories
See how we put software to work in our own smart factories and distribution centers.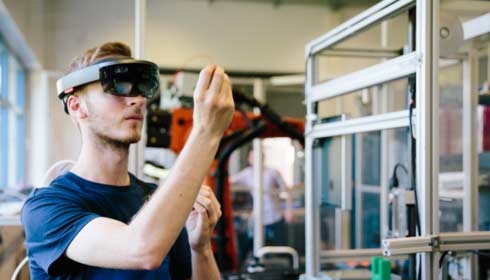 Working smarter
New innovations make way for new ways of working, freeing up time to collaborate and create.
Explore our EcoStruxure solutions: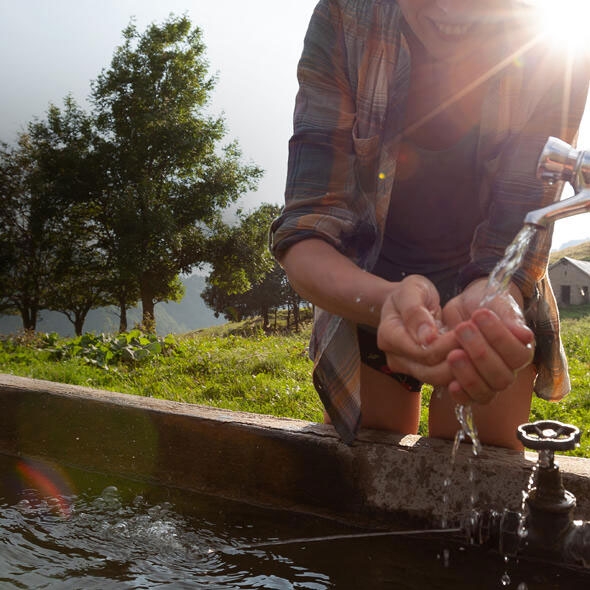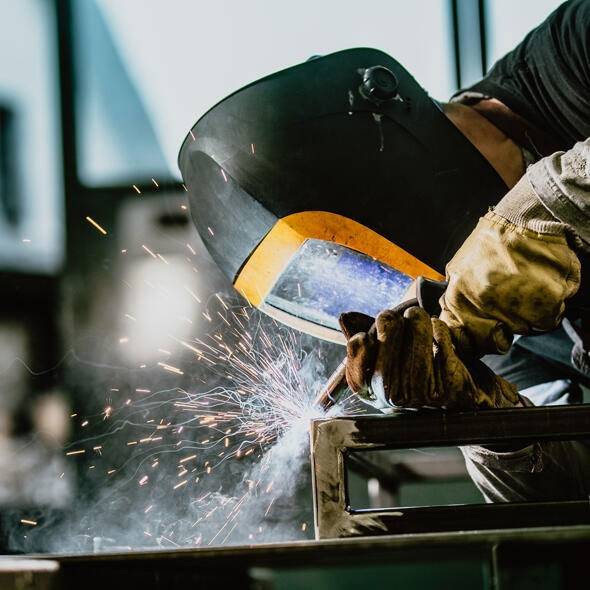 Mining, Minerals & Metals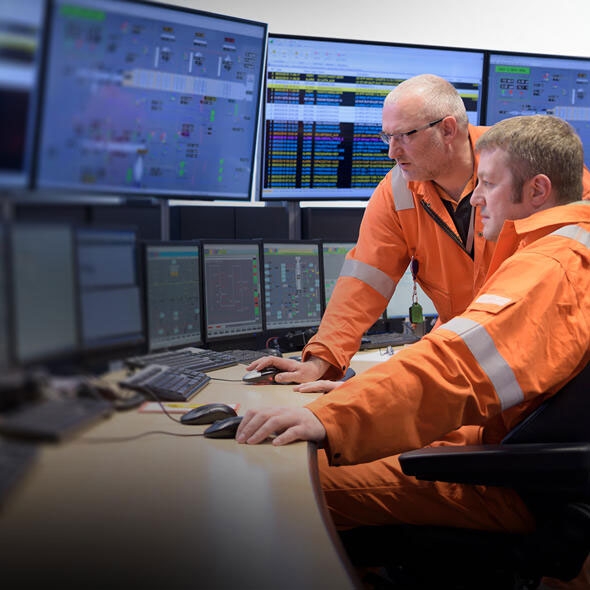 Oil, Gas & Petrochemicals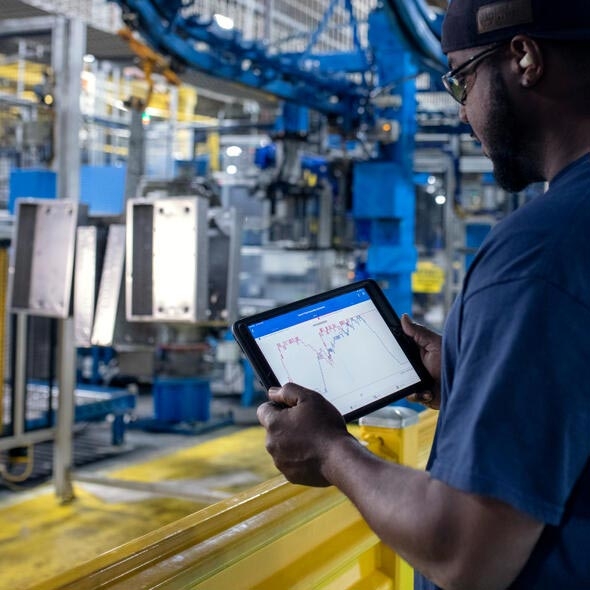 EcoStruxure Plant & Machine
Discover our software solutions for Industry
Schneider Electric, your digital partner for sustainability and efficiency, accelerates the digital transformation of buildings, infrastructure and industries to create a smart and green future in a new electric world. We have built a strong, agnostic software portfolio, partnering with world-leading independent software companies such as AVEVA, to bring digitalized energy and automation to all users – empowering them with a seamless and collaborative dataflow across the entire lifecycle, from design and build to operate and maintain.
Explore software for Industrial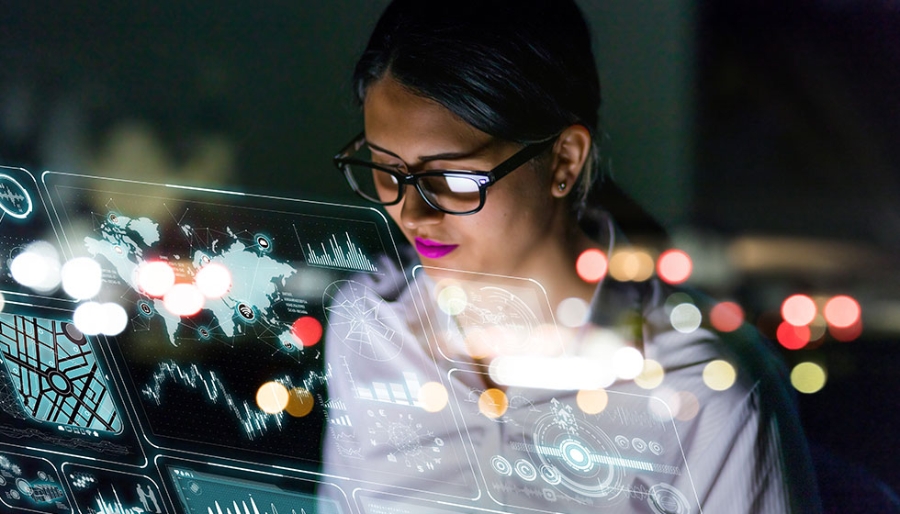 1 Gartner, Gartner says 5.8 billion enterprise and automotive IoT endpoints will be in use in 2020
2 Fortune, 94% of the Fortune 1000​ are seeing coronavirus supply chain disruptions
3 IPCC Working Group III 2010
4 Deloitte, 2018 skills gap in manufacturing