UPS Protection: Customer Story Key Figures
Built recurring revenue
Created differentiation and competitive advantage
Increased customer uptime and customer loyalty
Growing your business with managed power services
The essential how-to guide to help you add managed power services to your solutions portfolio.
Download the
Create competitive advantage
See how the IT solution provider increased customer uptime and gained customer loyalty while expanding its business with managed power services.
Read the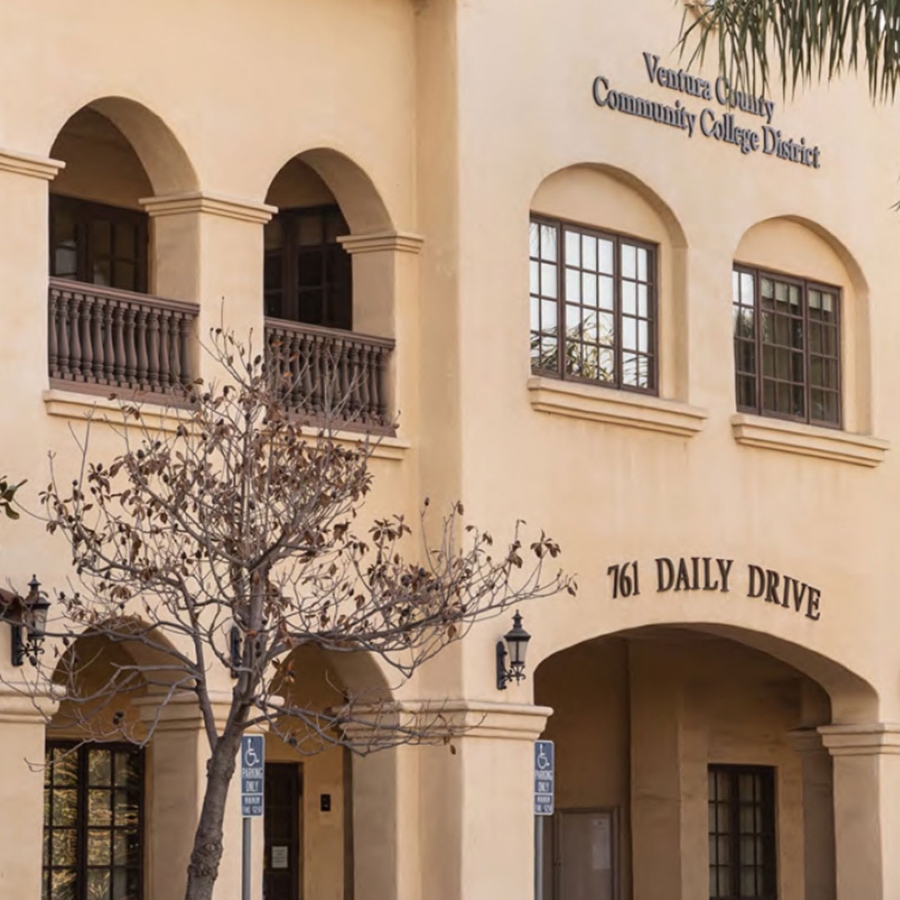 • Expand business by adding new, flexible managed services
• Drive recurring revenue
• Create differentiation and competitive advantage
• Gain customer loyalty by increasing customer uptime
Apps, Analytics & Services: Monitoring and dispatch services
Edge Control: EcoStruxure IT Expert
Connected Products: APC Smart-UPS
Monitoring and dispatch services is a hands-off service offer that includes 24/7 proactive monitoring, remote support, and on-site support from Schneider Electric, with parts and labor included.
EcoStruxure IT Expert helps IT solution providers generate new business opportunities to refresh through constant, real-time monitoring and deeper-level personalized assessment tools.
APC Smart-UPS protect equipment and critical data from costly interruptions by supplying reliable, network-grade power reliably and efficiently.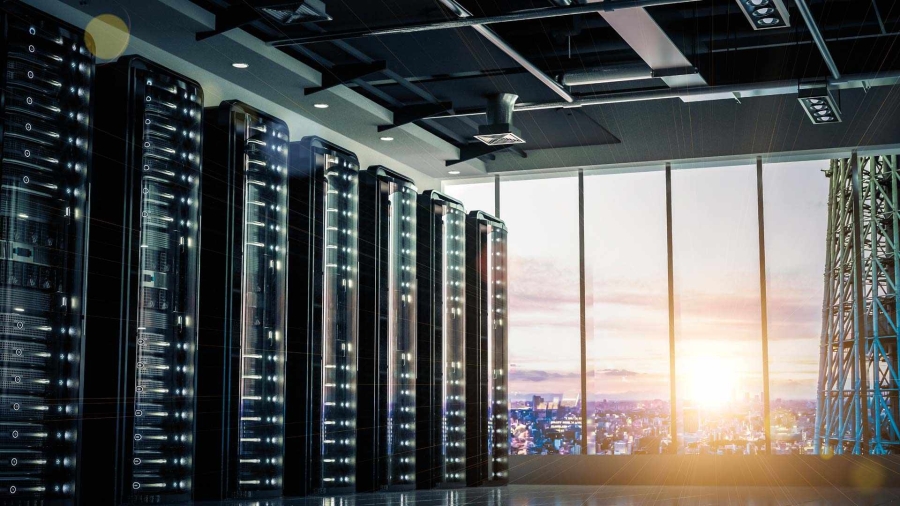 • UPS Protection has grown its organization by adding a service-related source of recurring revenue.
• UPS Protection now offers unique solutions in the marketplace, and the organization is now better positioned for the future.
• Customers see fewer incidents of unanticipated downtime due to better power protection and improved IT staff productivity.

Dan Coffman, Owner and CEO, UPS Protection
Customer Testimonial
"Schneider Electric is unique in its depth and breadth of marketplace offerings when it comes to edge computing: highly reliable APC Smart-UPS combined with a portfolio of software and services for remote IT infrastructure management. This gives our customers the flexibility of selecting support levels that are aligned with both their particular needs and their budget."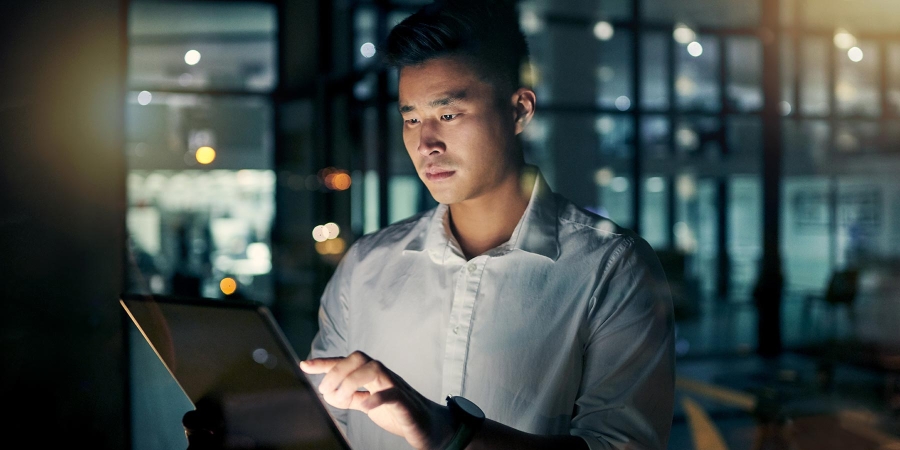 Explore monitoring and dispatch services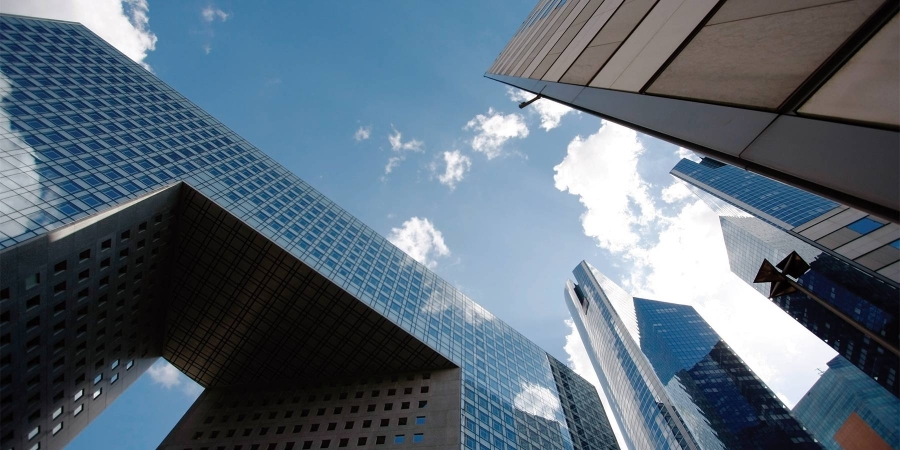 Read more about EcoStruxure IT Expert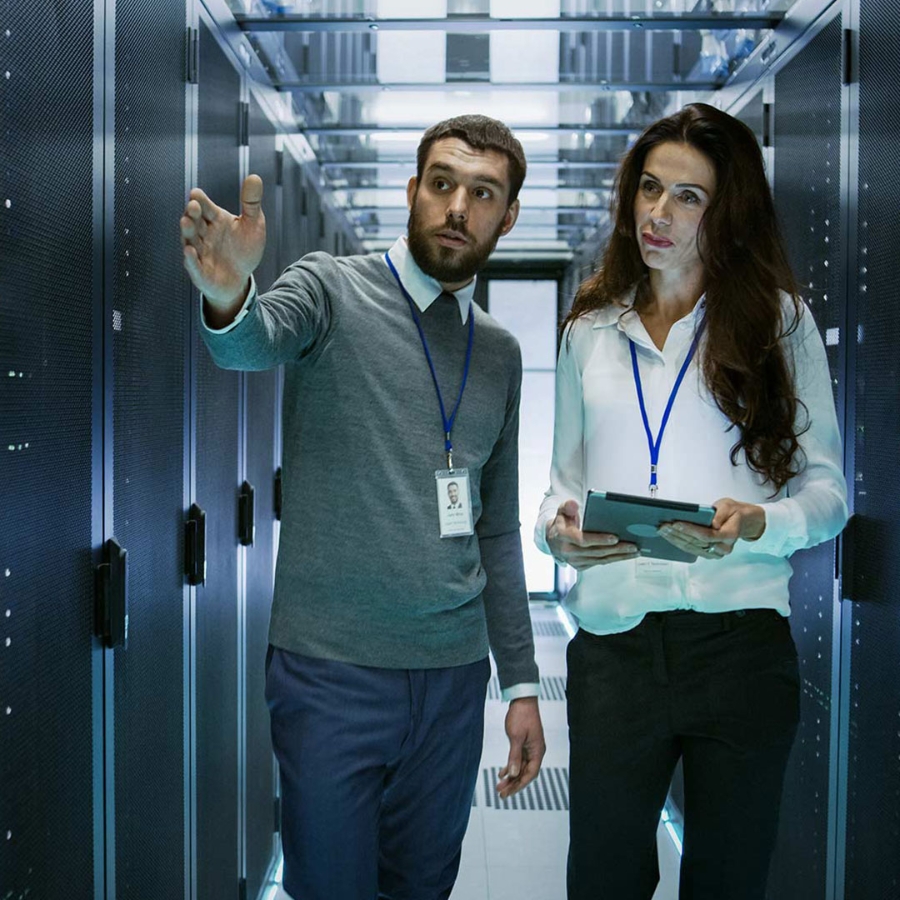 Learn more about EcoStruxure for IT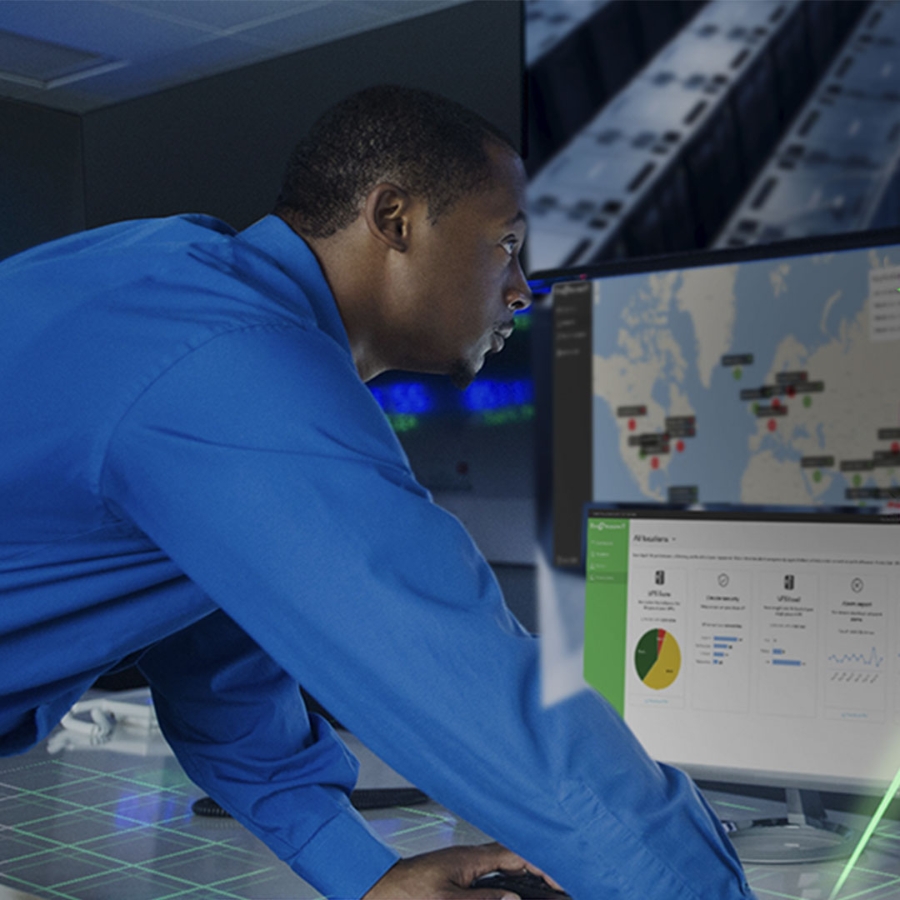 mySchneider IT Solutions Partner Program