Enabling sustainable access to energy
From solar lanterns and home electrification systems to streetlights and microgrids, our dedicated products help communities worldwide capture opportunities from access to energy in a safe, reliable and sustainable way.
Access to Energy Products
How are they created?
Discover why our innovative solutions are so robust and sustainable.
Mobiya Solar Lanterns
Mobiya is a one-of-a-kind lamp solution, powered by its solar panel. It's waterproof and shock resistant for reliable use in off-grid conditions.
Discover our Mobiya
Products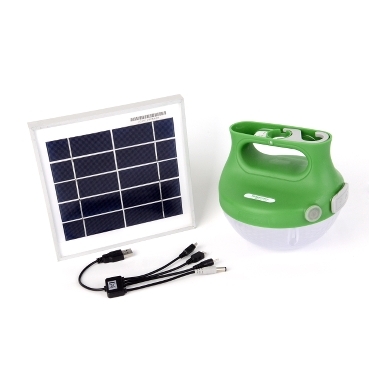 Mobiya TS170 S
The Strongest Oak Foundation
The Strongest Oak Foundation (TSO) is an international non-profit organization that equips remote African villages with solar power to increase their economic prosperity and educational opportunities. TSO has helped youth (our "Oaks") achieve life-changing personal, educational or professional goals, with the ultimate goal of them becoming financially self-sustaining. With the support of partners like Schneider Electric, TSO is implementing a ground-breaking renewable-energy project in Burkina Faso, West Africa called the Solar Village of the Future. We have fabricated and installed a modular, solar-powered nanogrid (the "Power Hub") in the village of Pâ, providing affordable and reliable electricity to villagers so they can pursue economic opportunities. The Schneider Electric Foundation sponsors TSO because of our aligned vision to build sustainable communities and to educate communities on renewable energy.
Click here to Learn