Overview
Triconex enhanced diagnostic monitor (EnDM) software monitors the status and health of Triconex controllers. The controllers' comprehensive system diagnostics are generated automatically and logged; no user code is required.
Triconex EnDM is quick and simple to use. It provides detailed insight into:
System information
Diagnostics and health information
Module status, including field/power/voter health
System alarms
Also, clear indicators and health classifications together with color-coding aid quick analysis, help users determine potential remedial actions.
Features
Uses NAMUR 107 NE symbols
Monitors controller(s) hardware
Displays system status, health and conditions
Shows extended module information and firmware versions
Collects system status (periodic or on-demand)
Monitors controller(s) program scan time
Monitors and allows changes to controller(s) memory allocation
Permits viewing project information stored in controller(s)
Displays communications performance and status
Collects, views and reports system events
Benefits
Saves valuable time in identifying system health conditions
Avoids costly downtime
Provides efficient operation
Minimizes the likelihood of human error
Applications
Refining and petrochemicals
Upstream and midstream oil and gas
Chemicals and specialty chemicals
Power generation
Pharmaceuticals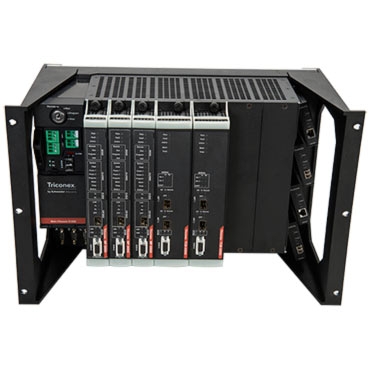 Tricon CX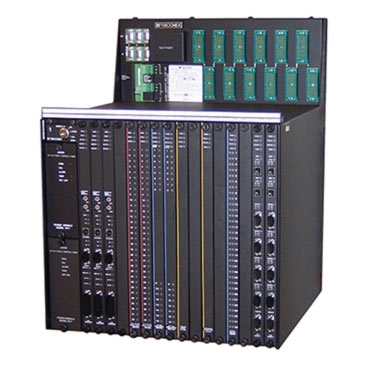 Tricon - SIL 3 safety- instrumented system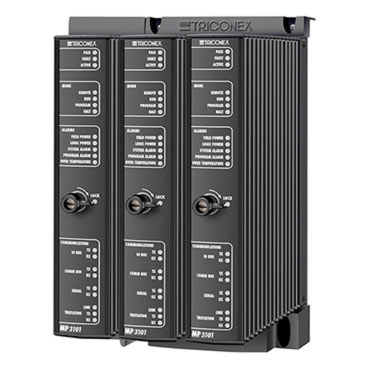 Trident - SIL 3 safety- instrumented system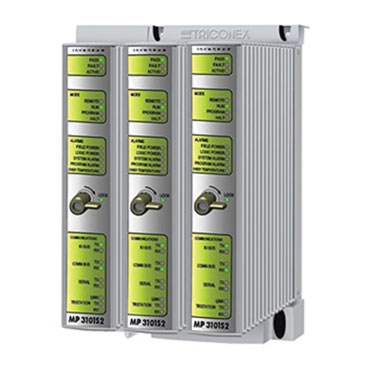 Tri-GP - SIL 2 safety-instrumented system