Future-proof your installation with Schneider Electric's low-voltage and medium-voltage Pact Series. Built on legendary Schneider Electric innovation, the Pact Series comprises world-class circuit breakers, switches, residual current devices and fuses, for all standard and specific applications. Experience robust performance with Pact Series within the EcoStruxure-ready switchgear, from 16 to 6300 A in low-voltage and up to 40.5 kV in medium-voltage.
Master
Pact
Air circuit breakers
Future-ready MasterPact is a comprehensive range of air circuit breakers (ACB) designed to protect electrical systems from damage caused by overloads, short circuits and equipment ground faults, from 630 A to 6300 A up to 415 VAC.
See product
opens in new Window
MasterPact DC Circuit Breaker
For use on ungrounded systems rated 500 Vdc
Power
Pact
Molded-case circuit breakers
PowerPact is an industry-leading molded-case circuit breakers (MCCB) with high-performing thermal-magnetic and electronic trip (from 15 to 3000A at 600VAC). Proven performance in innovation and protection for heavy-duty and industrial applications
See product
opens in new Window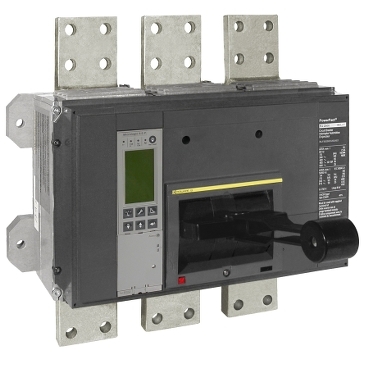 PowerPact R-Frame Moulded Case Circuit Breakers -
A flexible, high-performance offer, certified to global standards from 240 to 3000 A
PowerPacT Multistandard
Multistandard molded case circuit breakers up to 600 A
MicroLogic
MicroLogic control units offer enhanced electronic circuit protection with comprehensive, integrated measurement, preventive and predictive maintenance. MicroLogic control units are designed for use in both ComPact NS and MasterPact NT, NW and UR circuit breakers from 630 A to 6300 A.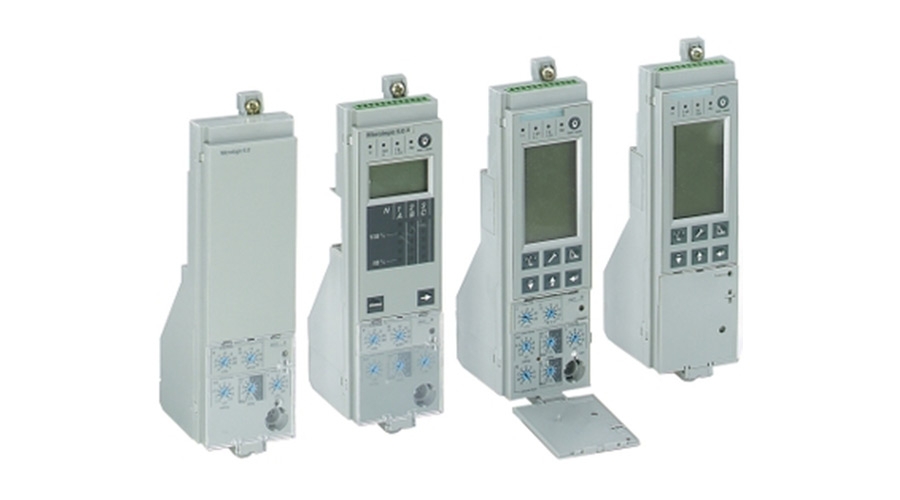 See product
opens in new Window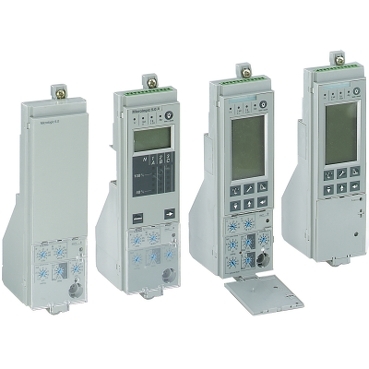 Micrologic Trip Units
Control Units for PowerPact™ P, R, and Masterpact NT, NW
mySchneider app
Access our mobile catalog, 24/7 support as well to expert help and tailored services on the go!