The Uniflair range of modular cooling solutions includes room and InRow air conditioners, air handlers and chillers. Designed to be easy to maintain, efficient and to maximize ROI they deliver precise temperature and humidity control for critical IT and Infrastructure environments including data center, cloud, and edge computing.
Uniflair

Room Cooling

Room air-conditioning units

Complete and flexible range of direct expansion and chilled-water room-based air-conditioning units for precise humidity and temperature control both on edge and data center applications.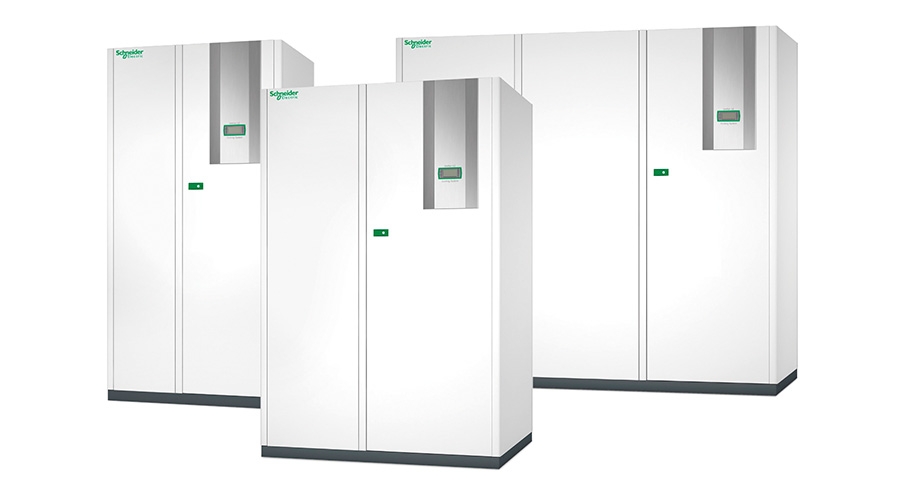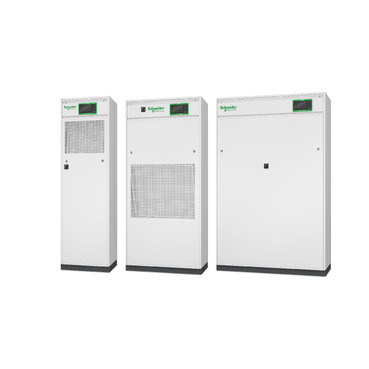 Uniflair Small Room Cooling
Flexible, perimeter cooling for smaller IT environments
Uniflair

Chillers

IT and process chillers

Fully integrated and packaged chiller range adaptable to multiple requirements and designed to guarantee continuous cooling in any operating conditions.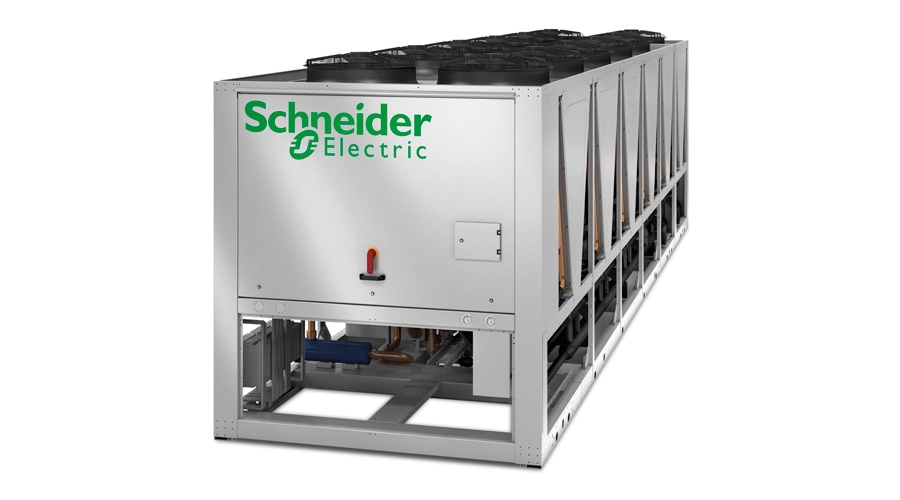 See product
opens in new Window
Uniflair Air Cooled Chillers
Air-cooled Chillers with axial fans for outdoor installation for mission critical applications
Uniflair

InRow Cooling

Close-coupled cooling

Row-based chilled water and direct expansion cooling solutions at banks of server cabinets to provide targeted cooling for small and midsize data centers.
See product
opens in new Window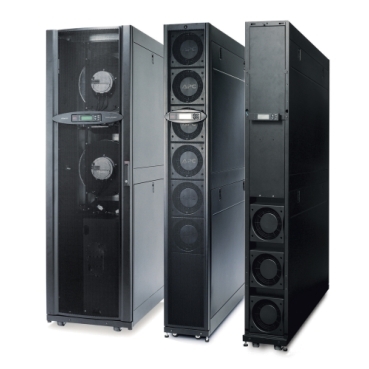 Uniflair Direct Expansion InRow Cooling
Close-coupled, air, water, and glycol cooling for closets, server rooms, and data centers
Uniflair Chilled Water InRow Cooling
Close-coupled, chilled water cooling for medium to large data centers
mySchneider app
Access our mobile catalog, 24/7 support as well to expert help and tailored services on the go.